As Veronica and Alan Garcia mourn the loss of their 4-year-old daughter, Lily, who was killed during a road rage incident in New Mexico, they are remembering her effervescent spirit in their first in-depth interview since the tragedy.
"She was so precious,'' Veronica Garcia tearfully told NBC's Miguel Almaguer on TODAY Friday. "She was beautiful. She was so vibrant, and she had this personality that just took charge, and just was like a firecracker."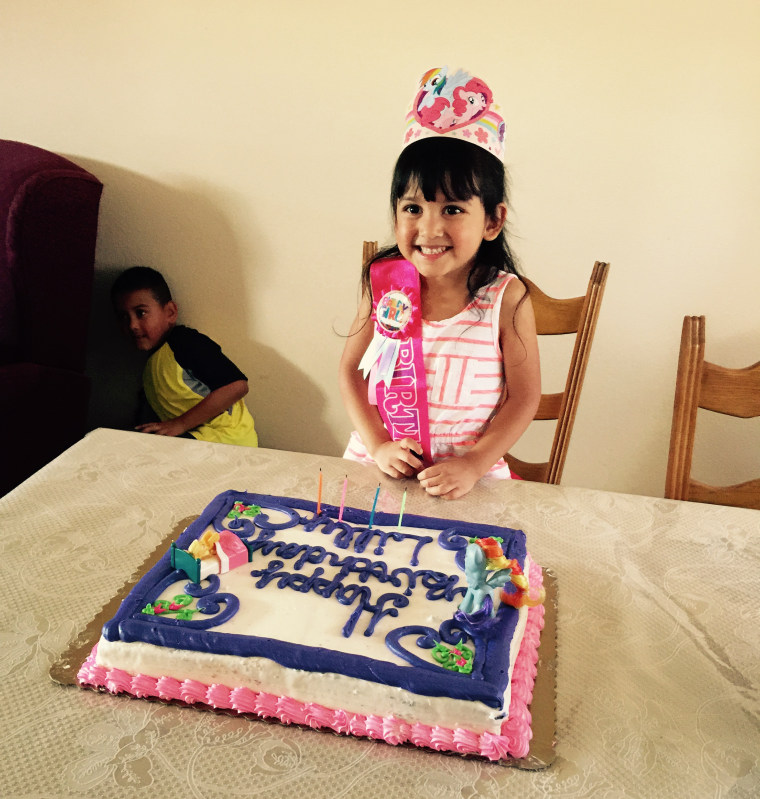 Tony Torrez, 32, was arrested on Wednesday and charged with murder, assault, child abuse and more after police say he confessed to fatally shooting Lilly on Tuesday after arguing with her father in separate vehicles on the freeway in Albuquerque. Alan Garcia had picked up Lilly and her brother, Isaac, 7, from school in his pickup truck before getting in an argument on Interstate 40, where Torrez allegedly opened fire. Police say they also have Torrez's car and gun.
"Everybody's done it,'' Alan said. "Everybody says something under their breath. I'd never mean to cut people off but when I have done it, I feel like such a jerk, and I wave to them and hope they can read lips when I say i'm sorry."
Detectives have asked Alan not to comment specifically about the shooting.
"I'm angry because there are so many ifs,'' he said. "I should have let my parents pick her up. If I would have let her move her car seat over, because she wanted to sit next to her brother. If i would have let her move her seat over six inches...six inches."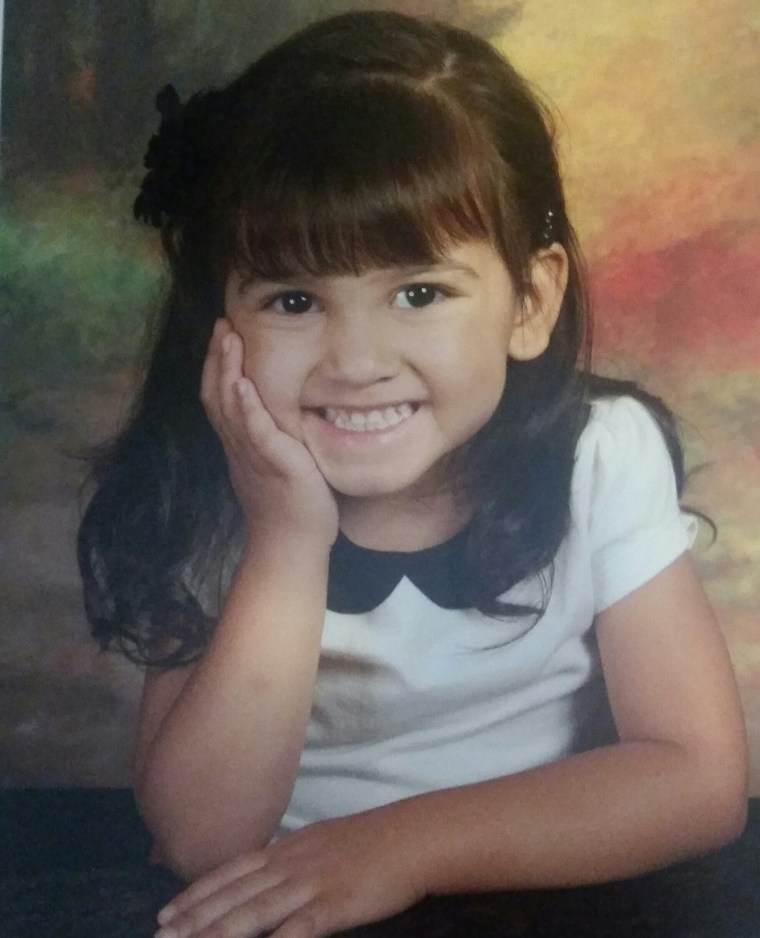 Lilly loved the piano and her older brother, who still wears the coat that first responders gave to him as they tried to save his sister.
"It physically hurts my stomach, and I'm just in disbelief,'' Veronica said.
Follow TODAY.com writer Scott Stump on Twitter.