There's more than coffee percolating at a Starbucks in St. Petersburg, Florida.
For the past two days, hundreds of drive-thru customers have been providing random acts of caffeinated kindness, paying for the drinks of the strangers behind them.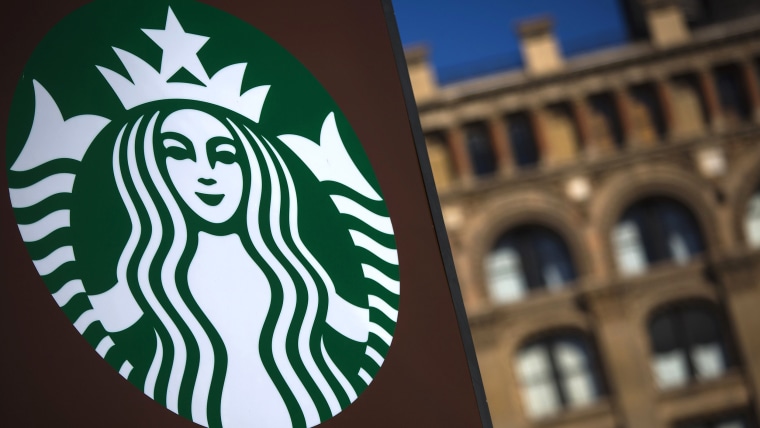 It started on Wednesday around 7 a.m., when a woman paid for her iced coffee — along with the caramel macchiato ordered by the driver behind her.
That cycle continued for more than 10 hours. 

"This happens a lot here," barista Celeste Guzman told TODAY.com on Thursday. "Somebody wants to be nice and do something generous for the person behind them and then the person behind them keeps it going."
The store estimates nearly 450 people paid for the drinks behind them before the chain ended Wednesday night, based on written tallies and register receipts, Guzman said. The previous record at the St. Petersburg location was 141.
Another pay-it-forward chain began Thursday, ended several hours later, and then picked up again shortly afterwards, Linda Mills, a Starbucks corporate spokeswoman, told TODAY.com. So far, the location estimates about 725 people have participated over the past two days.
Mills said many of the company's locations see this happen "quite often."
"Starbucks is that gathering place where people are coming in for that break in their day, for a little pick-me- up, so they do want to extend it to somebody else in their community. They want to pass it on," she said. "And for us, it's super exciting to watch and were humbled that people would do that in our store."
Last year, a Starbucks in Connecticut continued the chain for several days around Christmas, with nearly 1,500 drive-thru customers footing the bill for the drivers behind them.

Follow TODAY.com writer Eun Kyung Kim on Google+ or on Twitter.