Whoops. You have run out of time to buy Christmas presents. Instead of battling through the "mall parking lot of death" in the hope of finding the few remaining gifts, order one of these presents from the comfort of your couch.
For the gamer
Why spend the effort to buy a physical video game and wrap it? These days, the kids download games from services like Steam. Simply buy a Steam digital gift card and let them choose from thousands of games including "Alien: Isolation," "NBA 2K15," or "Civilization: Beyond Earth."
For e-bookworms 

A beautiful hardcover always makes a great gift. That ship, however, has sailed. Amazon lets you buy e-books as gifts, and they can be sent via email or delivered in-person with a receipt. If the recipient doesn't like their gift, they can always exchange it for an Amazon gift card. 
For music nerds
CDs used to be great gifts. Now everybody listens to streaming services like Spotify. Give them a gift subscription for anywhere from a month to a year ($9.99-$119.88) of unlimited streaming with Spotify Premium — unless they happen to be a Taylor Swift fan.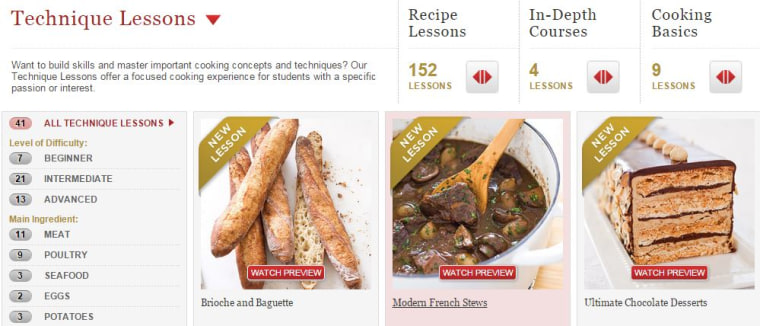 For the home chef

Cook's Illustrated takes recipe and product testing very, very seriously. If you know a gourmet who is tired of slapdash recipes written by Internet "foodies," a monthly subscription ($2.91 per month) to Cook's Illustrated online — which includes 20 years of the magazine's recipes, plus product reviews and video cooking classes— might just hit the spot for the holidays. 
For the good Samaritan 
Don't guess what causes your friends support. Instead, buy them a donation gift card to JustGive.org and let them choose from more than 2 million charities.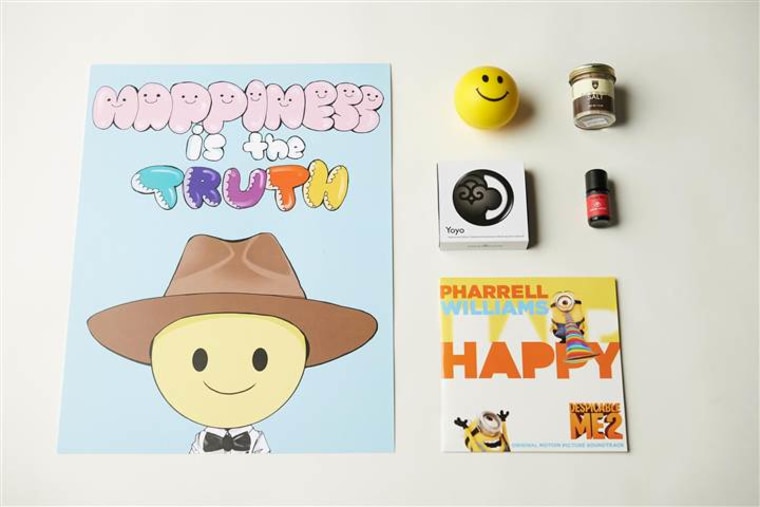 For the person who likes to be surprised 

Subscriptions services are all the rage nowadays. The concept: a company "curates" and sends you a box of cool products every month or so. From quirky celeb-picked gifts to records to cocktail ingredients, there is a good chance you'll find something for the picky collector in your life. 
For the fitness freak
You know that friend who hyperventilates if they miss a workout? Get them a monthly subscription or individual classes for Wello, a service that connects them with real-life personal trainers in two-way video sessions. It's not cheap, but it's perfect for people who are constantly traveling or too busy to make it to the gym. 
For just about anybody
If someone can't find a movie, album or app they like on iTunes, Google Play or Amazon, then it probably doesn't exist.