She named the Pulse nightclub in honor of her brother, to keep his heartbeat alive after his death from AIDs. Now Barbara Poma says her Orlando business will honor the 49 souls taken by a gunman there.
"We just have to move forward and find a way to keep their hearts beating and keep their spirit alive and we're not going to let them take this away from us," Poma told TODAY's Matt Lauer in an exclusive interview.
Poma learned about the shooting in "the most surreal phone call" she ever received.
"When my manager called me and told me, and he was just yelling into the phone," she recalled. "He just kept saying, 'We have a shooter. We have a shooter.' I just kept screaming, 'What?' And finally it sunk in and you can't wrap your brain around that. You just can't."
Poma, who lost an employee in the rampage, said she can't stop imagining the terror experienced by the people inside the nightclub during the shooting.
"I don't think I'll ever stop that," she said.
Poma's brother was gay, and died from complications due to AIDS in 1991. A few years later, she thought about opening the Pulse to provide "a safe place" for the gay community, a place where they could proudly bring their parents.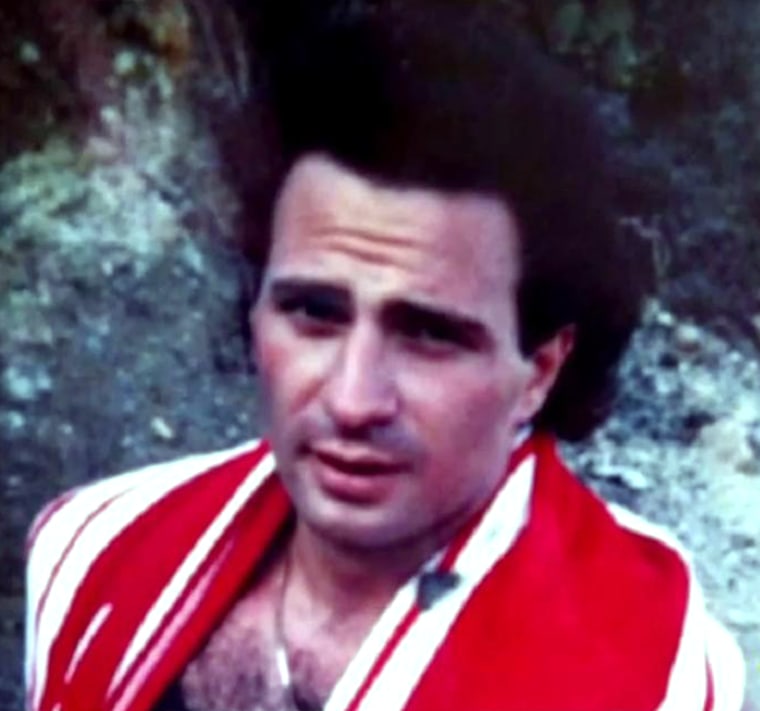 "Because we are family. It has been something that has been important to me since day one," she said. "Is that we weren't just a place to work. You know, we worked together toward one certain goal, a certain mission, and we have to do it together, and now we mourn together."
Poma said the nightclub's name, Pulse, was chosen "because it has to be with your heartbeat, because it has to do with your life, and we just wanted to keep the heartbeat alive."
WATCH: Nightclub Owner: Pulse Will Always Be 'Heartbeat of Orlando'
Poma said the nightclub will now be rebuilt as a tribute to those who lost their lives, the survivors, and the loved ones of everybody affected in the massacre.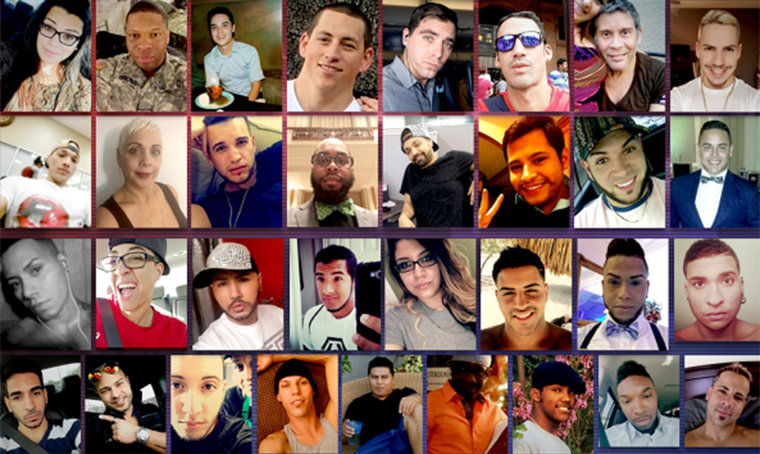 "I will not let hate win. We will heal together," Poma said in a statement she read to NBC.
She added that the shooting has changed her vision for the nightclub.
"It's not to just honor my brother anymore. It is to honor all the families affected. It is to honor the true spirit of Orlando," she said. "Pulse will always continue to be the heartbeat of Orlando."