As an 11-time medalist in Rio, Polish track-and-field star Piotr Malachowski was no slouch at this year's Olympic Games.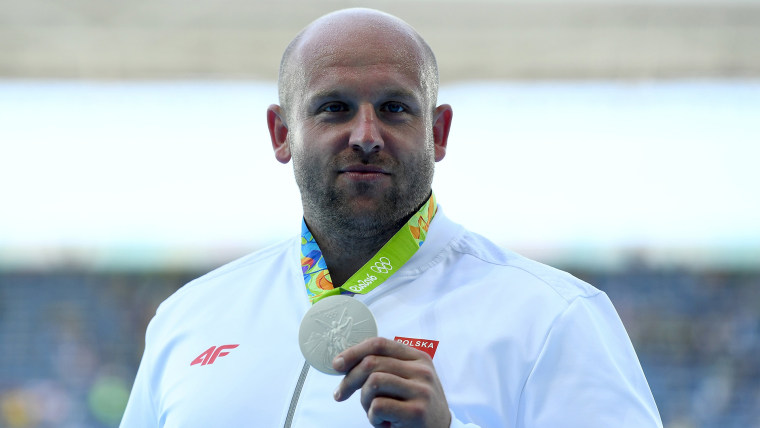 But after taking second place in the men's discus competition, Malachowski accomplished something even more special by using his silver medal to show off a heart of gold.
"I did everything everything in my power to get (gold)," wrote Malachowski in a Facebook post on August 19, which has been translated from the original Polish. "Unfortunately this time it didn't work. But fate gave me a chance to increase the value of my silver."
Related: 7 of the most memorable moments from the 2016 Rio Olympics
Malachowski went on to explain that after the competition, he had been contacted by the mother of a 3-year-old boy named Olek Syzmanski. Olek suffers from retinoblastoma, an aggressive eye cancer most commonly found in children. He needs a $126,000 surgery to effectively treat the disease.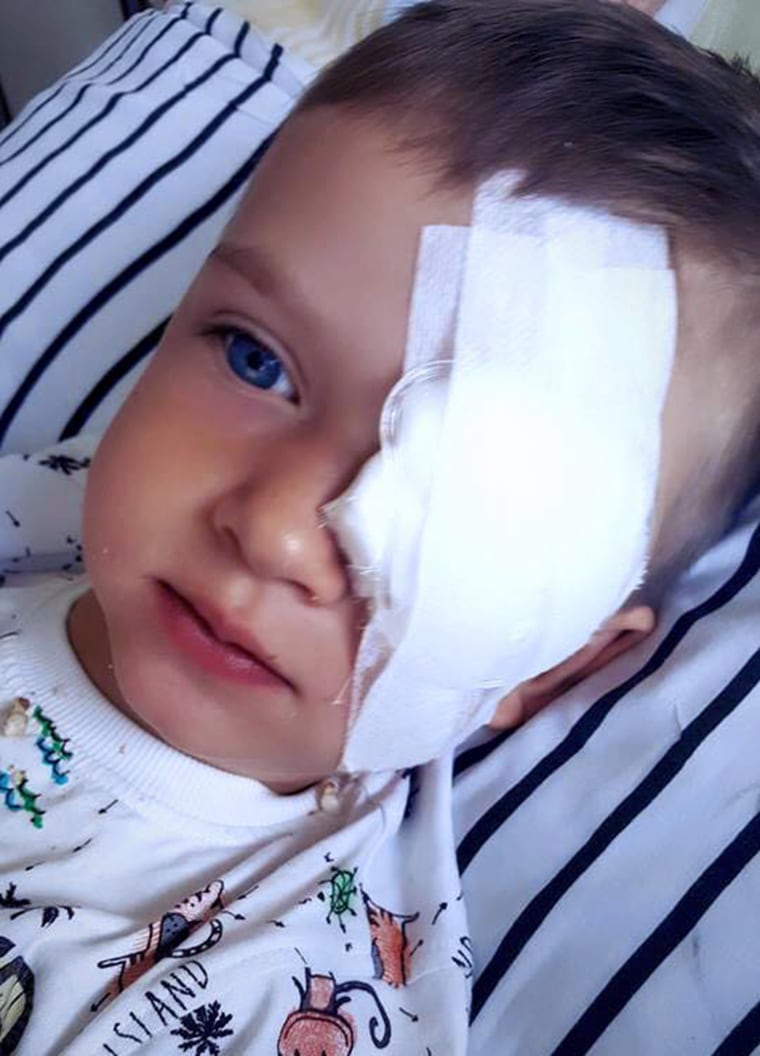 Malachowski announced that he would auction off his hard-earned silver medal to raise money for the cause, posting a link to an online fundraiser.
According to ESPN, about a third of the surgery's cost had already been raised by Polish foundation SiePomaga. As of August 22, Malachowski's fundraising efforts stood at $19,000, still putting them far from the goal.
Related: US runner who helped rival: This is what Olympics are about
On Tuesday, though, Malachowski prematurely closed the auction. Dominic and Sebastian Kulczyk, a wealthy Polish brother-and-sister duo, had generously offered to pay the difference, allowing Olek to get the surgery that could save his sight.
Related: Olympian Jeremy Taiwo fundraises, works part time to afford Rio
"My darlings, we made it," wrote Malachowski. "We were able to show that together we can make miracles."
"My silver medal today is worth much more than a week ago," he continued. "This is our big joint success." TODAY reached out to Malachowski for comment, but didn't hear back.
Go team, indeed.