McKayla Maroney's impulsive reaction to her silver medal at the 2012 London Summer Olympics kick-started one of the most memorable memes of those Games.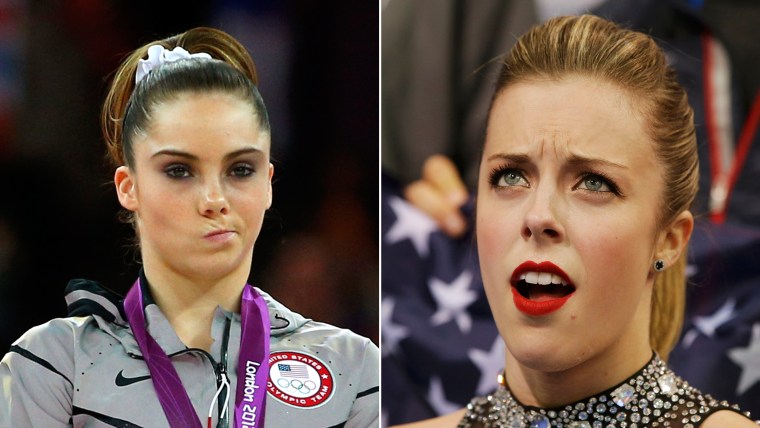 And two years later, with Sochi athletes like figure skater Ashley Wagner (who was visibly less than thrilled with the scores she received in the women's team short program competition on Feb. 8) following in Maroney's footsteps, it appears that the "not impressed" face — grimaces caught on camera that reveal athletes' disappointment at not grabbing the gold — is a bigger trend than ever.

But "not impressed" isn't just for Olympians. We asked you to send us your best silver medal faces, and your replies were hilarious. Here are some of our favorites.