Q: There is a man from another state I dated off and on between about five and 10 years ago. Our relationship eventually cooled and I then met another man whom I married, in part because of his greater willingness to commit. We have since divorced.
My former flame has now re-entered my life. We certainly have clicked over the years, but he always had issues over settling down. How do I gauge if he is serious this time around? I want to make sure we are on the same path — being a single mother now, I do not have the time or energy to get hurt emotionally.
A: Single mother or not, nobody has the time or energy to get hurt emotionally!
Good for you — you are asking the right questions. Now you need to take action. If you want a commitment, you need to find out whether he does, too.
And you shouldn't necessarily judge him by your past history with him. As you know, timing in relationships is crucial. You can meet the right guy at the wrong time — before he is ready to settle down — and lose him. It sounds as though you met the wrong guy at the right time, and married him.
What you need, of course, is the right guy at the right time. A "wrong" in either half of that equation signals a relationship that won't go the distance.
The only way to find out whether you are in accord about your future is to be clear about your wish for commitment and to listen to both his words and his actions.
If he says he wants a committed relationship, your next task is to find out whether you are the one he truly wants to commit to.
And I'm sure you don't want to waste time. So give yourself a deadline.
Many women say, "I will wait for him," but are open-ended about how long they will wait. Then they realize they've invested 10 years waiting for a man who can't decide. Plus, the more time they've invested, the harder it is to move on.
Set yourself a realistic deadline. It shouldn't be two weeks (or two months), but it needn't be two years. Within six months to a year, you will both know whether you want a mutual commitment. If you do and he does not, then it's time to extricate yourself.
You have another issue here — the distance factor. Long-distance relationships are difficult. It's easy for everyone to be on only their best behavior when they are dating long distance. Everybody has idiosyncrasies, and unless you are together more consistently, you have no opportunity to know whether you can tolerate one another's.
As I said, you should not delay. Rather, do what's necessary as soon as possible to see whether you should be together.
If one or both of you absolutely refuses to move, then you should know that now. Otherwise, make plans to spend enough time together to test your relationship realistically. For example, one of you could visit the other's city for a month or so.
What you don't want to do is hang on forever. The way to minimize your emotional pain is to cut your losses as soon as you know a man is unwilling or unable to provide what you want.
Dr. Gail's Bottom Line: If you want a commitment, give a relationship a realistic chance — and then give it a realistic time frame.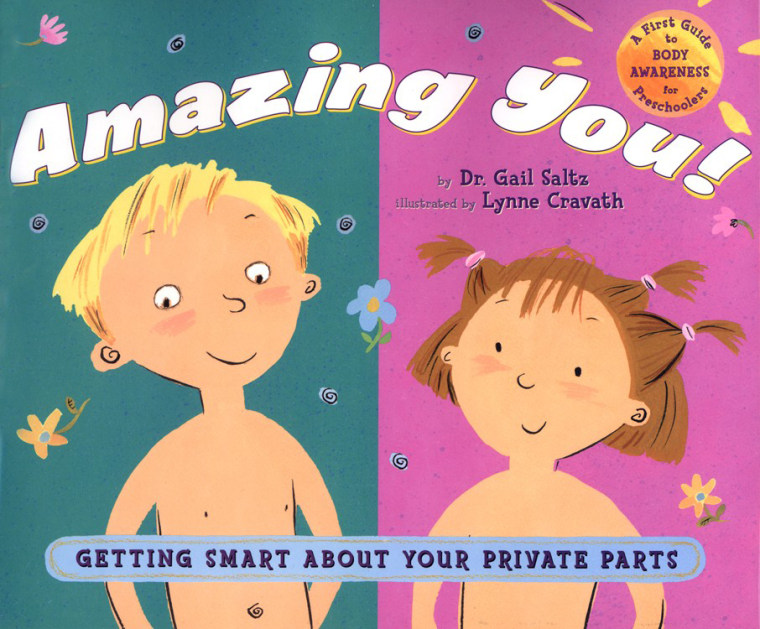 PLEASE NOTE: The information in this column should not be construed as providing specific medical or psychological advice, but rather to offer readers information to better understand their lives and health. It is not intended to provide an alternative to professional treatment or to replace the services of a physician, psychiatrist or psychotherapist. Copyright ©2005 Dr. Gail Saltz. All rights reserved.