They may plan to live in Washington for at least another year, but President Obama and the first lady already are looking ahead to returning to their former home in Chicago, the site of the future presidential foundation.
Hours before Donald Trump's inauguration, the Obamas released a video announcing the creation of a new website for their foundation.
They also announced more immediate plans to enjoy a hiatus from public life.
"First, we're going to take a little break," Michelle Obama said. "We're finally going to get some sleep and take some time to be with our family and just be still for a little bit, so we might not be online quite as much as you're used to seeing us."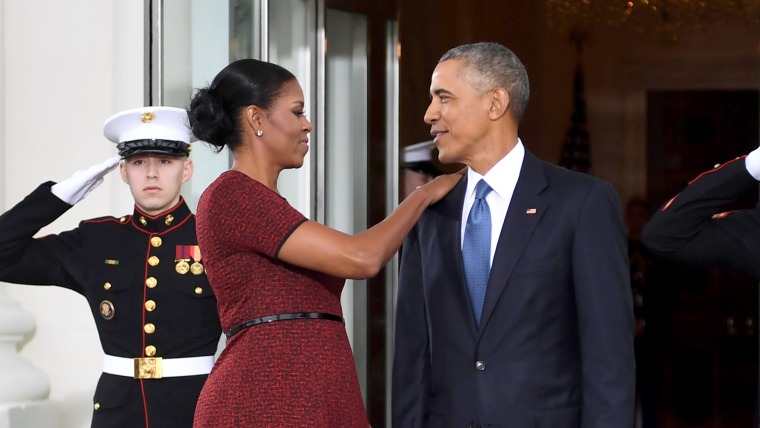 Earlier this week, President Obama told reporters during his final news conference that the family plans to retreat to Palm Springs following the inauguration.
After some rest and relaxation, the Obamas said they plan to begin work on the future presidential foundation.
"The center will be based on the South side of Chicago, but it will have projects all over the city, the country, and the world," the outgoing president said. "More than a library or museum, it will be a living working center for citizenship."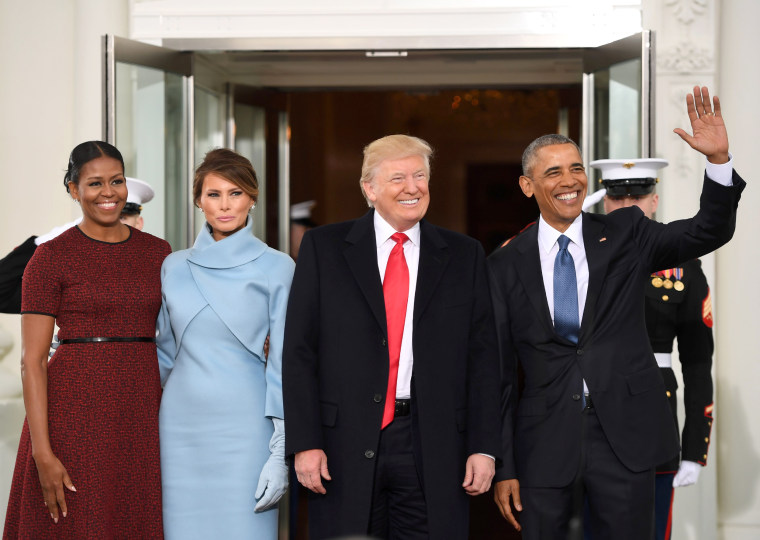 He and the first lady then made an appeal to Americans for their ideas and input.
"This will be your presidential center just as much as it ours, so we want you to tell us what we should be thinking about as we get to work," Michelle Obama said.
RELATED: In final press conference, President Obama praises daughters who 'enchant' him
Her husband said the foundation will be a "center for citizenship" that will incorporate the public's ideas.
"Tell us what you want this project to be and tell us what's on your mind," he said. "As I've said many times before, true democracy is a project that's much bigger than any of us. It's bigger than any one person, any one president, any one government. It's a job for all of us."