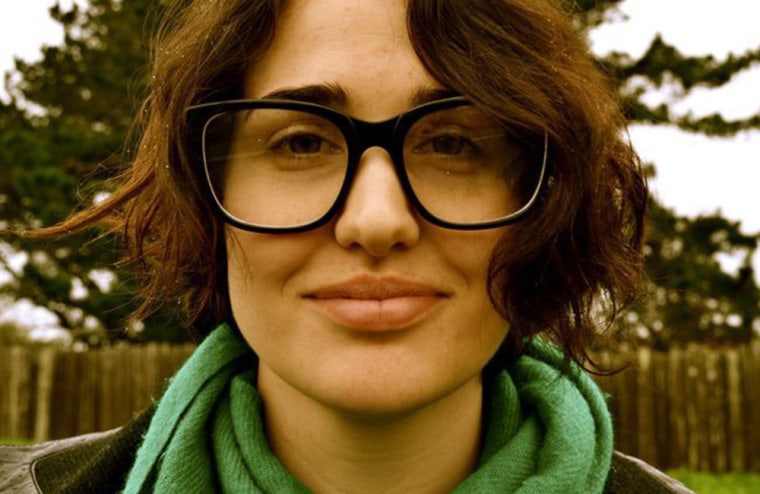 In an interview with ESPN's Bill Simmons, President Barack Obama revealed that he's one of those parents who gives the coach unsolicited advice during games.
It started out innocently enough. First, there was some whispering in the bleachers with former top aide Reggie Love. But Reggie is not just any aide: He played basketball for Duke. The pair soon started passing notes containing advice and pointers to the coach during games, you know, just to help the girls along.
Obama said, "You just want them to win so bad. And when they actually run a play and it works you're just ecstatic. And a couple of heartbreaking losses and you're just feeling terrible."
The coach, a volunteer with limited basketball experience, soon hit the bench and Obama stepped in. "We took them to a local gym on Sundays and started running some practices. And so when (the coach) was gone, I'd actually sit in as the coach."
Obama is proud to say he never misses a match. "I have fun at those games. Watching 9, 10-year-old girls playing basketball and just fierce, just intense about it, is terrific."
Obama, whose daughters are 10 and 13, has long been a supporter of Sasha and Malia's penchant for sports, saying, "There are so many unbelievable female athletes out there, and they can see that there's no contradiction between them being strong and tough and beautiful and confident. Yes, it's a wonderful thing to see." 
More: President Obama: 'I knew about Jeremy Lin before you did'
Attention: Bo Obama has an announcement
President Obama doing well among women, approval rating-wise
Trying to decode Romney? Try his wife's cookies
TODAY.com contributor Jillian Eugenios is a firm supporter of women in sports, female empowerment and passing notes during class.