A San Francisco State University wrestler is missing after jumping into Esplanade Beach for a "polar plunge," friends and authorities said.
Hamzah Alsaudi, 22, of Santa Monica, went for a swim Thursday morning with two other men when a wave hit him and pulled him away from the shore, the Pacifica Police Department said in a news release.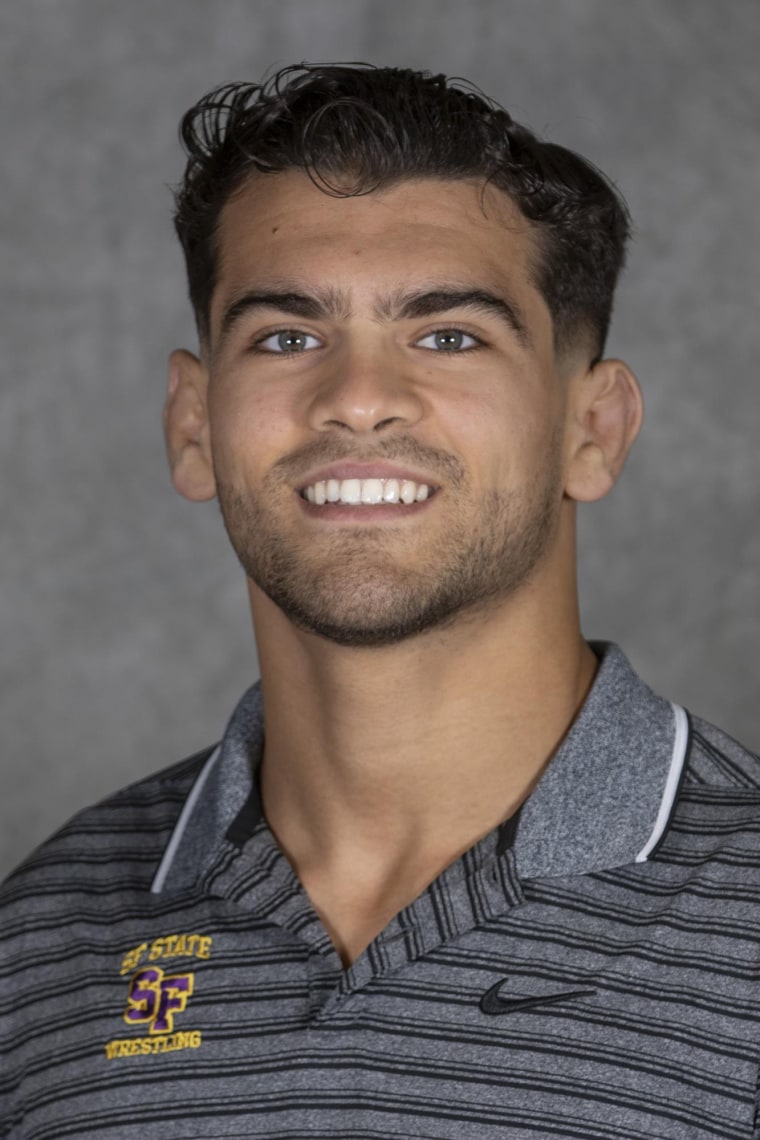 The two other men were able to get out of the water and called 911 for help. Pacifica police officers and firefighters searched the area and surrounding beaches but could not find Alsaudi.
The U.S. Coast Guard, California Highway Patrol's air unit, the San Bruno Police Department, and California State Parks Ocean Life Guards were also called in to assist. Alsaudi has not been located.
Friends told KTVU that Alsaudi and his wrestling teammates were doing a polar plunge, when people jump into cold water during the winter months. They told the news station that he was not a strong swimmer.
The university sent a letter to the community Friday regarding the search for Alsaudi. The police department did not have any updates on the search when reached Saturday.
Alsaudi is a political science major at the university with a minor in Arab and Muslim Ethnicities and Diasporas Studies.
"Our thoughts and prayers are with the entire Gator community right now as we process this news," the school said. "We remain deeply grateful to the Coast Guard, Police Department, and others for all they have done to help with the search."
This story originally appeared on NBCNews.com.