Human remains found in Minnesota on Wednesday have been identified as a Minnesota mother of two who had not been seen since March, police said Thursday.
Winona police Chief Tom Williams made the announcement during an afternoon news conference.
"This morning, the Southern Minnesota Regional Medical Examiner's Office performed an autopsy," he told reporters. "Law enforcement has confirmed that the remains are those of Madeline Kingsbury."
The woman's father, David Kingsbury, said the family was "relieved that Madeline has been found after months of intensive searching and grateful for the extraordinary efforts by law enforcement, other first responders and volunteers."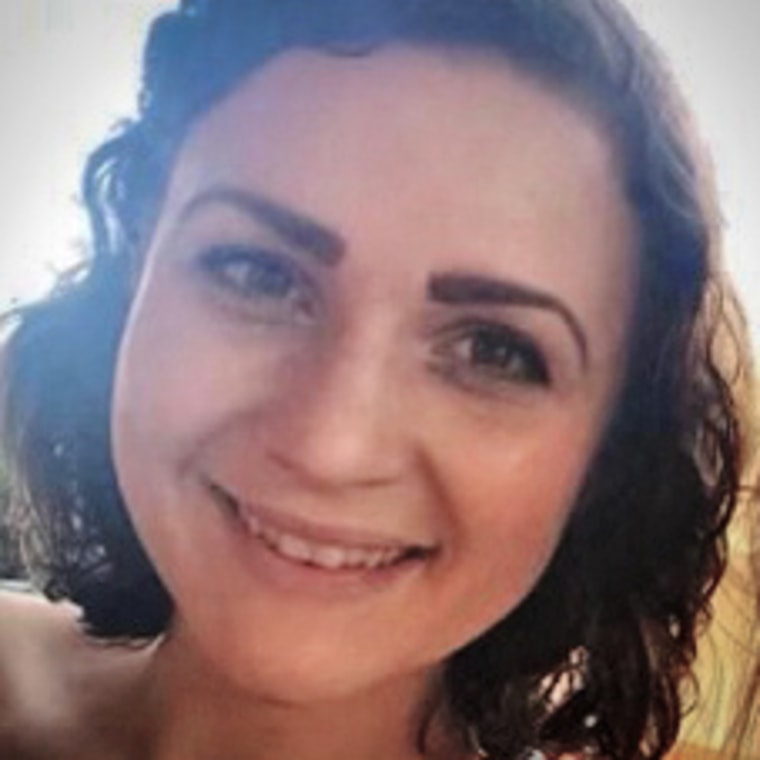 "We're certain that the correct person has been arrested, will be appropriately charged, and convicted of his crimes. Things are moving in the right direction there and we look forward to getting justice for Madeline. For right now we will mourn as a family and properly and respectfully lay her to rest," he added in a statement, according to NBC affiliate KARE of Minneapolis.
Human remains were found in Fillmore County on Wednesday "using information generated during the Madeline Kingsbury investigation," Winona police said in a statement.
Kingsbury, 26, was last seen March 31 when she dropped off her children, then 5 and 2, at day care at 8 a.m., Winona police Chief Tom Williams said at the time.
On Wednesday, Winona police said authorities arrested Adam Fravel in connection with Kingsbury's disappearance but did not say on what charge.
An official with the Minnesota Bureau of Criminal Apprehension has said Fravel is Kingsbury's ex-boyfriend.
An attorney who had been reported to have represented Fravel in recent weeks did not immediately respond to a request for comment Thursday.
Fravel, who is the father of the two children, has denied any involvement in Kingsbury's disappearance.
"I want the mother of my 5-year-old and 2-year-old to be found and brought home safely. I want that more than anything," he said in a statement in April.
The body was found by a Fillmore County sheriff's deputy in some brush off Highway 43 north of Mabel, the Winona Police Department said.
Mabel is a community around 40 miles south of Winona. Winona is about 100 miles southeast of Minneapolis.
Fravel sought custody of the two children in court, but a judge ruled that the children were to stay with Kingsbury's parents while a family court case played out, KARE reported.
This story originally appeared on NBCNews.com.