Dick Van Dyke suffered no serious injuries after getting into an accident last week in Malibu, California.
The beloved "Mary Poppins" star, 97, was involved in a single-car collision on March 15, a spokesperson for the Los Angeles County Sheriff's Lost Hills-Malibu Station confirmed to NBC News on March 22. The spokesperson described the call the station received about the accident as a "routine" one.
The Los Angeles County Fire Department evaluated Van Dyke at the scene of the wreck. A spokesperson for the department told NBC News that the "Dick Van Dyke Show" star suffered no notable injuries, and described the incident as "nothing significant."
TODAY.com has reached out to a representative for Van Dyke for comment.
News of Van Dyke's car crash comes a little more than a month after the actor, who's now as celebrated for his enduring youthfulness as he is for his decades of entertainment, became the oldest contestant ever to appear on Fox singing contest "The Masked Singer."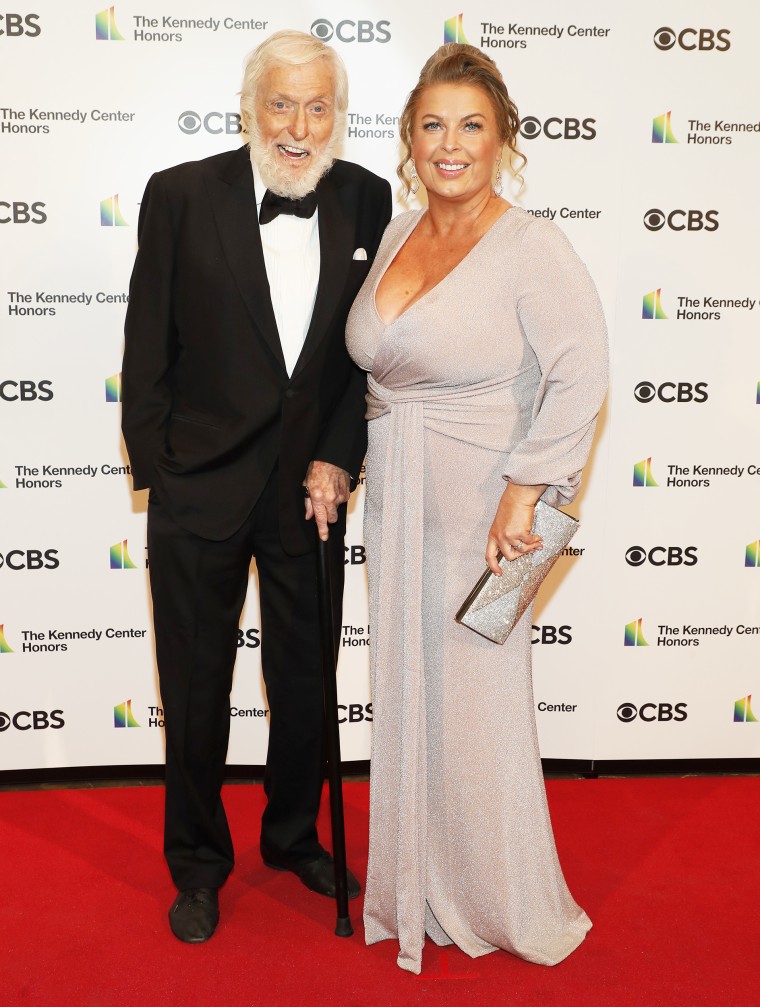 In February, Van Dyke told Yahoo! Entertainment that he credited good "genes" for allowing him to continue to be active. The Hollywood legend also credited his wife, Arlene Silver, 51, with keeping him young at heart.
"Having a beautiful young wife half my age to take care of me — that works!" he said. "My positive attitude, I get that from my wife."
Van Dyke and Silver tied the knot in 2012 after meeting years earlier at the SAG Awards.
The actor also told Yahoo! Entertainment that he still keeps to a strict exercise schedule.
"I still go to the gym three days a week and work out," he said. "And I advise everybody to do that, because that's what ages people — it's just a stiffening up and not exercising their muscles and their lungs. Exercise is the answer."