A man is claiming he's the true winner of a $2 billion Powerball ticket — the largest jackpot in U.S. lottery history — alleging another person stole his ticket from him.
According to the lawsuit obtained by KNBC, an NBC affiliate in Los Angeles, Jose Rivera claims to have purchased the lottery ticket on Nov. 7 from Joe's Service Center in Altadena, California, a city east of Los Angeles. That same day, Rivera alleges a person named Reggie stole the ticket from him.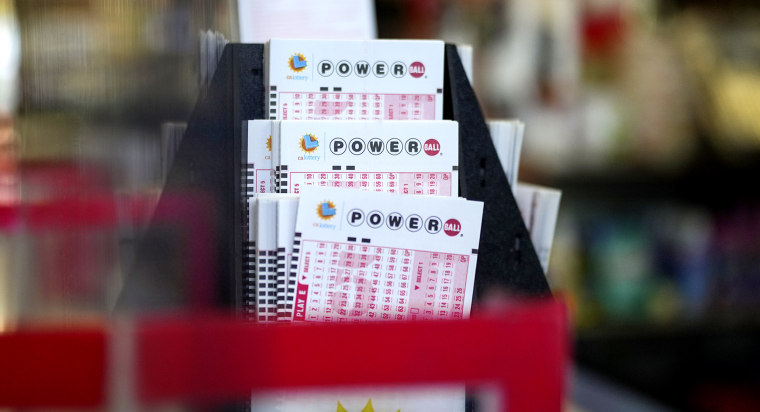 On Nov. 8, Powerball announced that numbers 10, 33, 41, 47, 56 and red Powerball 10 were the winning pattern, which Rivera claims matched the ticket he purchased.
In February, California Lottery named Edwin Castro the winner of the $2 billion Powerball.
Both Castro and Reggie are named in Rivera's lawsuit, which seeks damages and a declaration that Rivera is the rightful winner of the drawing.
Rivera said he reported the allegations to the California Lottery, according to KNBC.
The California Lottery said in a statement to the affiliate that it is not authorized to investigate criminal activity.
"Such allegations are subject to investigation only by local law enforcement," the statement reads. "Should a local law enforcement agency investigate such allegations, Lottery's only role is to assist in the matter by answering questions and/or providing evidence as allowed under the law."
The lottery also said it has "the utmost confidence" in its vetting process for winners.
"California Lottery remains confident that Edwin Castro is the rightful winner of the $2.04 billion prize stemming from the Powerball drawing in November of 2022," California Lottery said in the statement.