A building was consumed by a fire at the site of a former upstate New York hotel that inspired the classic '80s movie "Dirty Dancing," officials said.
A fire broke out Tuesday night at a three-story building on the site of the long-abandoned Grossinger's Catskill Resort Hotel near Liberty, New York, according to a Facebook post by the Liberty Fire Department.
The hotel, which closed in 1986 due to financial difficulties, was once a prominent getaway spot for many Jewish families in the Catskills area known as the borscht belt during the post-World War II era and through the 1970s. It also hosted a number of celebrities in the 1950s, from boxing champion Rocky Marciano to actor Debbie Reynolds.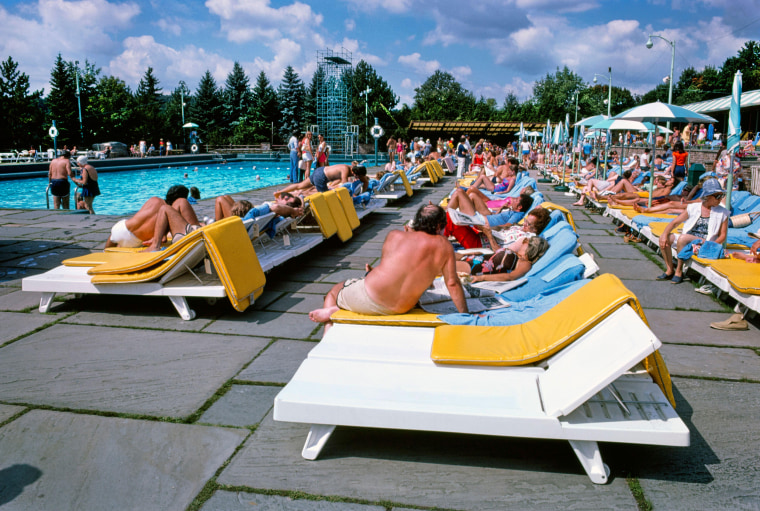 The old hotel also inspired the screenwriter of "Dirty Dancing," Eleanor Bergstein, who has said in multiple interviews that she went to Grossinger's while growing up.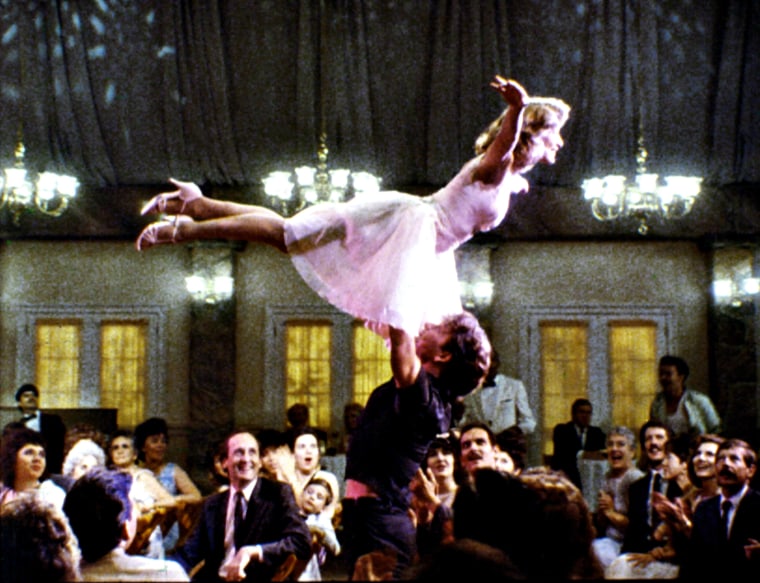 The 1987 hit movie depicts a young woman (Jennifer Grey) falling in love with her dance instructor (Patrick Swayze) at a resort in the Catskills.
However, the actual scenes were filmed at locations in North Carolina and Virginia, not at Grossinger's.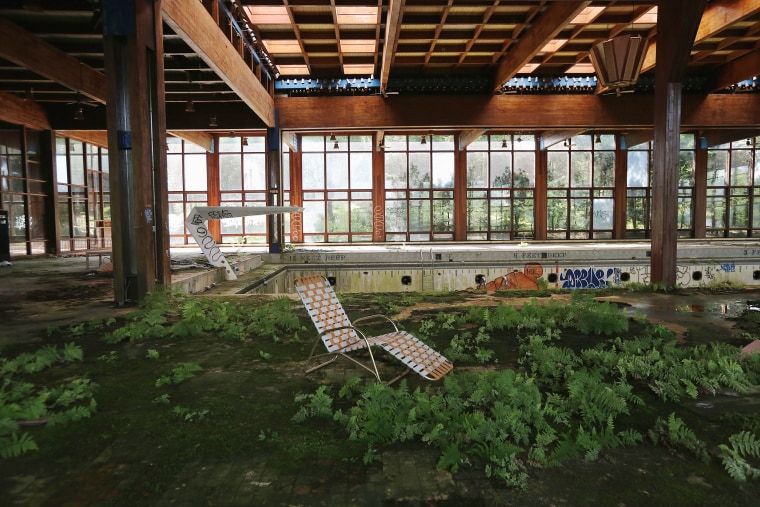 Liberty Fire Chief Mark Johnstone said on Facebook that "a smoke column was now visible for several miles" after multiple 911 calls reporting the fire at the old Grossinger's property. He said the first responding unit had to cut through a gate to access a roadway to reach the fire.
An excavator was later brought to the scene to knock down the building once the fire was put out, Johnstone said. The cause of the blaze remains under investigation.