A 5-year-old boy was among nine children and teenagers injured in a shooting Friday night at a gas station in Columbus, Georgia, authorities said.
Officers were called to Shell Gas Station on Warm Springs Road just after 10 p.m. for a report of shots fired.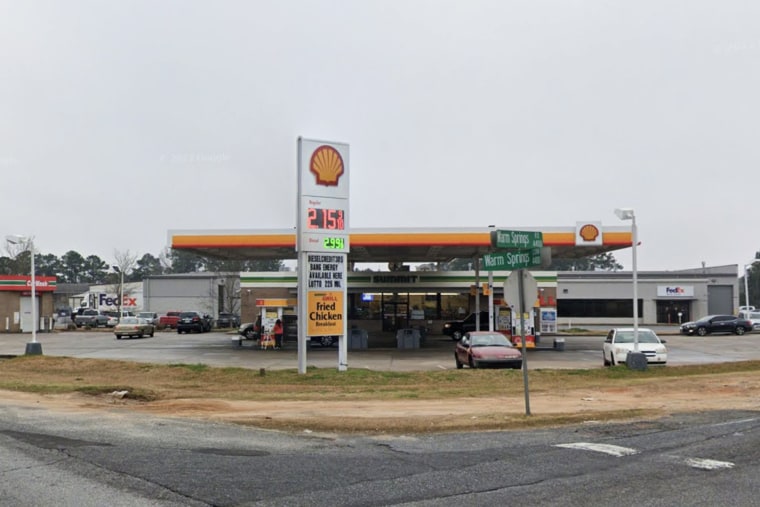 "Upon arrival, responding officers found several gunshot victims and a large group of people," the Columbus Police Department said in a Facebook post on Saturday.
The victims included boys ages 5, 12, 13, 14, 17, and two who are 15. Two girls, both 13, were also injured, according to police. All of the victims have non-life-threatening injuries and are being treated at local hospitals.
As of Saturday morning, no arrests had been made. Anyone with information is urged to contact the police.
Police Chief Freddie Blackmon said there has been a "rash of gun violence involving our youth" happening across the country, and the only way to combat it is with "community effort."
"While Columbus is not immune to these incidents, I want to assure citizens that the men and women of CPD are tirelessly working to get violent offenders off our streets," Blackmon said in a statement. "The entire village has a responsibility because incidents like this impacts all of us."
This article first appeared on NBCNews.com.