In one of the toughest New York neighborhoods, dozens of young girls are taking steps in the right direction.
The dance studio, Groove with Me, provides a safe space for kids to discover their potential. The girls who attend classes here grow up to attend college, law school and the Peace Corps. Others join the military, building upon the discipline they learned from following the dance studio's strict rules.
Abby McCreath first started Groove With Me with a handful of students at a community center in 1996. Her Harlem studio has since grown to more than 200 girls and dance recitals every year.
"It's just such a source of pride," McCreath said, trying to explain the confidence girls gain on the dance floor.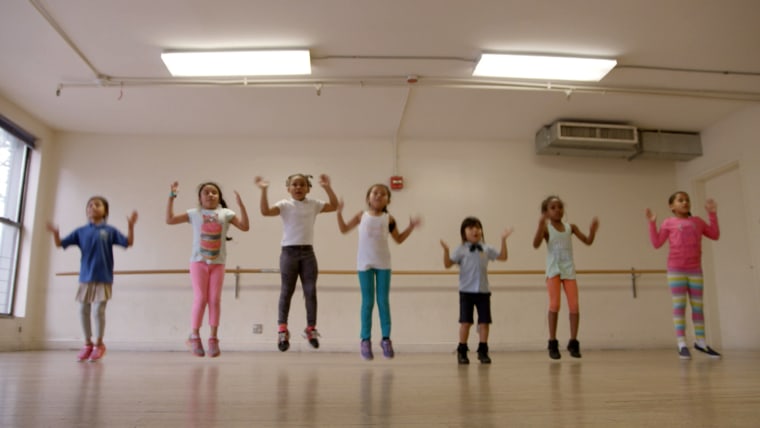 WATCH: Cycling program helps teach at-risk youth healthy living
"I think tap more than any other type of dance, you can hear it," she said. "You got it, or you don't got it, and when you get it, it sounds awesome. And, you know, all the dance is like that."
The studio offers classes six days a week, for free, for dancers ranging from kindergarten to high school seniors. Each of the studio's students graduates high school, a major accomplishment for a neighborhood that typically sees only 60 percent of its student finish.
WATCH: Youth football program helps family in shelter achieve their dreams
"I know love is a really strong word, but I really do love Groove With Me," said 18-year-old Shaylah Kelly, who has been dancing at the school since she was 9. "I've taken advantage of every single class that is here."
Shaylah, who spends six days a week at the studio, says it's not difficult to see the lives of her friends take a different turn from hers.
"I have a couple associates that are pregnant now. I have one that has had her baby already, and I see that they're struggling," she said. "And, I mean, if she would've came to Groove With Me, I think her life would have been, like, way better."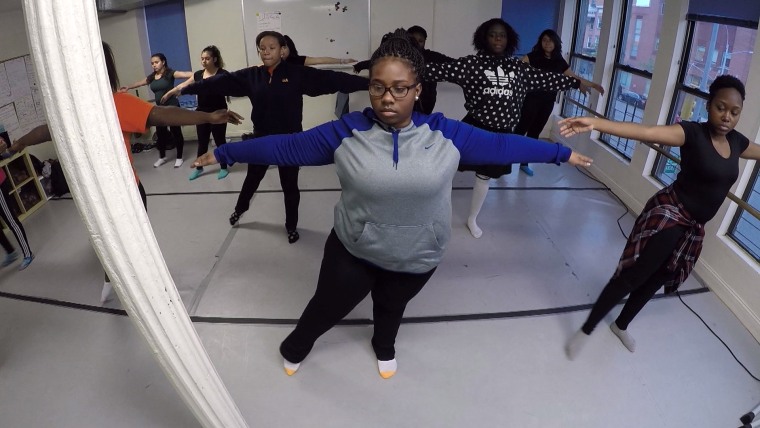 Shaylah plans to join the Navy after she graduates from high school this spring, but she says she will always come back to the dance studio, which she considers her second home.
"A home isn't just a place where, like, you have a roof and four walls. It's a place of love and affection and caring and where you build these friendships that are everlasting," she said.