Get the pink pillows embroidered with "Diana" ready, London! Americans predict the newest British royal will be a girl — and named after her late, beloved grandmother.
According to an NBC News survey fielded by SurveyMonkey, 62 percent of Americans, or nearly two out of three individuals, believe the second child expected later this month by the Duke and Duchess of Cambridge will be a girl. Only 33 percent predict the child will be a boy.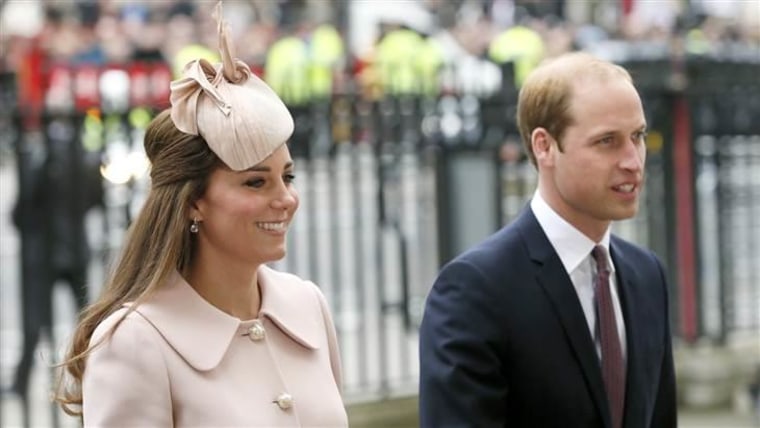 Both Prince William and Duchess Kate have insisted they do not know the gender of the child, who will make a big brother out of Prince George.
Respondents in the survey also were asked to predict the baby's name, based on a list provided among the favorites seen at British betting sites.
A sentimental favorite, Diana proved to be the overwhelming vote-getter, with 32 percent among girl names. It was followed by Victoria (18 percent), Elizabeth (16 percent) and Charlotte (12 percent). Only 4 percent of Americans selected Alice, although that has been a leader among several betting sites.
Among boy names, Alexander led the pack, predicted by 17 percent. The name was closely followed by Philip, Charles and James, each of which received 13 percent.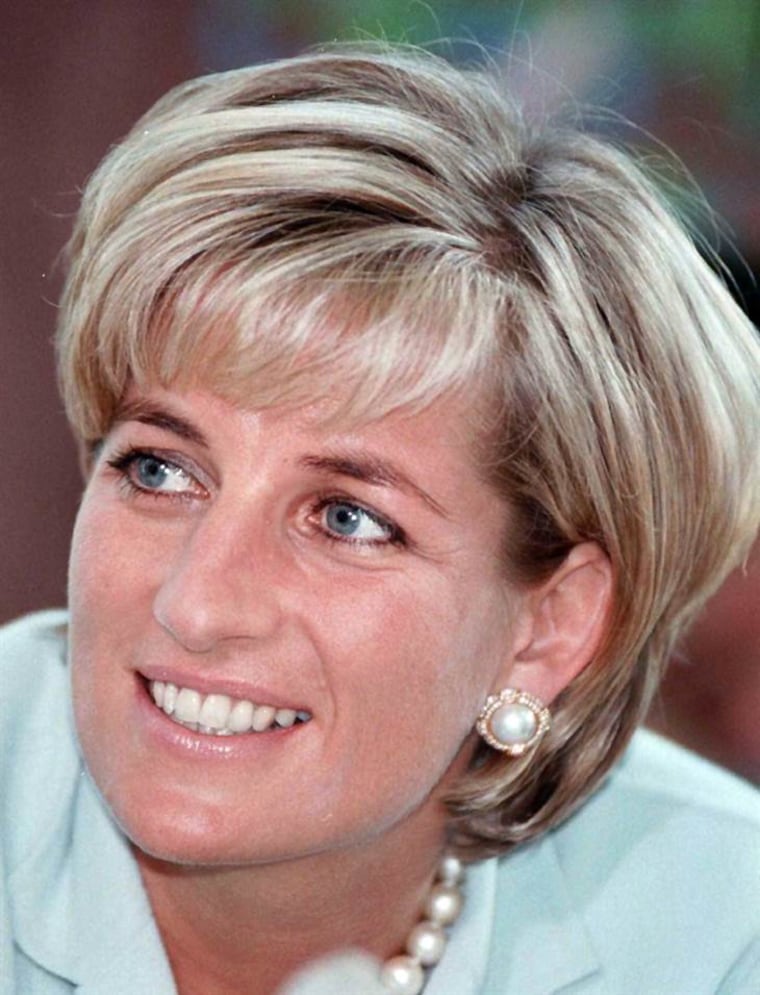 Here's the full list:
Girl names
Diana: 32%Victoria: 18% Elizabeth: 16% Charlotte: 12%Alice: 4% Mary: 3% Something else: 11%Don't know/No answer: 3%
Boy names
Alexander: 17%Philip: 13%Charles: 13%James: 13%William: 9%Henry: 8%Arthur: 7%Albert: 7%Something else: 11%Don't know/No answer: 3%
The survey was conducted April 6-8 among a national sample of 2,052 adults. Because the sample was based on those who initially self-selected for participation rather than a probability sample, no estimates of sampling error were calculated.