Time has failed to ease the grief felt by the parents of Chandra Levy, the young California woman who vanished 15 years ago this week while working as an intern in Washington, D.C.
"No matter what, we don't have our daughter back," said Susan Levy, who opened up to TODAY about the grief and anger that the anniversary brings for her and her husband, Peter.
WATCH: Chandra Levy's parents discuss the retrial for their daughter's killer
"He's got tremendous anger. I have tremendous sadness," she said. "The anger and sadness is really the same."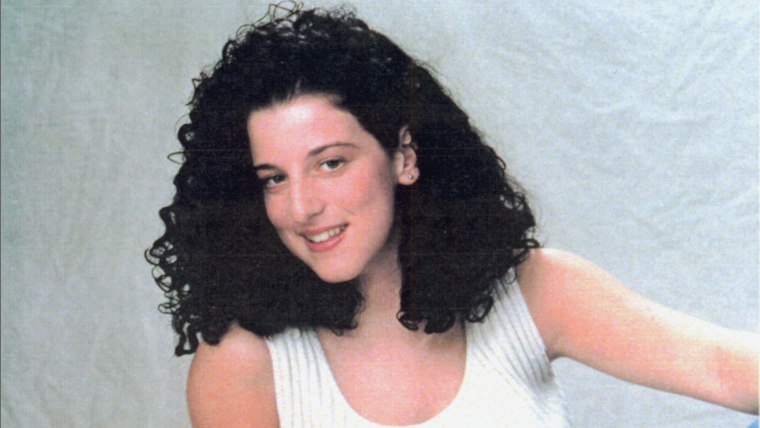 Chandra Levy was last seen May 1, 2001. Her disappearance led to an intense manhunt in the District that captivated the entire country.
RELATED: A mother's legacy: After Sandra died, it was up to us to keep her love alive
The media seized upon allegations at the time that the 24-year-old Levy was having an affair with her hometown congressman, former U.S. Rep. Gary Condit.
Police eventually ruled out Condit as a suspect, but the bad press ruined his political career.
Five months after Levy disappeared, a jailhouse informant claimed that another inmate, Ingmar Guandique, had confessed to her murder.
Guandique was already in custody for two attacks on young women jogging in Rock Creek Park, the same park where Levy's body was eventually found.
RELATED: How a couple who lost a son uses photos to comfort others with struggling babies
Guandique was finally charged in 2009 and convicted a year later. He was sentenced to 60 years in prison, but admitted errors in the initial prosecution led Guandique to be granted a new trial, which is scheduled to begin this October.
Robert Levy said the new trial won't change his mind about the case.
"As far as I can see, it's just some defense attorneys trying to make themselves a name and make more money," he said. "He's guilty."