A briefly unenthused face was all it took to create the biggest meme of the 2012 Games in London, but it looks like McKayla Maroney may have finally met her Winter Olympic match.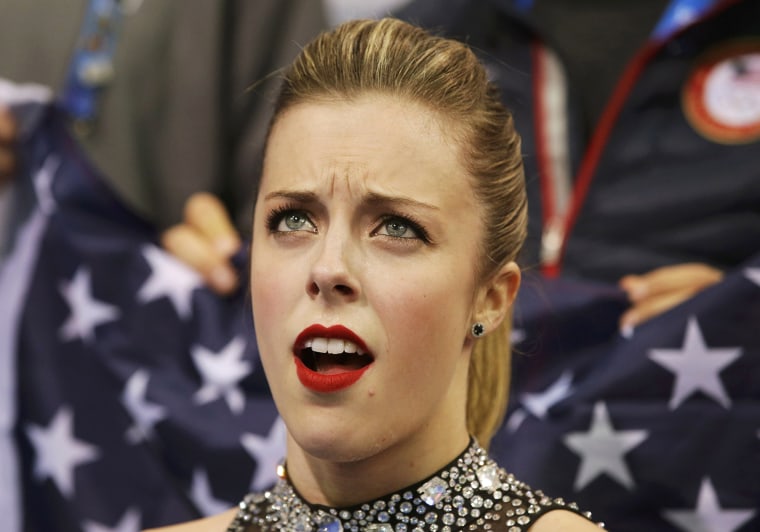 U.S. figure skater Ashley Wagner had just finished her routine in the short program and when her scores were lower than expected, she couldn't help but express her disagreement. And just like that, a meme was born.
Online, Wagner's face was dropped in every scenario imaginable. 
Wagner was on TODAY Monday and tried her best to recreate the face along with Matt and Al. It looks they've all got it down.