/ Source: LittleThings.com
Kick off your Monday with some feel-good motivation. Here, LittleThings.com shares stories that showcase acts of kindness — plus a unique pain relief hack!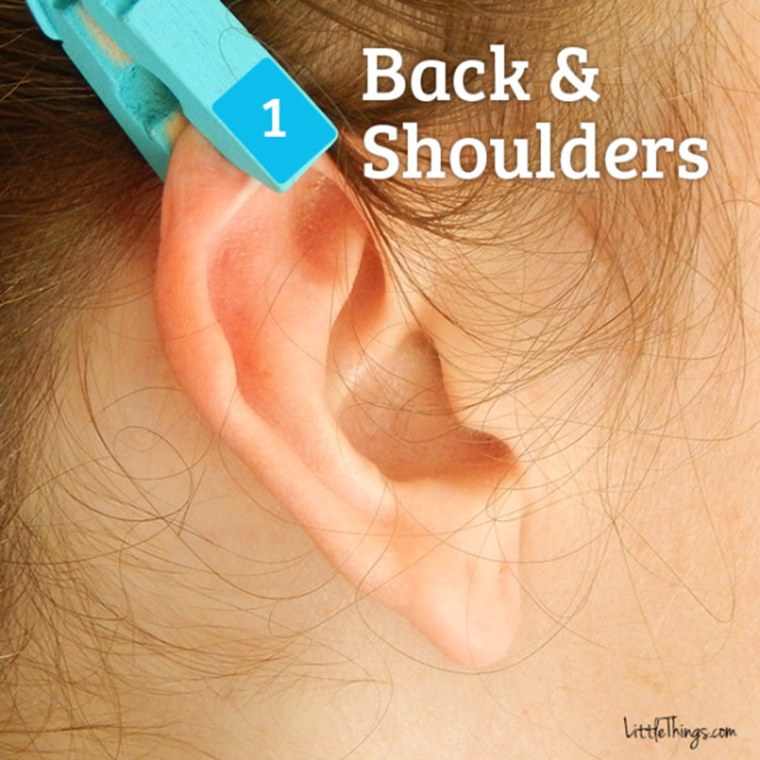 1. She put a clothespin on her ear for one brilliant reason Your ear has 6 different points that are connected to pain and soreness in a specific part of the body. By applying pressure to each spot, you can relieve those aches. While this method should never take the place of medical advice, I will definitely be giving this ear reflexology method a try — whether with a clothespin or just my fingertips.
2. Vietnam vet posts a beautiful Craigslist ad searching for a lady he met in 1972 The Missed Connections section is reserved for romantics who are wistful for that girl who got away on the train, or that special man they passed in the grocery store. We've seen some ads that raised some eyebrows but this one may send shivers down your spine. Read it here.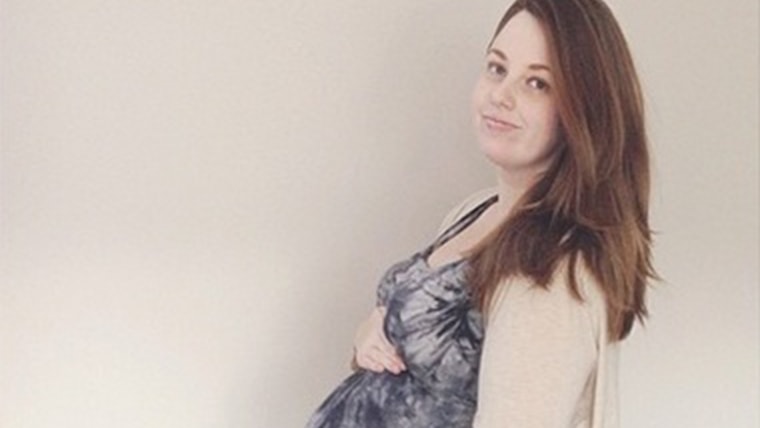 3. Mother forced to make difficult choice to save her only daughter When Chloe Dunstan was just 28 weeks into her pregnancy, she found she was expecting triplets. But that excitement turned to heartbreak when her doctors told her that the little girl inside of her would most likely die if they didn't operate. But surgically removing all of the babies could actually risk the two healthy boys. Read Chloe's touching story to find out what decision she made.
4. Rescued lion freaks out when she's reunited with her first "dad" Kiara was raised by a man named Adolfo and knew him since she was a rescued lion cub. In the video below, posted by The Black Jaguar White Tiger Foundation, Kiara is reunited with her first adoptive dad, and the results are enough to bring tears to your eyes.
5. The way you hug reveals secrets about your relationship Because hugs and physical contact are so important to who we are as human beings, and because we are all so drastically different, it comes as no surprise that there are actually so many different types of hugs. So it makes total sense that each type of hug can reveal a lot about the relationship between the two huggers.