The son of a woman who appeared on TODAY early Monday was among those killed in Sunday's nightclub massacre in Orlando, officials said.
An anguished Christine Leinonen had been holding out "a sliver of hope" that her son, Christopher Leinonen, 32, survived the shooting because he had yet to be identified as a victim by Monday morning.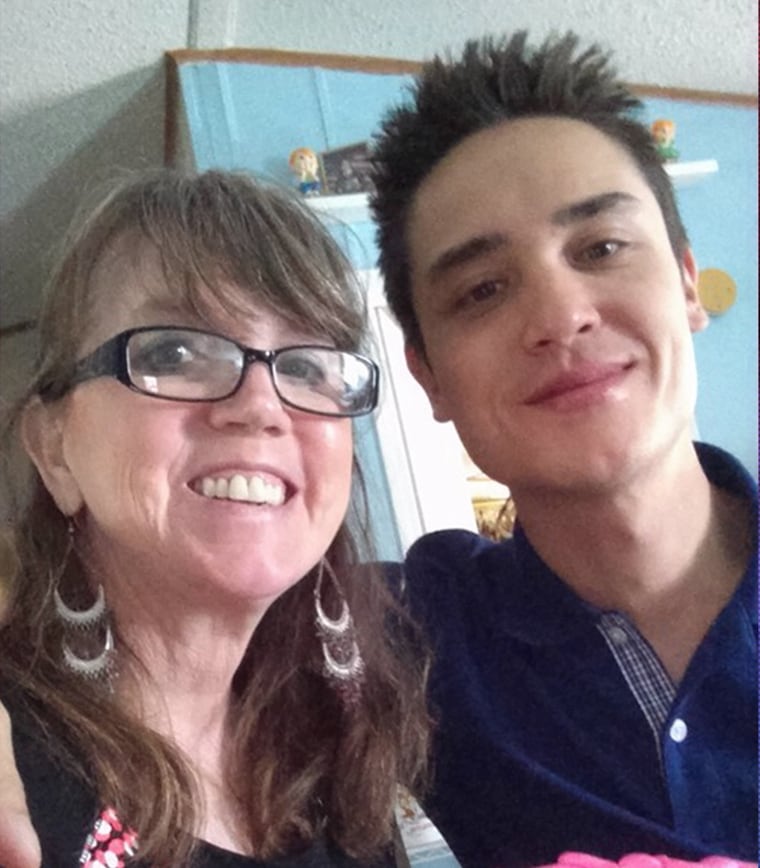 Christopher's name was added at 1:20 p.m. Monday to an official list of victims released by the city of Orlando.
On Monday morning, hours before she received the tragic news, Christine Leinonen dabbed at tears as she told TODAY's Matt Lauer she was still awaiting word from her son.
The 32-year-old was at the popular gay nightclub Pulse early Sunday when gunman Omar Mateen opened fire with an assault rifle, killing at least 49 people and wounding 53 others.
RELATED: What we know about Orlando nightclub gunman
Leinonen said her son was at the nightclub with his boyfriend and two friends.
RELATED: Hillary Clinton reacts to Orlando shooting: I won't 'declare war' on a religion
Christopher's boyfriend was also among those killed in the attack. The man's family has been notified, Leinonen said, but he wasn't identified by name during Monday's interview.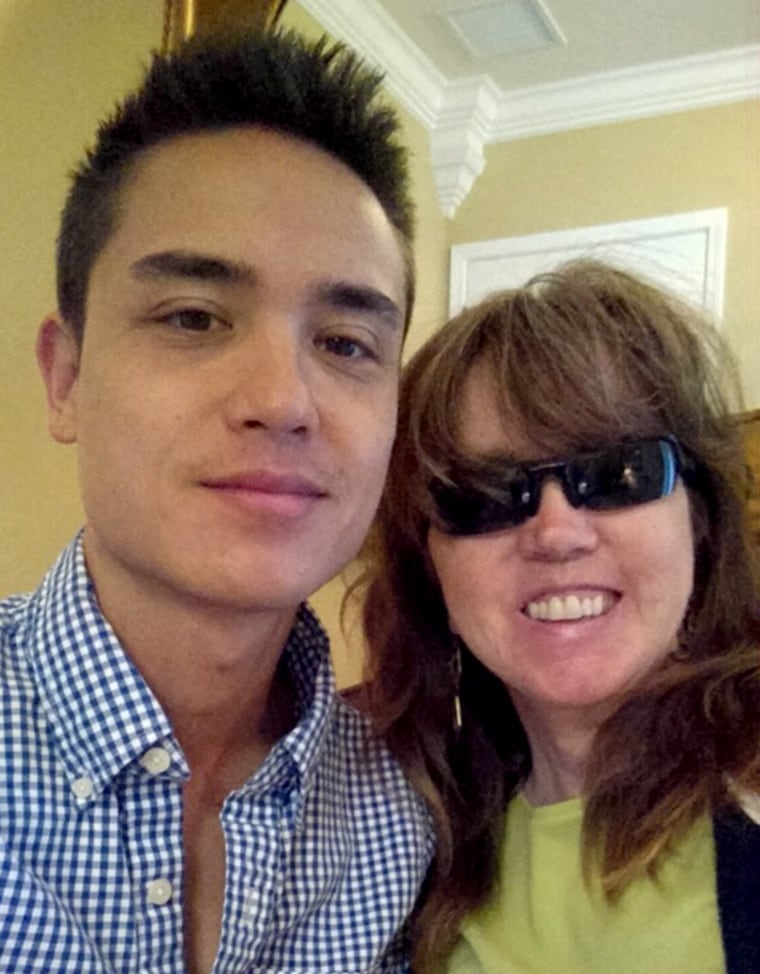 At a news conference on Monday morning, Orlando police officials announced that 48 of the 49 victims had been identified.
As of Monday afternoon, the list contained 47 names, as city officials were working to notify victims' families before publicly releasing all the names.
RELATED: 'Love is love is love': Stars turn Tony Awards into moving Orlando tribute
Leinonen said she stayed outside the emergency room at a local hospital beginning at 4 a.m. Sunday in case her son was among the victims brought there.
SEE IT: A day of tears as Orlando shooting survivors share emotional stories
His two friends, who were in the bathroom when the shooting started and ran to safety, told her they saw Christopher's boyfriend being carried out after being shot, but they did not see Christopher.
Follow TODAY.com writer Scott Stump on Twitter.