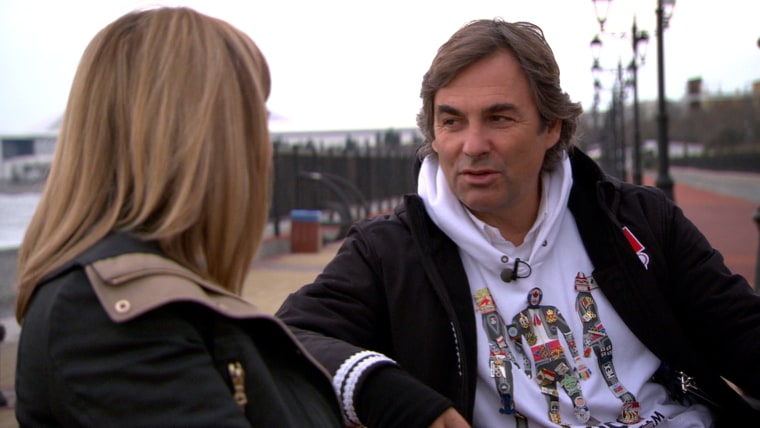 Hubertus Von Hohenlohe probably won't medal at the Sochi Olympics, but the 55-year-old Alpine skier, who has been dubbed the "most interesting" man at the Games, is definitely one to watch on the slopes: He'll be the one with the mariachi outfit printed on his racing suit.
Watch the video: The most interesting man in Sochi
"If you cannot win then at least be stylish," he told TODAY. "And sometimes I think that style remains long after results are forgotten."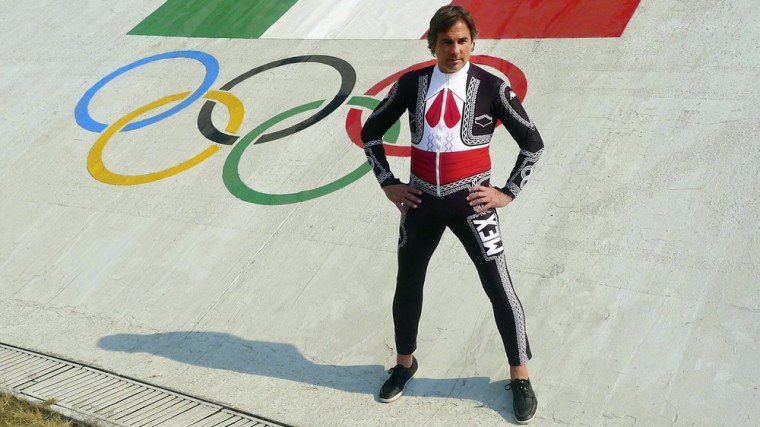 Von Hohenlohe is the only Olympian representing Mexico in Sochi. The son of German royalty, he spent his childhood in Mexico before heading to Europe to go to school. He's now a pop singer, photographer, business man and, with the 2014 Winter Games, a six-time Olympian.
"If you have dreams, it's what makes your life better. Even to pursue them, if you don't make it, you have such a good feeling to have tried that its worth all the effort," he said.