Despite headlines Monday about a New York City tourist killed while traveling in Turkey, the woman's two children have yet to learn about her brutal death, the victim's mother told TODAY.
Turkish police have confirmed that Sarai Sierra died from a blow to her head. Sierra's husband, Steven, is now in Turkey working with authorities while the couple's two boys, 9 and 11, remain at home, said Sierra's mother.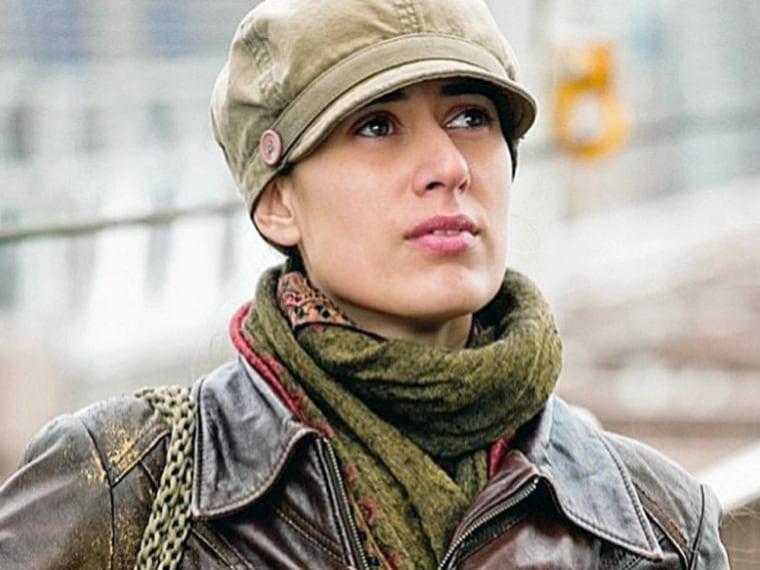 "Their father is going to talk to them when he comes back, and we'll all be there to support him," Betsy Jimenez told TODAY's Savannah Guthrie.
Sierra, 33, was vacationing in Turkey, traveling alone after a friend dropped out of plans to go with her on the trip.
Jimenez said Sierra got into photography while in college. She planned to take pictures of Turkey's ancient sites.
"She wanted to go take pictures of the history of it," she said. "The place kind of intrigued her. She wanted to go there and take pictures and that's what she wanted to do."
The Staten Island mom had kept in constant contact with her family by phone and Skype but had not been in contact with her family since Jan. 21, when she was supposed to return home.
Jimenez said her daughter was particularly fascinated by Turkey's bridges. In Sierra's last contact with her family, she mentioned plans to meet a man on Gelata, a bridge she wanted to photograph. Her body was found Saturday night a short distance from the site.
The man she was supposed to have met at the site was questioned and released by police, who have detained numerous other people in the case.
Jimenez praised police for their investigation and said Steven is working closely with authorities to learn more details.
"They think it might be a robbery, but they're not sure. It's still under investigation," she said.
More: Pilot flies boy's letter to his late father 'close to heaven'