Sure, ghosts and goblins are scary, but this Halloween, Savannah Guthrie, Jenna Bush Hager and Meredith Vieira may have one-upped the fear factor — with "Mom Jeans." 
In a scene-for-scene sendup of one of the funniest "Saturday Night Live" bits ever, the trio put on the tragic trousers.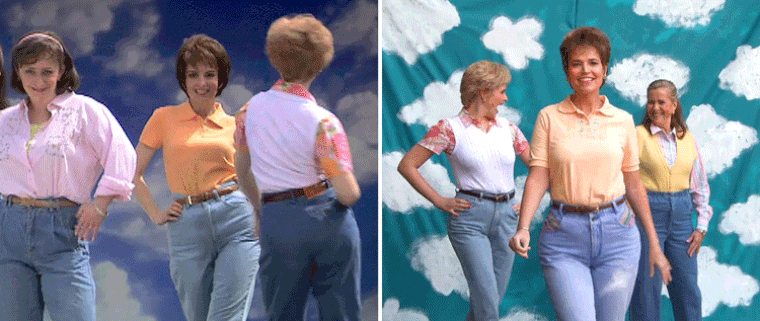 Standing in for classic "SNL" players, like Tina Fey, Amy Poehler, Rachel Dratch and Maya Rudolph, the TODAY gang showed off the look that only a "9-inch zipper" and "casual front pleats" can provide.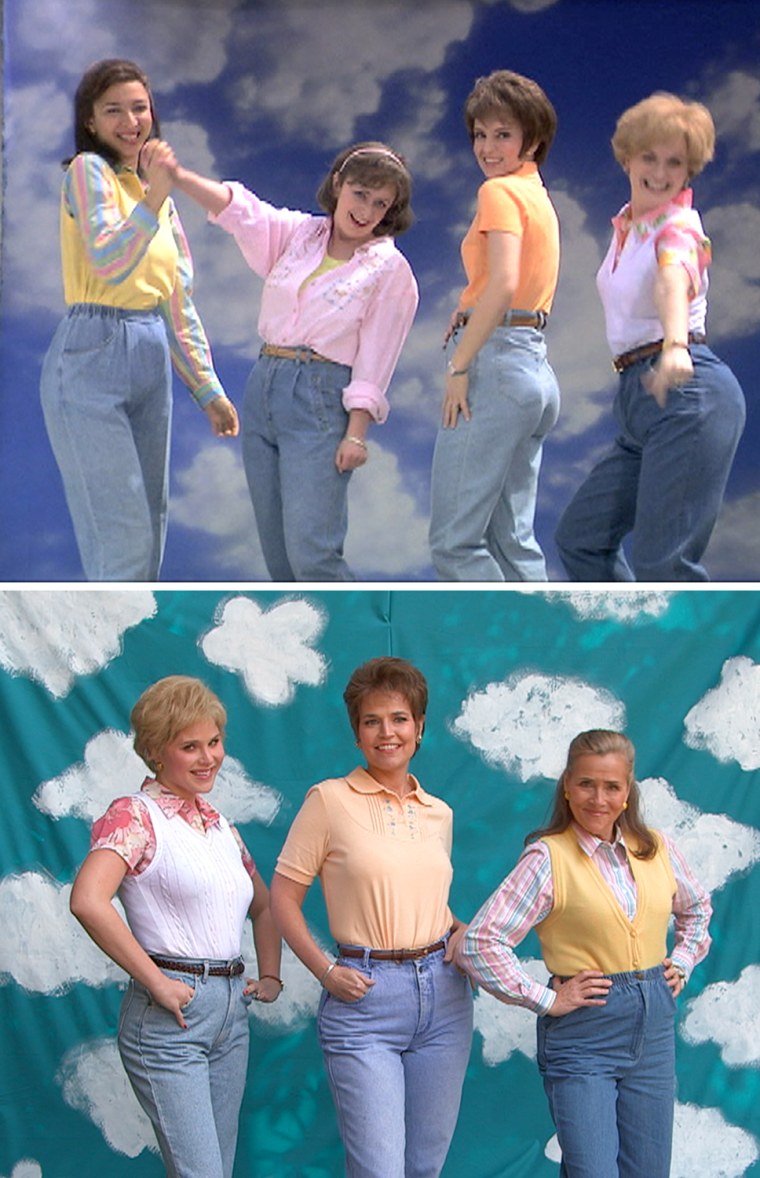 Be sure to keep an eye out for guest star Willie Geist, whose expression says just what he thinks of the fashion statement that's perfect for anything "from a soccer game to a night on the town."
The TODAY anchors dressed up like classic "Saturday Night Live" characters to celebrate Halloween.
Need a reminder of the original? Tuck in your sweater vest, pull up your jeans (way up!) and take a look.

Follow Ree Hines on Google+.