A 34-year-old man has been arrested and charged in the disappearance of a 15-year-old New Hampshire girl, who had been missing for more than nine months before she returned home last week.
Nathaniel E. Kibby was charged Monday with one count of felony kidnapping for "knowingly confining Abigail Hernandez on October 9, 2013, in Conway, New Hampshire, with a purpose to commit an offense against her," the New Hampshire Office of the Attorney General announced in a release.
Abigail Hernandez, who vanished last fall from outside her high school, walked back into her family's home on July 21, an event that raised more questions than answers — and left her mother determined to find who was responsible.
"I feel like they just took and ripped something out of our souls,'' Abigail's mother, Zenya Hernandez, told TODAY's Natalie Morales in an exclusive interview that aired Monday. "And just as I swore that I'd find her, I'll find the person. I'll find out what happened."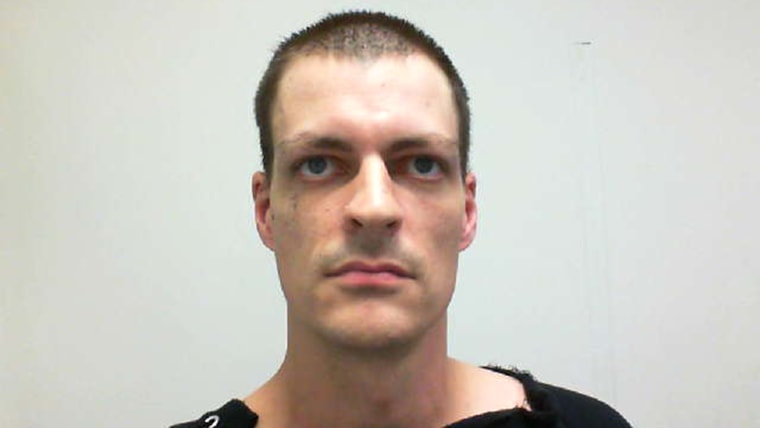 Police had questioned Abigail and Zenya consistently since her return but could not share extensive details about what may have happened to Abigail during her disappearance due to the ongoing investigation.
On Monday afternoon, the New Hampshire Office of the Attorney General announced the latest development in the case, noting that "Abigail Hernandez provided the police with details of her kidnapping sufficient to warrant today's arrest."

Zenya told TODAY she was speaking out in order to dispel rumors about what may have happened to her daughter during her time away. 
"The majority of people somehow believe that she was pregnant,'' Zenya said. "She was not. She did not run away. I firmly believe that. As for her knowing the individual, I firmly believe that she did not know the individual." 

"Law enforcement officers must now obtain satisfactory answers to the questions surrounding the facts and circumstances of Abigail's disappearance and nine-month absence,'' New Hampshire attorney general Joseph Foster said in a statement to TODAY.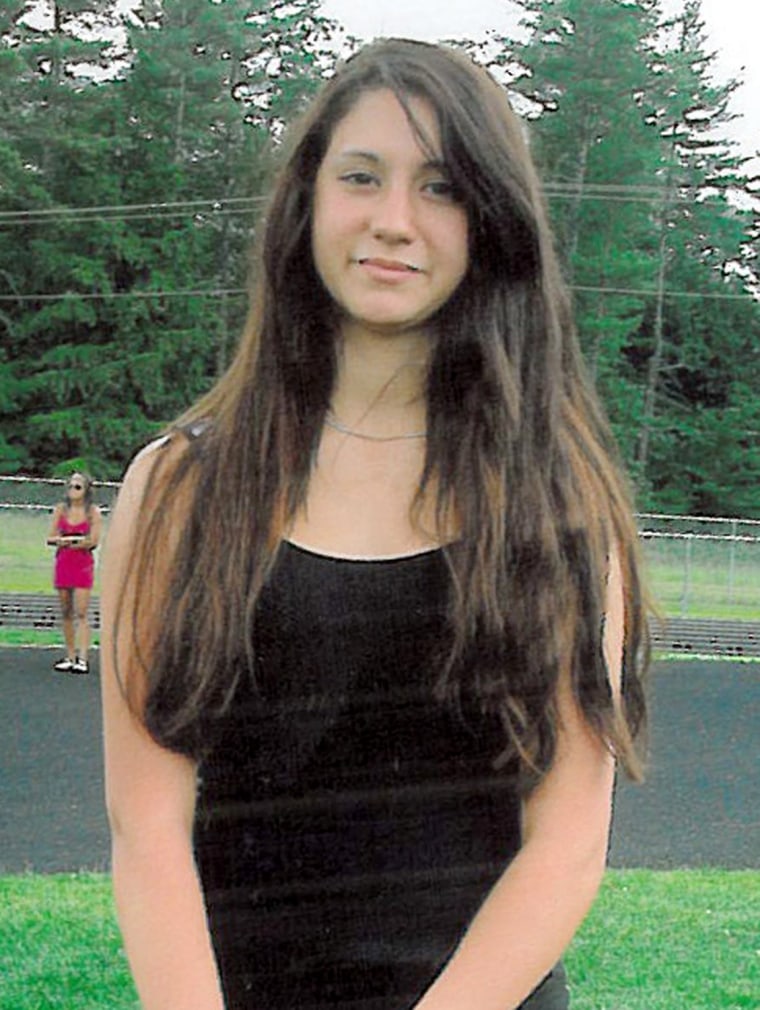 When Abigail returned home wearing what investigators believe are the same clothes she was wearing on the day she disappeared, her mother was shocked by her physical appearance. 
"She was very thin,'' her mother said. "She lost a lot of weight, very pale. She had a look in her eyes I've never ever seen before, and that's something that's haunting me and I think will haunt me the rest of my life." 
Both were overwhelmed with emotion after Abigail's return. 
"It's a lot,'' Zenya said. "We're just taking it day by day. We just stood and looked at each other and then we hugged, and then I said, 'Thank God you're home, thank God you're home.'''  
Family members searched tirelessly for her after disappearance, making public pleas for help and creating the website Bring Abby Home, which released a statement on behalf of the family when she returned. 

"My gratitude is beyond words,'' Abigail said in a statement. "It's an incredible feeling to be home and I believe in my heart that your hopes and prayers played a major role in my release." 
This story was originally published at 08:13 a.m.