The body of a kindergarten teacher was recovered Tuesday after being found in a shallow grave in a New Jersey town, police said.
Luz Hernandez, a 33-year-old mother of three from Jersey City, had been reported missing Monday after she was absent from her job at the BelovED Charter School and family members realized they had not spoken with her over the weekend, NBC New York reported. Authorities performed a welfare check which led to the grisly discovery.
Hernandez's cause and manner of death is undetermined, pending the findings of the medical examiner's office. Her death is being considered suspicious at this time, authorities said.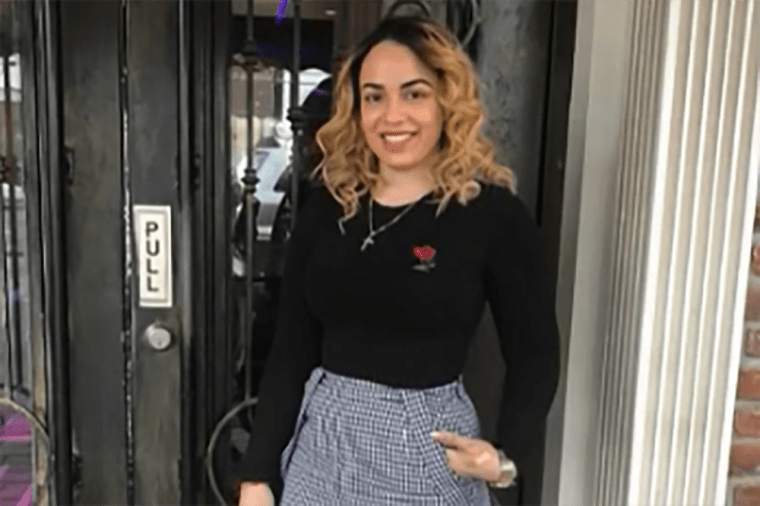 Prosecutors are actively investigating the case.
"She was one of the best teachers, everybody loves her, all the kids. It's just like, so complicated to think about this. We just want justice," a cousin of Hernandez told NBC New York.
"We love her, her family, the friends. She was an amazing girl and it's so unfair somebody takes away the life from her. Why?"
BelovED Charter School was closed Wednesday to allow students and staff to grieve, according to NBC New York.
This story first appeared on NBCNews.com.