The neighbors of Ana Walshe, a Massachusetts woman who was reported missing on Jan. 4, are sharing what they say is the last text her husband sent to them on Jan. 1, the last time the mother of three was seen.
Mike and Mandy Silva, who rented an apartment from the Walshes, shared with TODAY the last text they received from Brian Walshe, wishing them a "Happy New Year" on the same day authorities say Ana was last seen by an unspecified family member.
"Where is Ana? Brian, if you know anything why aren't you talking? Nothing is adding up," Mandy Silva told TODAY.
Brian Walshe was arrested on Jan. 8 for allegedly misleading police investigating the disappearance of his wife. He pleaded not guilty to the charge.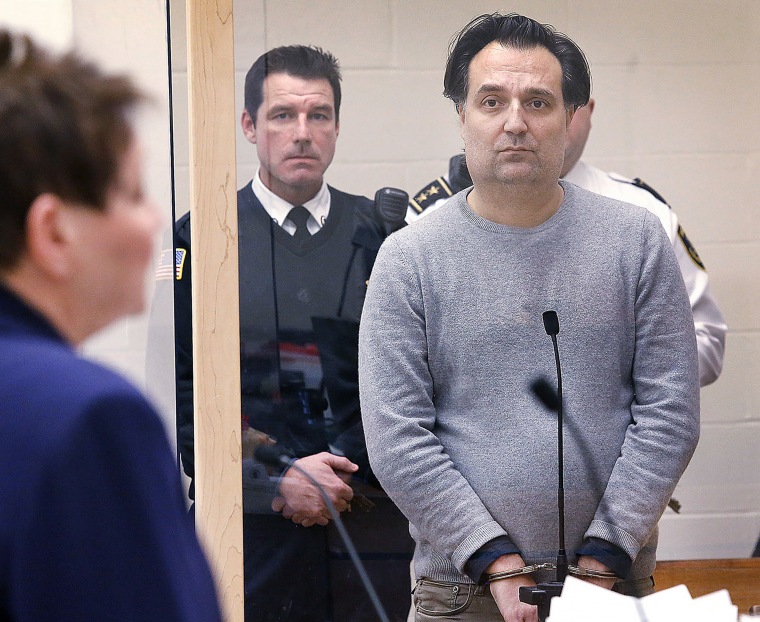 On Jan. 9, police shared that they found a bloody knife in the Walshe home, and that Brian Walshe allegedly purchased $450 worth of cleaning supplies, mops and a bucket from a nearby Home Depot on Jan. 2.
Sources told NBC Boston that investigators also found a hacksaw, bloody towels and other items consistent with what he allegedly purchased at Home Depot while searching through a trash facility in Peabody, Massachusetts.
Mike Silva told TODAY that Ana Walshe, 39, appeared to be rushing to sell assets in the days before she disappeared, including the apartment Silva and his wife were renting from the couple.
"They closed on the 28th and the 29th right before she went missing. And it was a cash sale," he said. "I've known these people, like I said, for eight years so it does not make sense at all."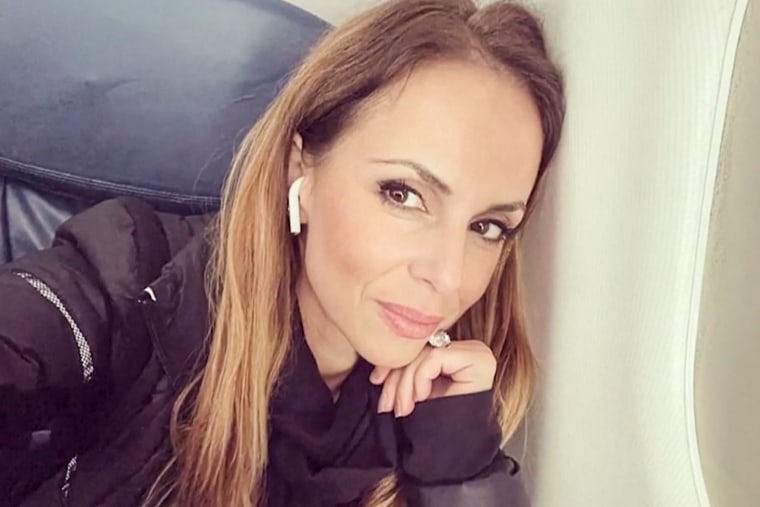 Ana Walshe, a mother to three children under the age of six, was reported missing by her employer in Washington, D.C., on Jan. 4.
Brian Walshe's attorney told NBC News that the husband had informed his wife's employer that she was missing, explaining why his client was not the first to call police.
She had a plane ticket to Washington, D.C., that was set to depart on Jan. 4, but it had not been used, authorities said. There is no evidence that a ride-share vehicle had been ordered to her home, according to police at Walshe's arraignment on Jan. 9 in Quincy District Court.
Brian Walshe is being held in jail until his next court date on Feb. 9. At the time of his wife's disappearance, he was awaiting sentencing in a separate case where he pleaded guilty to federal fraud charges for defrauding victims through the sale of fake Andy Warhol paintings, NBC Boston reported.