When Cory Hearon looked to the sky last Tuesday, he was shocked by what he saw.
The single cloud above Camden, South Carolina, looked remarkably like an angel in the sky. He shared what he saw in a Facebook live stream that has since been viewed more than 6 million times.
"I almost didn't video it," Hearon, 37, told TODAY. "It was the first time I had seen something that remarkable with my own two eyes."
RELATED: Angel on board? See the ultrasound photo that made one mom a believer
According to Hearon, the video doesn't do it justice but he wanted to live-stream the occurrence to avoid any accusations that the cloud was a product of Photoshop.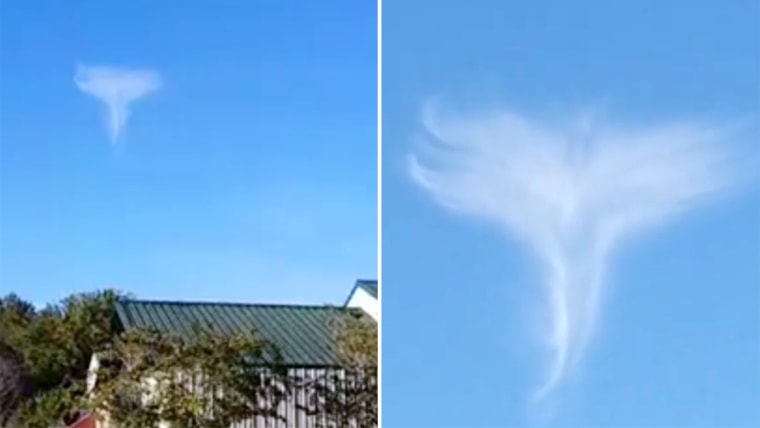 Hearon was fascinated by the cloud, telling TODAY that he waited in his car for 45 minutes until it completely dissipated.
RELATED: Does photo of car crash reveal an angel next to survivor?
The father of three has been amazed by the response he's getting. "It has touched so many people from across the world," Hearon said. "I can't believe it. I'm still in shock."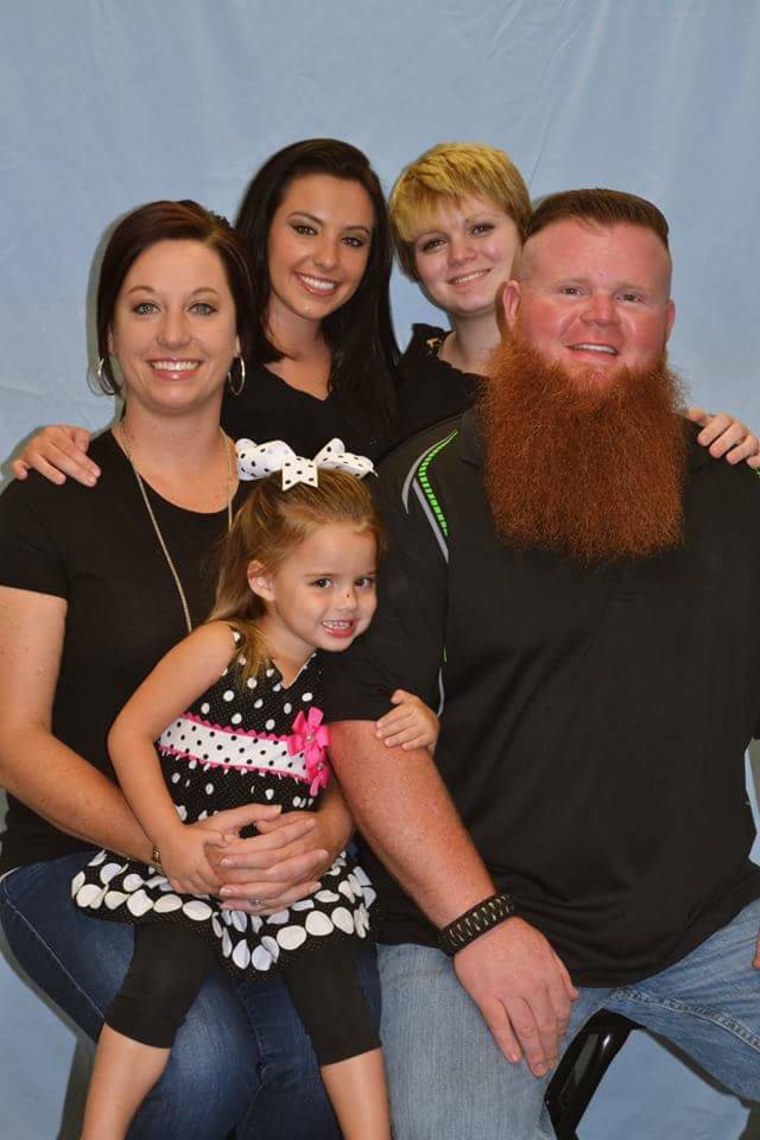 He said he's received hundreds of personal messages in the past week with some coming from as far away as India and Brazil.
RELATED: What makes a 'miracle'? Patients, doctors share stories of extraordinary recoveries
As for what he saw that day, Hearon is still in awe.
"It was amazing. That's the only words I can use to describe it."