Michael Phelps, the most decorated Olympian of all time, insisted Monday he finished swimming his last Olympic race ever, despite making the same claim four years ago to Matt Lauer.
Watch this interview on NBCOlympics.com
"Done, done, done — and this time I mean it," he told Matt in a live interview Monday. "I wanted to come back and finish my career how I wanted and this was the cherry on top of the cake."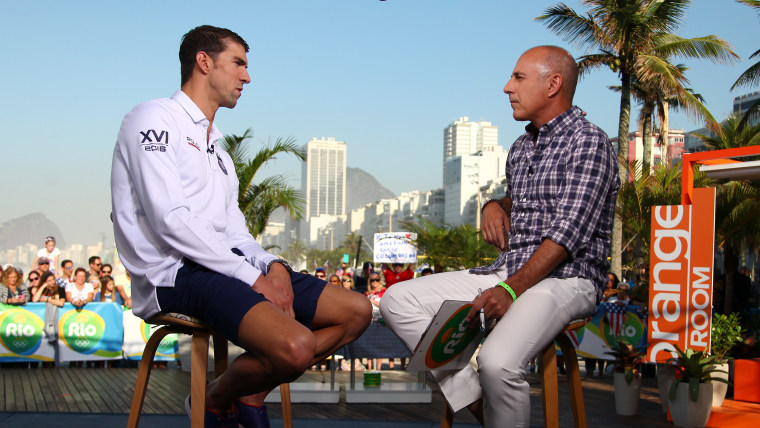 The 31-year-old swimmer will take home five gold medals and one silver when he leaves Rio. His performances cemented his title as the greatest swimmer of all time, winning 28 medals throughout his career, 23 of them gold.
Phelps capped off his final Rio competition with a gold-medal earning performance in the 400-meter medley relay. He insisted it would be his last Olympic race, although he also said the same after concluding the 2012 Games in London only to emerge from retirement years later.
"I'm done. I'm finished. I'm retired. I'm done. No more," he insisted to TODAY back then.
But Phelps said he felt differently competing during Rio.
"Between now and London, I was so much more emotional during these Games, I think that showed at times on camera," he said. "That's the difference. Because I knew this was the last time. I knew this was the last race that I ever had, the last Olympics that I ever had. And everything just really hit hard."
During the last four-year gap between Olympics, Phelps went through a well-publicized downward spiral that included a 2014 drunk driving arrest and a stint in rehab.
Since pulling his life back together, he got engaged to long-time girlfriend Nicole Johnson, and became the father to a 3-month-old son, Boomer.
RELATED: Michael Phelps' fiancée Nicole Johnson reveals wedding details
He said he'd like to continue "to build a family with Nicole," as well as work on his efforts to reduce the drowning rate throughout the world.
"This is the part of my life where I get to start this whole new chapter," he said.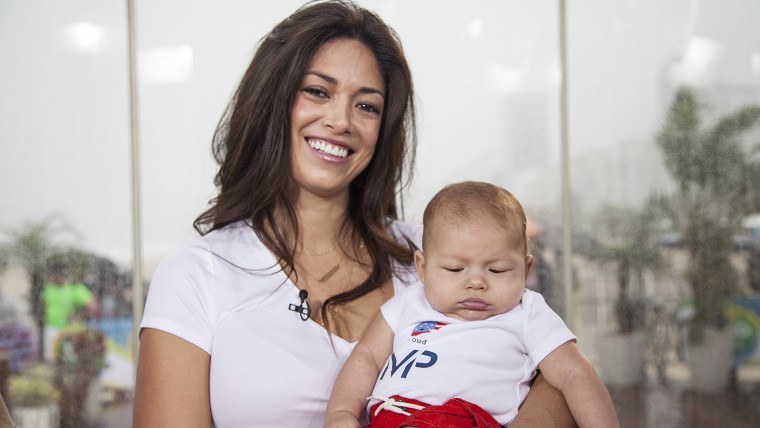 Phelps also said he leaves Team USA in good hands, with swimmers like Katie Ledecky and other "younger guys we have coming up in the sport that are going to take over."
"I told I told a bunch of them, I won't be far away, if they ever need anything to reach out," he said. "This has been such a passion of mine and a big sport for me. I want to help these guys as much as I can."