Calling all word nerds! Merriam-Webster has announced 2016's Word of the Year, a data-driven distinction bestowed each December on a word that captures the spirit of the preceding year.
The Word of the Year for 2016 is ...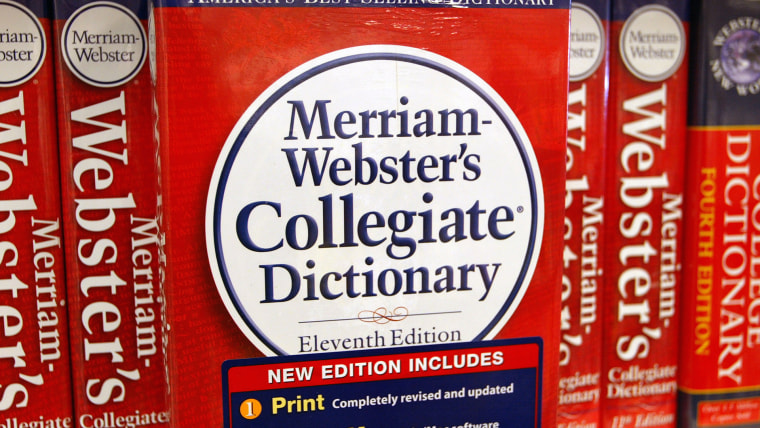 Surreal.
So how does a word get on Merriam-Webster's shortlist? Well, there are two criteria: the words must show a high volume of lookups and a significant year-over-year increase in lookups at Merriam-Webster.com. The idea is to highlight topics and ideas that sparked the nation's interest during a given time period.
According to a press release from Merriam-Webster, lookups of the word spiked after a number of major events worldwide, beginning with the Brussels terror attacks in March. "Surreal" was used in descriptions of the coup attempt in Turkey later in the year and in coverage of the terrorist attack in Nice. The largest spike in lookups for "surreal" followed the U.S. election in November.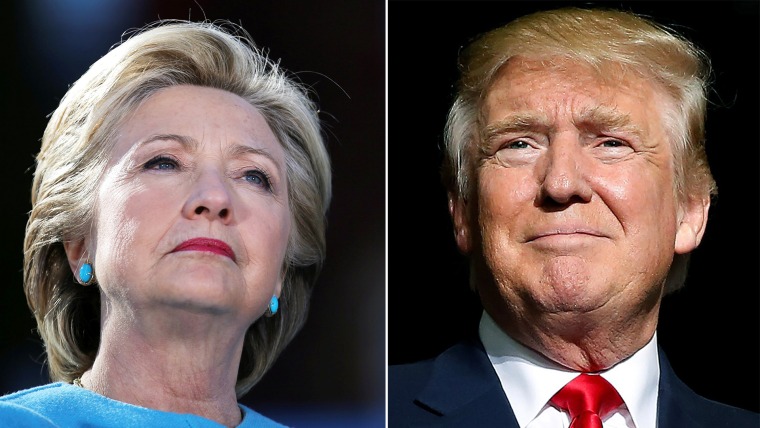 RELATED: Is a hot dog a sandwich? Merriam-Webster dictionary reignites debate
"Spikes of interest in a word are usually triggered by a single event, so what's truly remarkable this year about 'surreal' is that so many different stories led people to look it up," says Peter Sokolowski, Editor at Large for Merriam-Webster. "Historically, 'surreal' has been one of the words most searched after tragedy, most notably in the days following 9/11, but it was associated with a wide variety of stories this year."
Well, that's ... kind of depressing, but hey, that's 2016. On the bright side, it's almost over!
RELATED: 'Moobs,' 'YOLO,' 'swirlie' among new words in Oxford English Dictionary
The election also pushed "bigly" and "deplorable" into the top ten. Pop culture gave us "revenant" (guess the trailer for Leo's film didn't make the definition quite clear), "icon" (which spiked after Prince's death), and "in omnia paratus" (thank you, Gilmore Girls). Now that's some serious media influence.
See Merriam-Webster's full list here ... and happy searching in 2017.