Merriam-Webster has given the final seal of approval to over 1,700 words most of us have been using for years by adding them to the official unabridged American dictionary.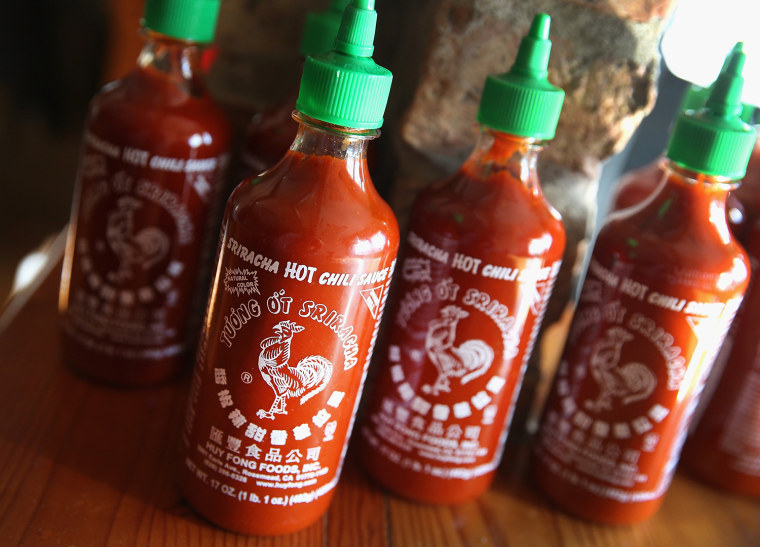 The terms skew toward internet and social media usage, from acronyms (NSFW, WTF) to actions (photobomb) to digital headlines (clickbait) to images (emoji). But they also reflect animal discoveries (colossal squid), cookies (macaron) and hot sauce (sriracha), as well as dubious fashion choices (jeggings).
Associate editor Emily Brewster noted on M-W's blog that in addition to the new entries, existing entries have expanded "by more than 700 new senses."
It takes some time for dictionaries to catch up to popular word usage; many terms fall in and out of fashion and never get caught in the net (unlike, say, a colossal squid). Check out an abridged version of some of our favorites:
Emoji
First used: 1997
M-W meaning: "any of various small images, symbols, or icons used in text fields in electronic communication (as in text messages, e-mail, and social media) to express the emotional attitude of the writer, convey information succinctly, communicate a message playfully without using words, etc."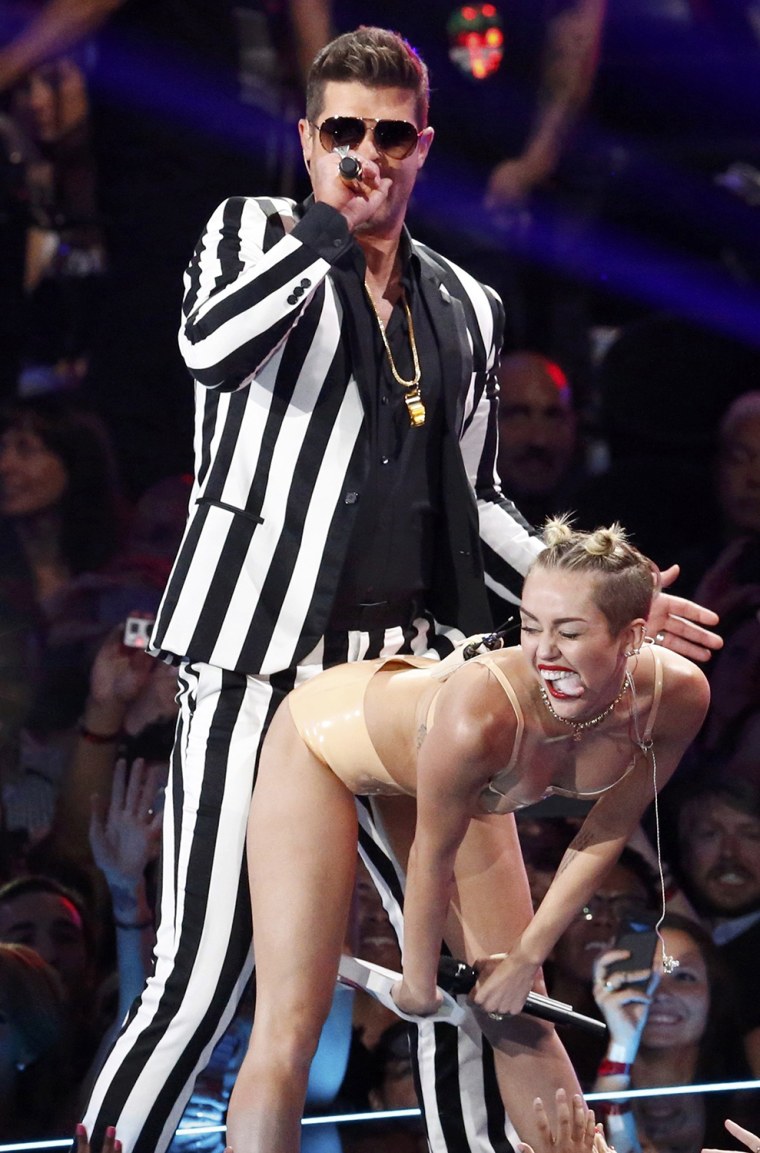 Twerk
First used: Not stated
M-W meaning: "sexually suggestive dancing characterized by rapid, repeated hip thrusts and shaking of the buttocks, especially while squatting"
Vocal Fry
First used: 1963
M-W meaning: "a vocal effect produced by very slow vibration of the vocal cords and characterized by a creaking sound and low pitch"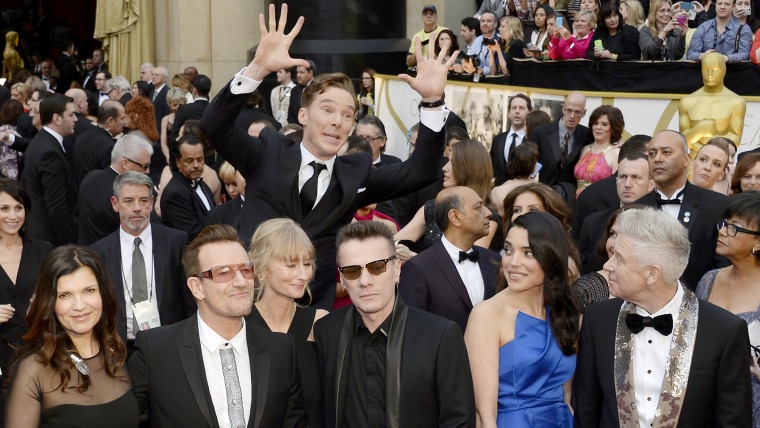 Photobomb
First used: Not stated
M-W meaning: "to move into the frame of a photograph as it is being taken as a joke or prank"
"Whatever they do or are, all of them are members of this vibrant, expanding language we share," wrote Brewster. "And now they're part of 'Merriam-Webster Unabridged' too."