The memory of a 7-year-old Florida boy who died tragically earlier this month has lived on thanks to a self portrait shared online with the nickname given to him by his father: "Mr. Awesome." 

On April 13, Calder Sloan died after being electrocuted in his family's backyard pool in North Miami due to what investigators believe may have been a faulty underwater light. In the wake of his death, a family friend, Jim Cahill, suggested on Facebook that strangers should take photos of themselves in different locales while holding the picture of "Mr. Awesome" drawn by Sloan.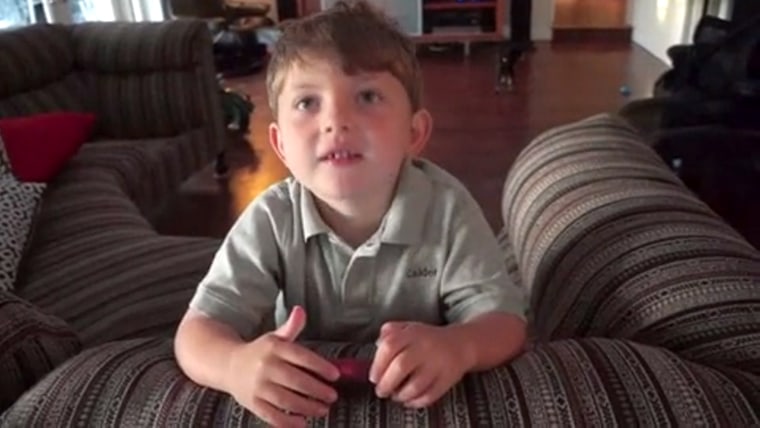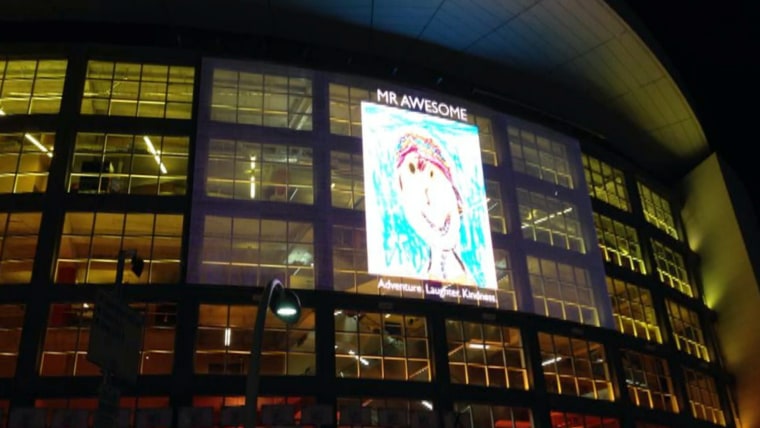 The drawing has since appeared on the side of the home arena for the Miami Heat and has been posed with by Heat forward Chris Bosh as well as Florida senator Bill Nelson and many others online who have done their own tributes. 
"We really believed Calder was going to change the world,'' his father, Chris Sloan, told TODAY Thursday. "These people we don't even know have just decided to share his love, so to me and my wife, he is changing the world."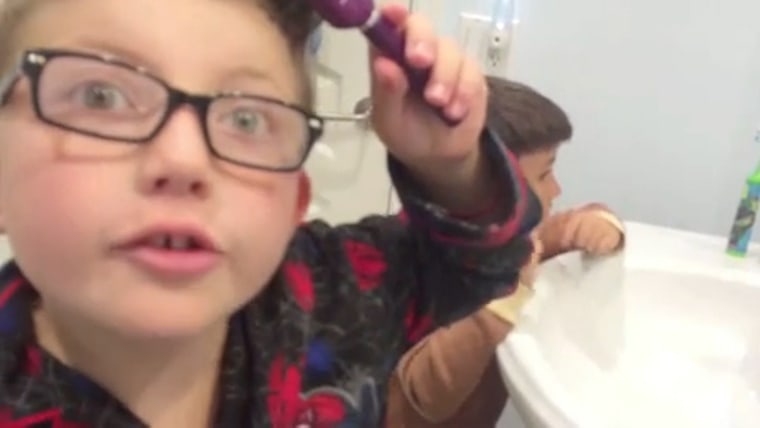 On April 13, Sloan had challenged the adult son of the family's nanny to a race to the other end of the pool when the man felt a tingle in the water and immediately jumped out. Sloan was underwater and couldn't hear him telling him to get out before he received a massive shock that threw him out of the water. The nanny and her son called 911 and a neighbor rushed over and performed CPR. His parents were visiting friends when they received the news about his death. 
His spirit has lived on in the "Mr. Awesome" social media campaign, with everyone from fire departments to National Geographic staffers posting photos of themselves holding a printout of the self portrait. 
"That's all Calder's doing,'' his father said. "He had that power." 

Follow Scott Stump on Twitter and Google+.