Melissa Gilbert is engaged. The former "Little House on the Prairie" star is set to wed "thirtysomething" star Timothy Busfield, a rep for the actress confirmed to Access Hollywood on Tuesday.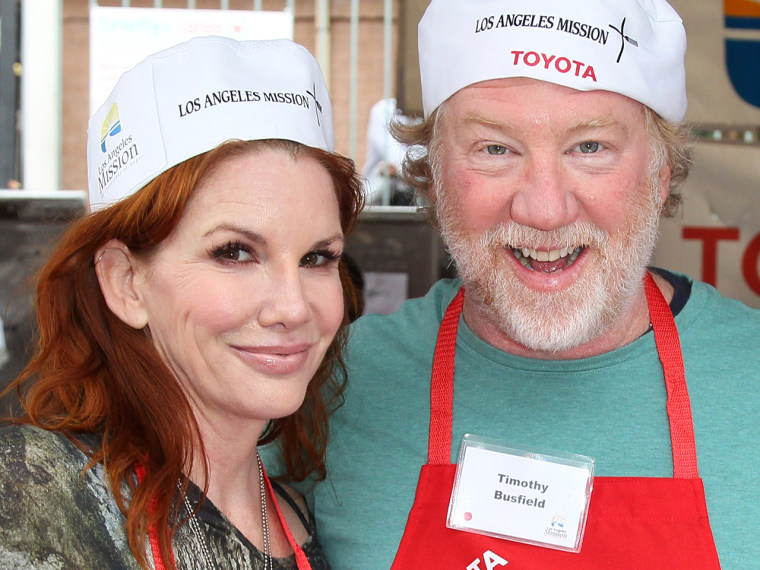 VIEW THE PHOTOS: Melissa Gilbert: From the "Prairie" to the "Dancing" ballroom
"They are engaged and both are incredibly happy," the rep told Access.
Addressing the news on her Twitter account, Melissa Tweeted, "So happy!"
VIEW THE PHOTOS: Stars caught kissing!
Melissa was previously married to actors Bruce Boxleitner, and before that Bo Brinkman.
Timothy was previously married to Jenny Merwin, and actress Radha Delamarter.
Related content: