For the past year, Megyn Kelly became a target for Donald Trump nearly as often as his political rivals, but the Fox News anchor says she was able to learn from the trying experience.
"It has been a dark year, but I can also put it in perspective," she told TODAY in an interview with Savannah Guthrie.
Kelly reviews her interactions with Trump in her new book, "Settle for More," which she said explores the theme of turning adversity into opportunity — something she believes today's youth doesn't seem to understand.
"One of the reasons I wrote the book was because I feel like the younger kids today are getting too soft. I worry about the Millennial generation that can't have any upset in their lives. They need their safe spaces everywhere they go," she said.
Kelly said her cohort grew up differently.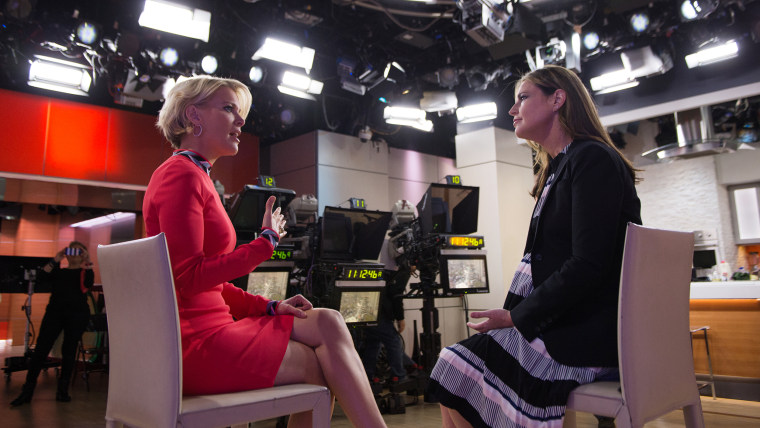 "We had to have bad things happen to us and did, and we had to function in the face of that adversity. And so in a way, this past year has been a chance to build those muscles," she said. "Had plenty of adversity and it's almost like you can't grow and become stronger unless you have some difficult situations thrown at you."
But Kelly stressed she didn't bring to light some of the situations she raises in her book because she never sought to become the center of attention during the presidential campaign.
"I didn't want to be the story, but Trump kept making me the story and I certainly didn't want to add fuel to that fire," she said. "I didn't want to run out there and do a 'boo hoo.' Like, 'look at what this is doing to my life.' I just wanted to move on. Wanted to stand him down. I didn't want to aggravate his supporters anymore over whom Trump has an enormous effect."
In her book, Kelly also dives into the sexual harassment allegations that forced Roger Ailes to resign as chairman from the Fox News Channel. She said as soon as she read about the claims, "I knew they were true."
That's because she said Ailes also demonstrated similarly inappropriate behavior toward her, trying to kiss her three times during a meeting when she first started with the network.
"He would call me into his office and he would engage in a kind of cat and mouse game with me," she said. "He would veer between inappropriate sexual comments and legitimate professional advice. And it culminated in an incident in his office in January 2006 where he tried to get physical with me."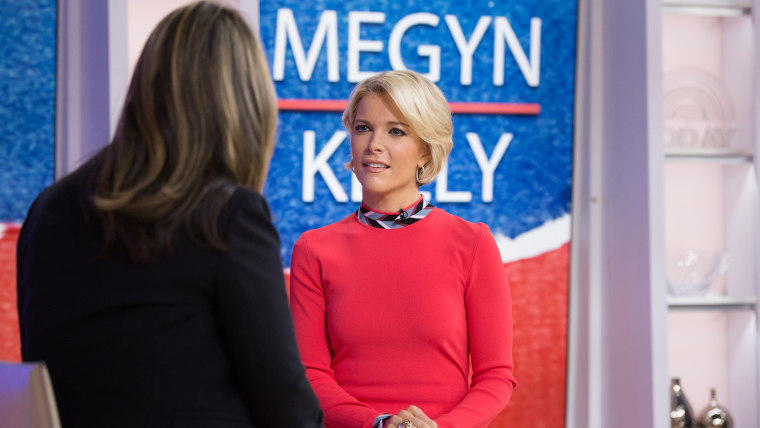 Kelly said she rejected Ailes, who responded by asking about when her contract was up.
"I was trying to figure out whether this was a serial issue or whether this was about me," she said.
Kelly reported what happened to a supervisor, who responded by saying Ailes was "a good man" and that she should simply avoid him. She did.
"We went on as the year progressed to have a fine good solid working relationship," she said, adding that she eventually grew to respect Ailes as a person.
"I forgave what had happened between us, because he never did retaliate against me and he did promote me based on merit," she said. But that didn't change her reaction when she heard about the allegations from other Fox female journalists.
"As soon as I read their allegations in particular I knew they were true. I knew they were true," she said.