It will be a merry Christmas indeed for Prince Harry.
His grandmother, Queen Elizabeth, has broken with tradition by allowing his fiancée, American actress Meghan Markle, to join the royal family for this year's holiday.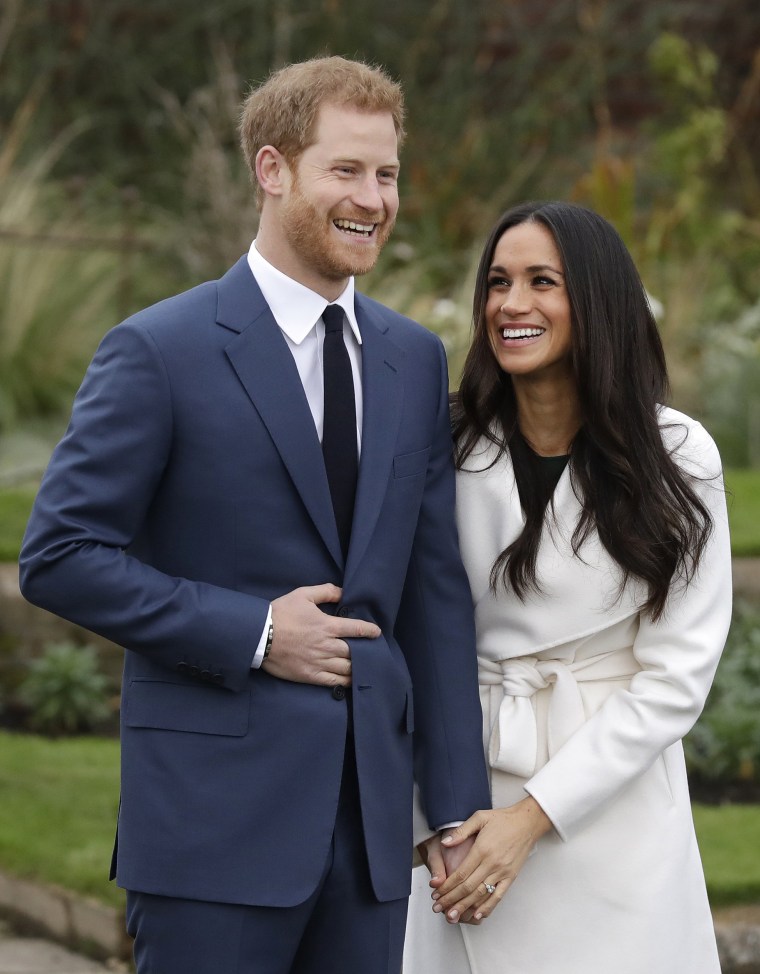 Harry received permission to have Markle spend Christmas with him at Sandringham, the monarchy's winter estate located about 110 miles north of London. Kensington Palace confirmed to NBC that Markle will attend Christmas morning service at St. Mary Magadalene Church with the royal family.
The move breaks with royal protocol, which traditionally only allows someone who has already married into the family.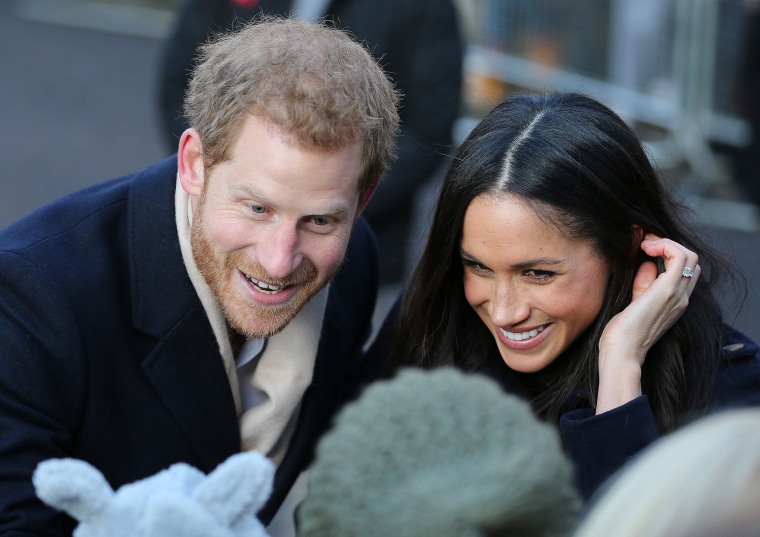 The Duchess of Cambridge, back when she was known as Kate Middleton, was not invited to Sandringham following the couple's 2010 engagement.
Although she and her husband, Prince William, have spent other Christmases at Sandringham, they spent the holiday last year with Kate's parents in Berkshire.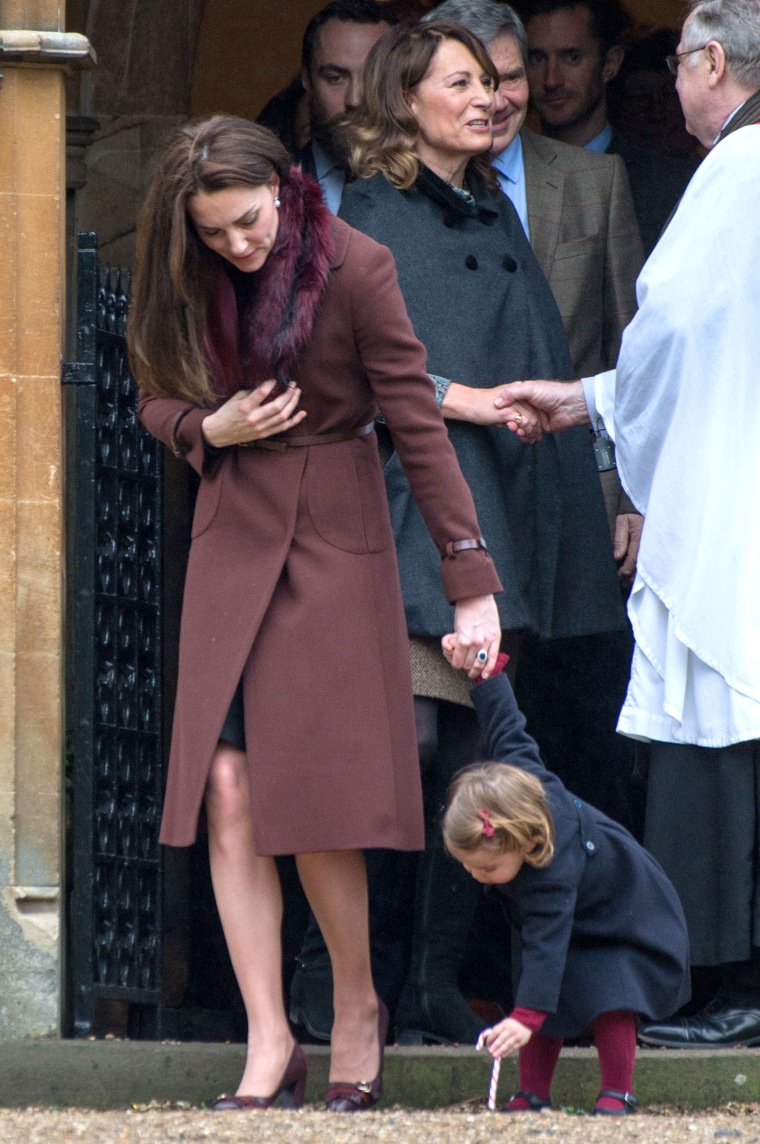 Their young children, Prince George and his little sister, Princess Charlotte, delighted everyone as they left a church service and showed off their sweet treats.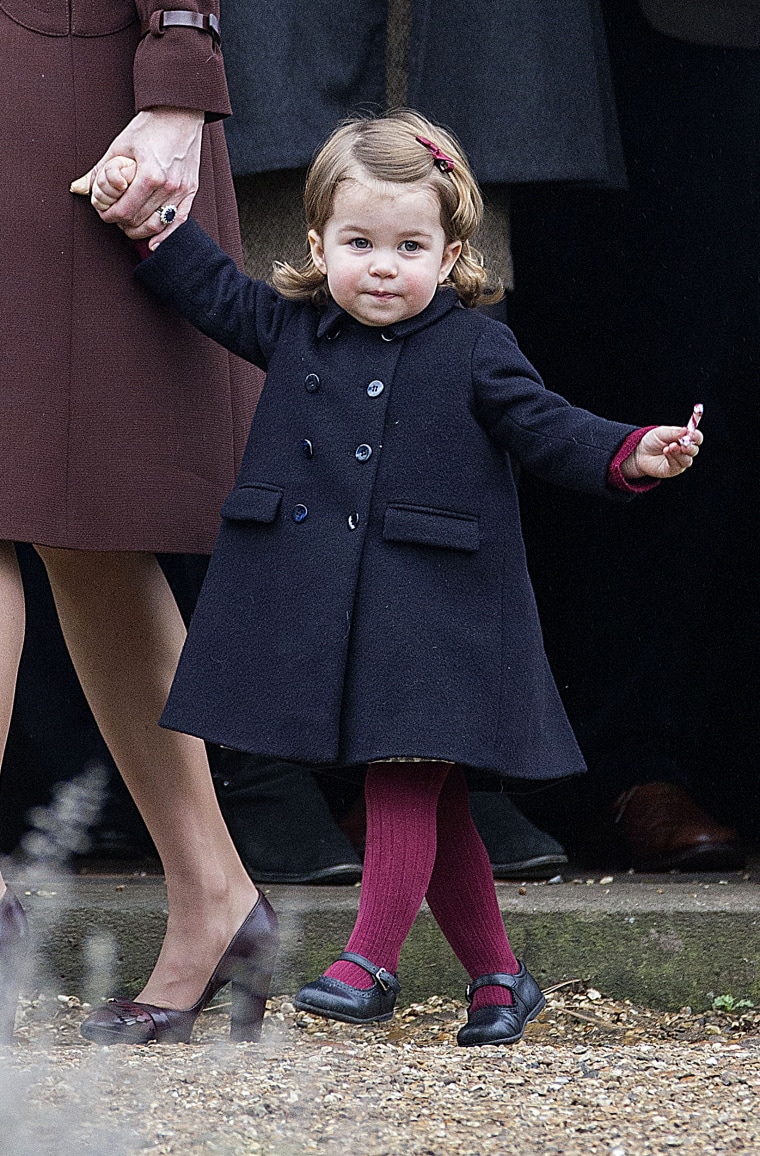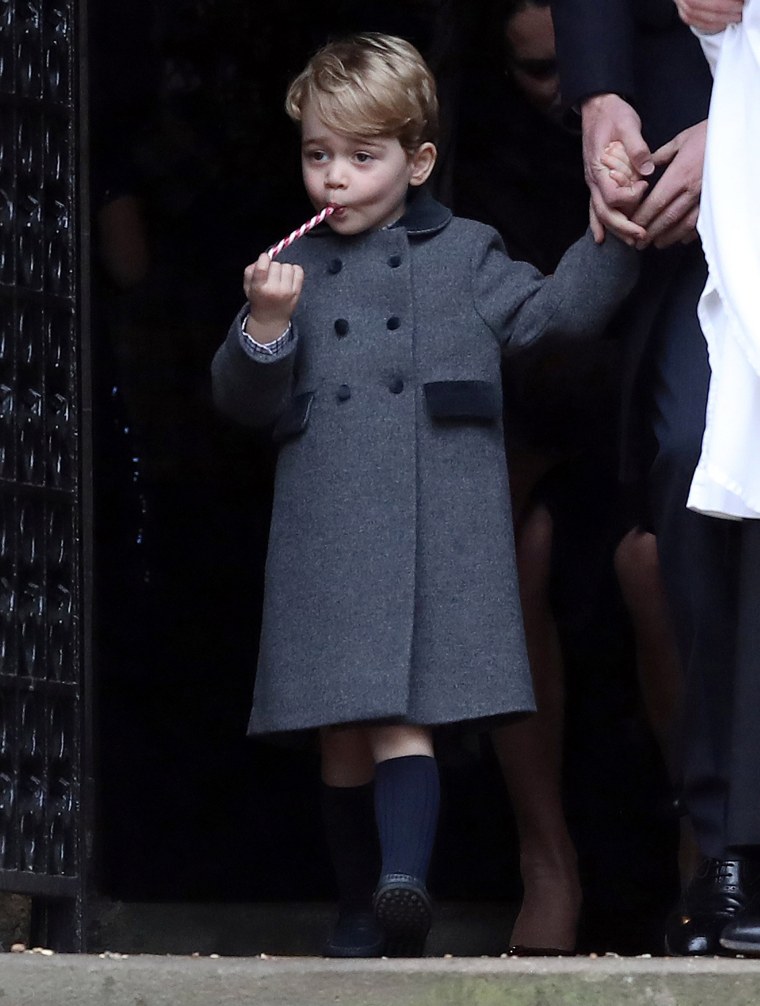 Markle's situation may garner an exception from Queen Elizabeth since the holiday season finds the American actress far from home. She recently left her long-running television series, "Suits." The show is filmed in Toronto, where Markle had made her home until she moved to London to be with Harry. Since announcing her engagement last month, the two-story house Markle rented in Toronto has since gone on the market for $1.395 million.
This is the latest example of the newly-engaged couple bucking tradition. Harry and Markle love showing their fondness for each other by holding hands, locking arms or even giving each other a smooch. While no rules forbid PDA among royals, it's highly unusual and rarely seen by even Prince William and Duchess Kate, who are expecting their third child in April.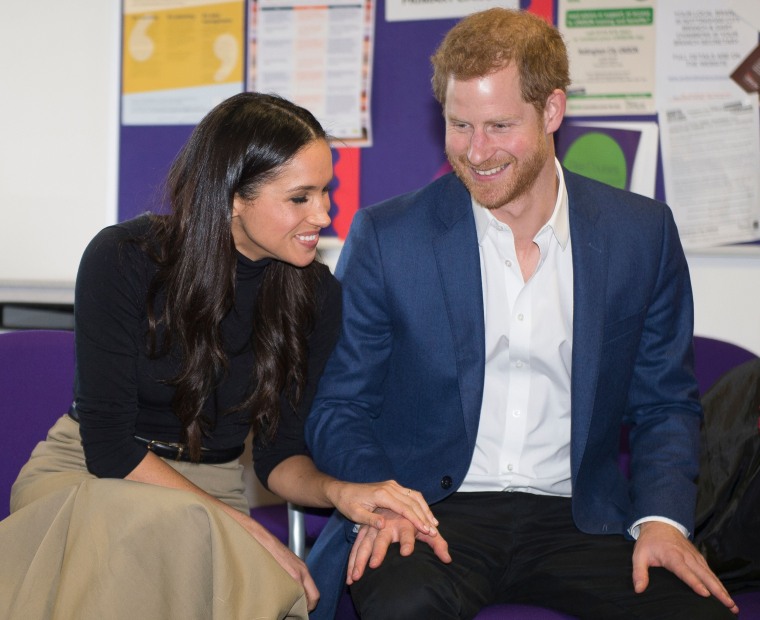 Markle and Prince Harry publicly revealed their engagement on Nov. 27 and plan to get married in May. They will hold the ceremony at St. George's Chapel inside Windsor Castle.
The royal family traditionally exchange gifts on Christmas Eve and attend church service the following morning.
No word yet what Markle may give the queen as a gift. She may take a hint from her future sister-in-law, Duchess Kate, who last year revealed that she gave the monarch a hand-made present for her first Christmas with the royal family.