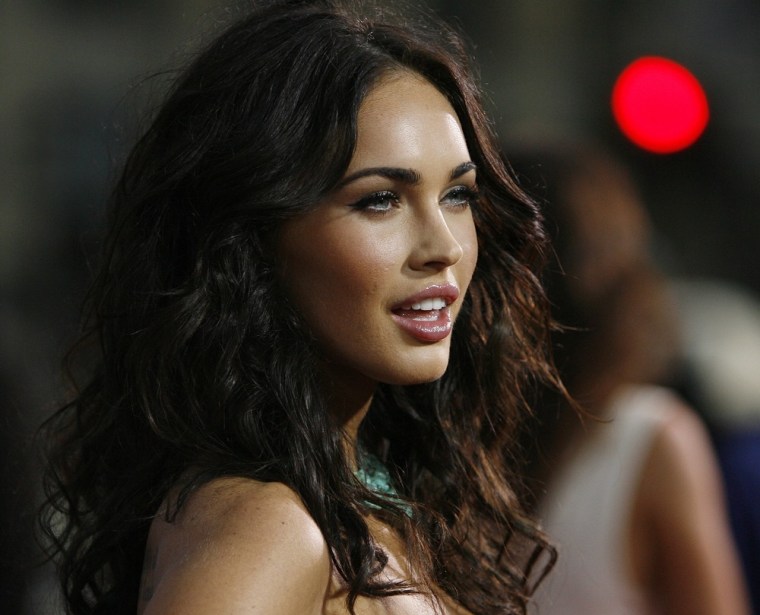 Megan Fox admitted that she was "late to the party" when she joined Twitter on Jan. 3. Thursday on Facebook, after one week and a handful of tweets -- one of which consisted of ":( " -- the actress says she's had enough.
"I thought that 2013 might be the year that I finally blossomed into a social networking butterfly... but as it turns out I still hate it," Fox wrote on her Facebook page -- to the tune of 50,000 "likes" and counting.
She said that her @meganfox account had been shut down, although it was still active when we clicked on it after the Facebook message. She said FB was as much as she could handle and signed off with #I'm Sorry.
In her apparently brief existence on Twitter, the star of "Jennifer's Body" and "Transformers" attracted 253,000 followers. She was following no one.