Fans of a shirtless Matthew McConaughey will be happy to know that the actor is beefing back up following a dramatic weight loss for his role in the film "The Dallas Buyers Club."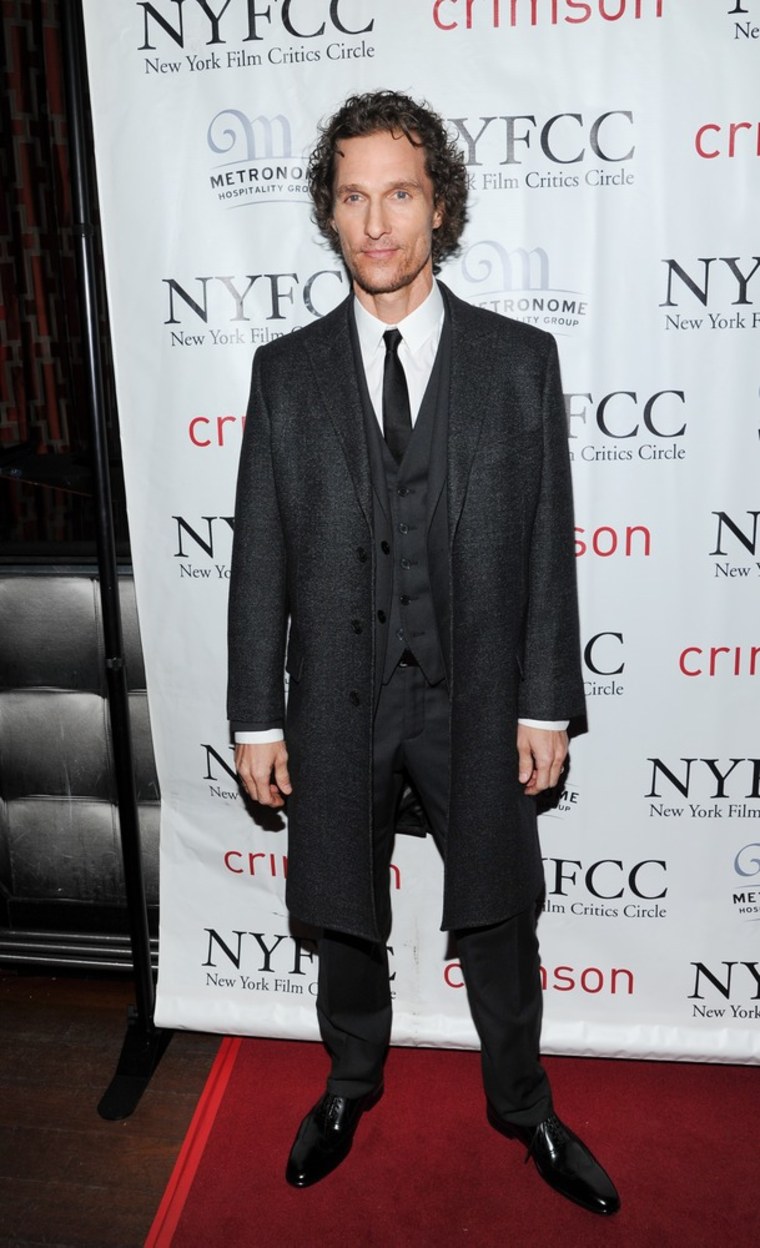 McConaughey had been photographed in recent months looking extremely thin. Monday night at the New York Film Critics Circle Awards dinner, he told People he was done with all that.
"I have less [physical] leverage, but my mind is way sharper," McConaughey said of his change in physique. "You know, I love to wrestle. It's a good time to wrestle me now. I was 135 pounds, and now I'm up to 160 pounds, so I'm done with that and on my way back."
In "The Dallas Buyers Club," McConaughey reportedly dropped 38 pounds to portray Ron Woodroof, who became famous for smuggling homeopathic HIV medications into the US. He died of AIDS in 1992.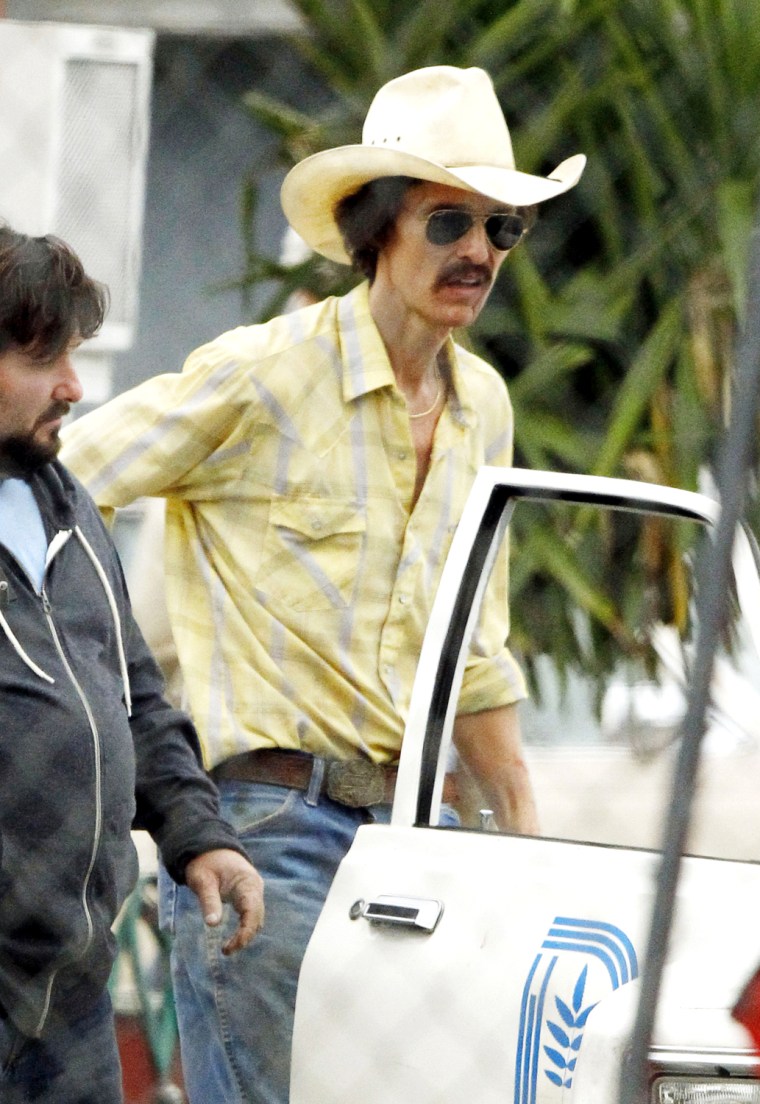 People says McConaughey is 5 pounds shy of his target weight of 165 pounds. The magazine also found out what the actor was craving when the crazy diet ended.
"A cheeseburger," he said. "That was it. I got the cheeseburger, and then I sat there for 25 minutes and doozied it up."
Related content: