Perhaps gentlemen don't prefer to be blond. British actor Dan Stevens has moved on from "Downton Abbey," and he's also left his look from that show behind.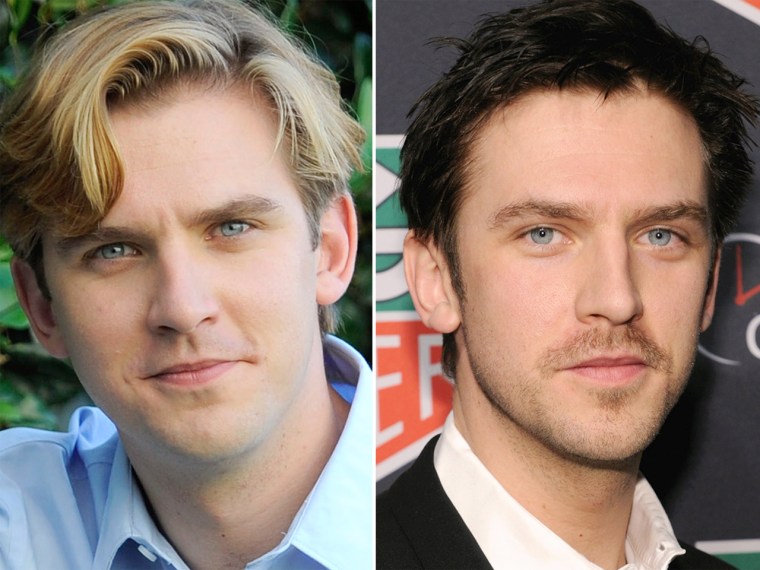 Recent photos of Stevens show darker hair, a slimmer face and some very non-"Downton" facial scruffiness.
Overall, TODAY Facebook readers liked the new look.
"He's probably tired of everyone calling him 'Matthew.' You ruined his disguise," chided Kara Conger Guidry.
But Sara Myers Gross is still holding a grudge. "Hate it," she wrote on Facebook. "He looks like a villain. Perhaps, the evil reincarnation of a wonderfully kind man who should still be alive and wonderfully kind. But no, I'm not bitter, ('Downton' creator) Julian Fellowes."
Which look is best on Stevens? Vote in our poll, and tell us on Facebook.
Related content: