Before they get to work on performing like Olympians, Al Roker and Matt Lauer first needed to learn how to relax like them — which is how they came to be naked together in a giant pot to make "Matt and Al soup." 

The TODAY duo paid a visit to a Russian bathhouse in Sochi, where they were pampered in a sauna. The "pampering" included a massage and being smacked on the back by masseuses wielding hot eucalyptus leaves. At the end of their "recreational spanking," as Matt put it, they were taken out to a giant cauldron to have more hot water poured over their heads, which were then covered by the eucalyptus leaves.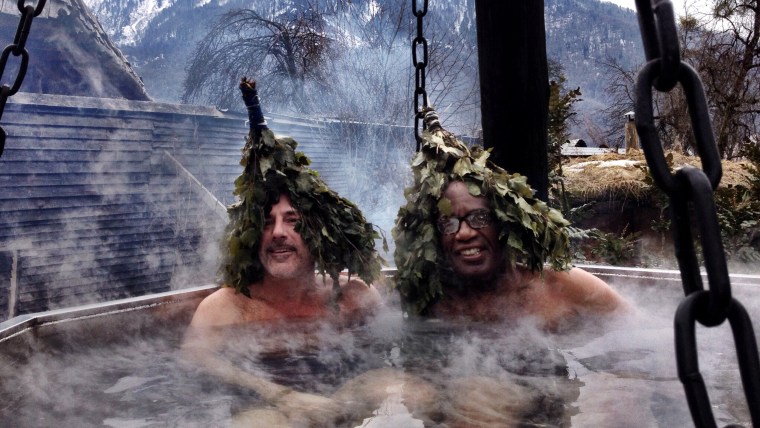 "Whoa, didn't see that coming,'' a flustered Al said after getting doused. 
"This is like the second-to-last scene in a cannibal movie,'' Matt said.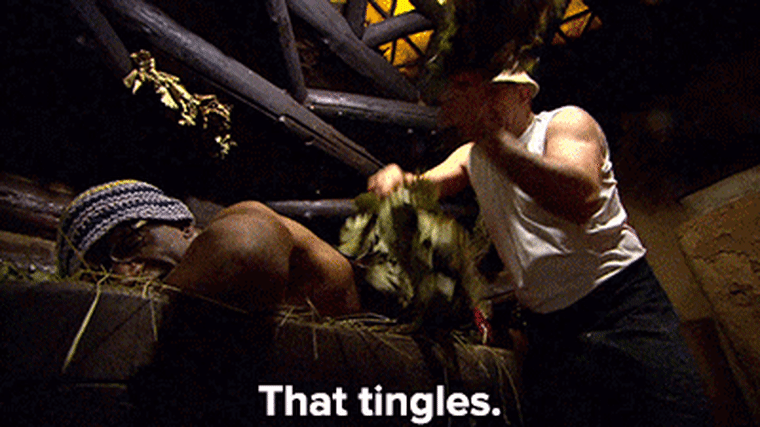 With their friendship now taken to a new level and their relaxation complete, Matt and Al can focus on their upcoming attempt at the two-man luge in their usual foray into an Olympic sport. 

"So now we know how to relax like Olympians,'' Matt said.  
"Yeah, by making 'Matt and Al soup,''' Al said.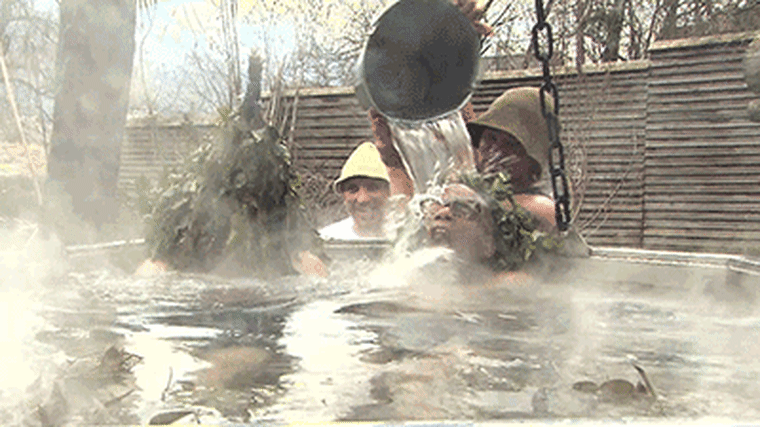 The experience certainly left its mark. 

"It was fun at the time,'' Matt said. "Afterward, it left a little bit of a mark on my back." 
"Matt has a rash on his back,'' Al said in the third hour of TODAY Wednesday. "It's pretty grim. I'm thinking he's hamming it up for the cameras, and we get back to the hotel and I look at his back and I was like, 'Oh, I've seen tartare that looks better than that. That's rough.'''