Mary Kay Letourneau, the former teacher who famously dated, got pregnant by, and later married her former 6th-grade student, has split from him after 12 years together.
Her 33-year-old spouse, Vili Fualaau, has filed court documents to legally separate from Letourneau, 55, according to NBC affiliate KING 5.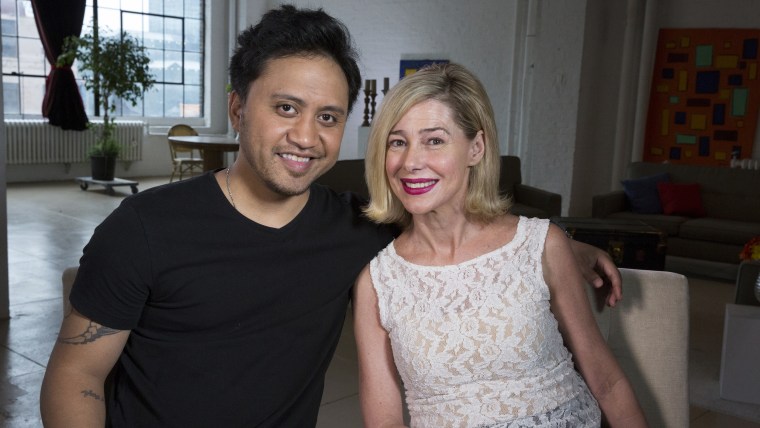 Letourneau first made headlines in 1996 for her affair with Fualaau, who was a 12-year-old student she taught at the time. A married mother of four from Seattle, Letourneau eventually went to jail for having sex with a minor.
She was paroled and barred from contacting Fualaau, but returned to prison after the two were caught together in her car less than a month after her release.
The pair got married in 2005, just after Letourneau completed a 7-year prison sentence for child rape charges. Letourneau gave birth to her second child with Fualaau while behind bars.
Matt Lauer spoke to the couple in an exclusive interview in 2006 after their first year of marriage, asking them how they would respond to the criticism about their relationship.
"We're just really good people loving our family," Letourneau told Lauer. Fualaau noted, "I would say that she's done her time, she's done seven years and there's a lot of other rapists(sic) out there that have only done six months and they're out."
Letourneau continued, "Our priority is to build a home for all of our children."
RELATED:
Watch: Letourneau and husband talk to Matt Lauer about their first anniversary
Tad Cummins, teacher accused of abducting teen, planned to go to Mexico, FBI says