The adult daughters of Mary Kay Letourneau and Vili Fualaau have spoken out regarding what they knew growing up about their parents' notorious affair that landed Letourneau behind bars.
The couple's daughters, Audrey, 21, and Georgia, 19, joined their parents in an interview on Australia's "Sunday Night" show to speak about their childhood in the wake of the scandal that stunned America in the 1990s.
"I think I understand about it, just like how it was surprising to people,'' Audrey said about her parents' relationship. "It's been feeling different because it's not really been brought to our attention, just because we grew up with it, so we're adapted to it."
Letourneau gave birth to both girls while she was in jail.
She had Audrey while waiting for her initial sentence, which was six months with three months suspended, for second-degree rape of a child after engaging in a sexual relationship with Fualaau when she was 34 and he was 12 in 1996. Letourneau was Fualaau's teacher in a sixth-grade class in Burien, Washington, when the relationship began.
After she was released from her three-month jail stint, she was caught by police having sex with Fualaau in a car. She was sentenced to another seven years in prison from 1998-2004, and gave birth to Georgia during that time.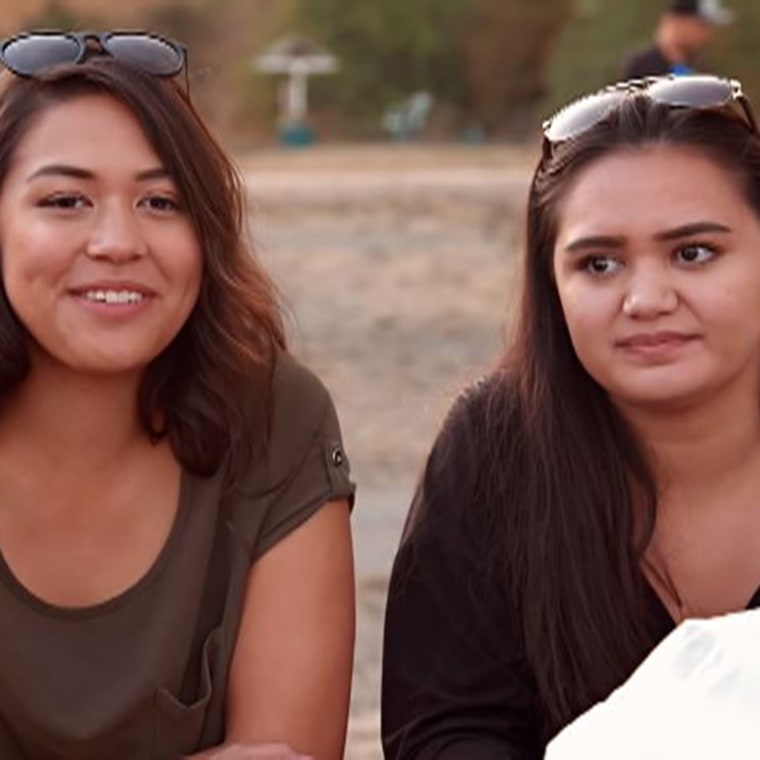 She maintains that she did not know that their relationship was illegal when it began.
"If someone had told me, if anyone had told me, there is a specific law that says this is a crime," she said. "I did not know. I've said this over and over again. Had I'd known, if anyone knows my personality. Just the idea, this would count as a crime."
Audrey was 8 and Georgia was 7 when Letourneau was released from prison. Fualaau had a judge dissolve a no-contact order after she was released and they resumed their relationship.
Georgia remembered Letourneau being a strict mom when they were growing up, which included a hard stance against push-up bras.
"She literally cut the padding out of my bra once,'' Audrey said.
Letourneau recalled the daily guidance she tried to give her children.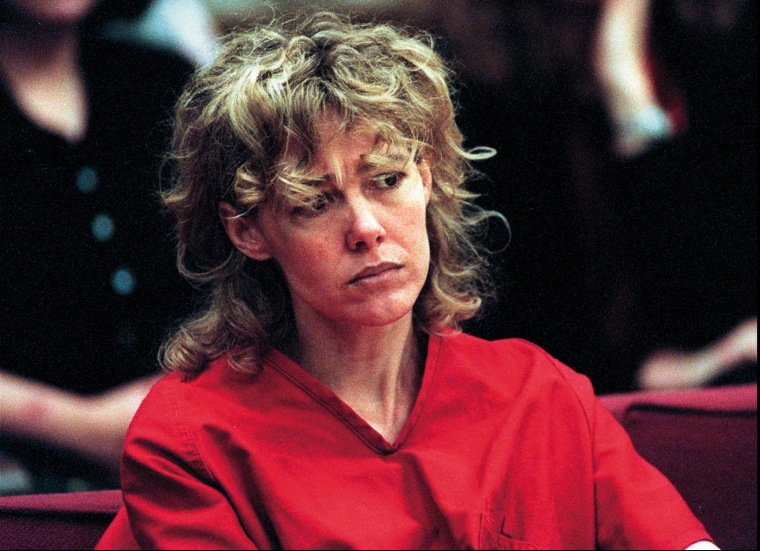 "I did say it every morning when they left, I'll probably cry right now, 'I love you, now go and do the right thing,''' she said.
Fualaau is now 35 and Letourneau is 56.
"He definitely feels like a young dad now that I'm at that adult age to where I can go to a bar,'' Audrey said. "He's like a 'friend dad.'"
The couple got married in Washington state in 2005 and has had their ups and downs, including Fualaau filing for separation last year before rescinding it. Letourneau, who is now a legal clerk at the same courthouse where she once appeared as a defendant, also has four other children with ex-husband Steve Letourneau.
Fualaau was asked if he had any advice for his 13-year-old self.
"Don't do it,'' he said.