A wildfire destroyed between 500 and 1,000 homes in Boulder County, Colorado, on Thursday, and forced tens of thousands of people to evacuate, NBC News reported.
Gov. Jared Polis, who declared a state of emergency in the area, called the fire "absolutely devastating."
Here's a look at some photos of the blaze and its aftermath.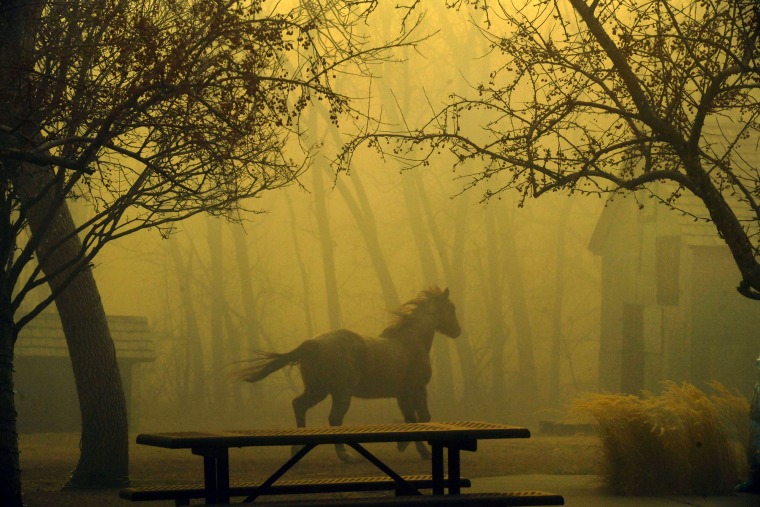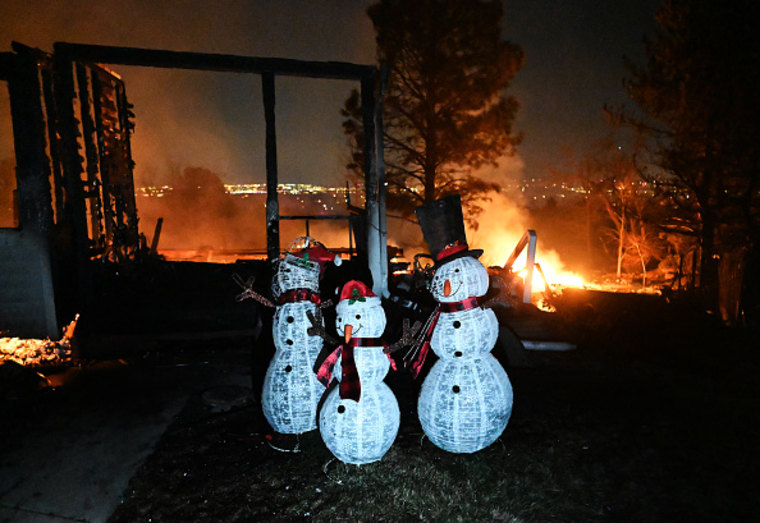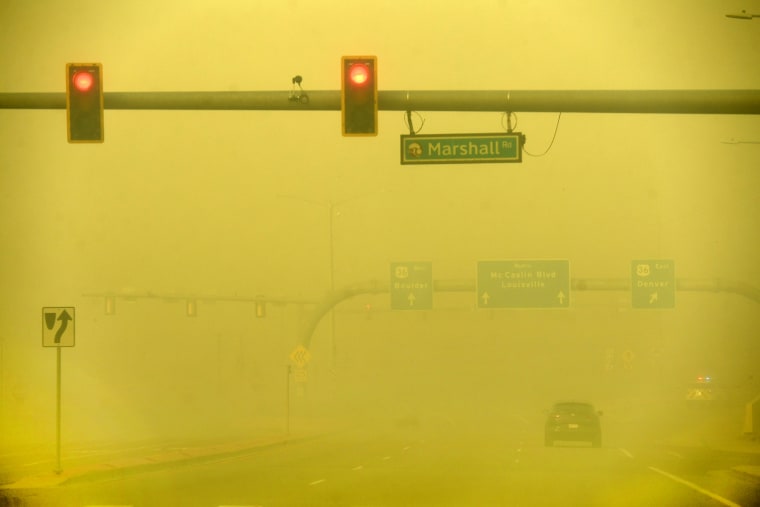 Fire crews were still extinguishing the last of the blaze on New Year's Eve, as snow began to move through the area.
But for many, it was too late: Homes burned down in Superior and Louisville, both about 20 miles northwest of Denver.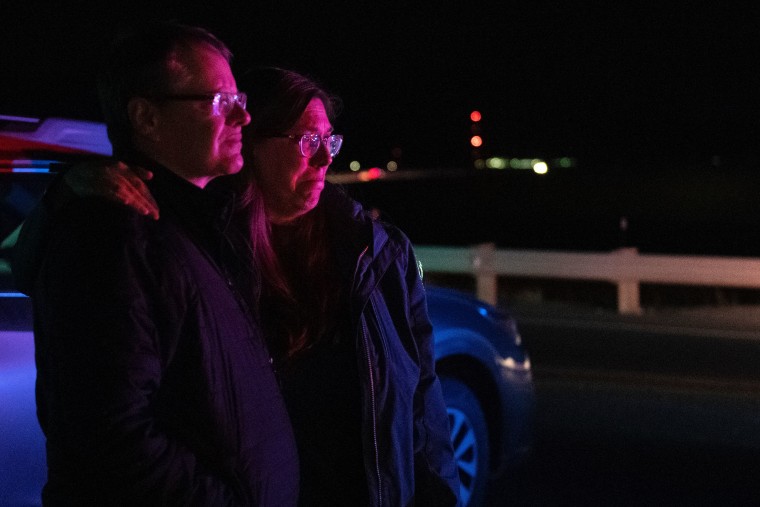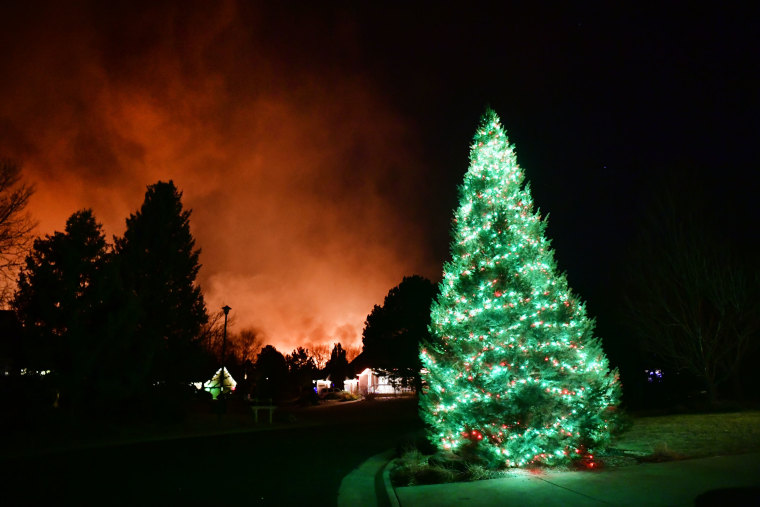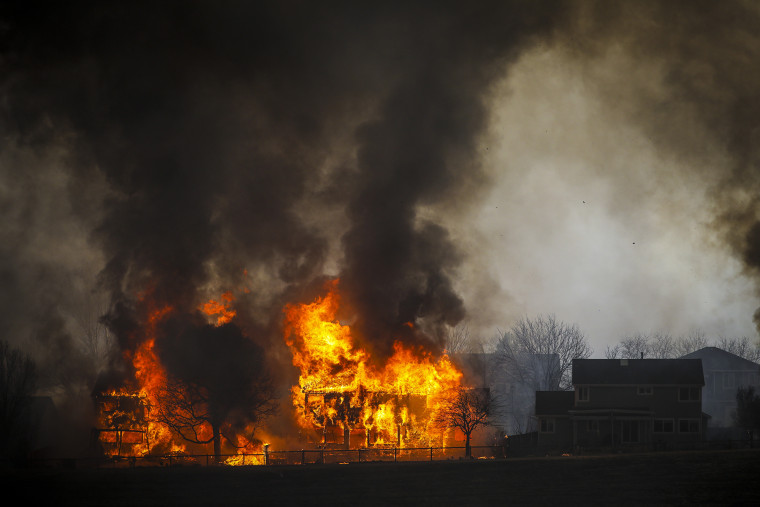 At least seven people were injured, but there have not yet been any reports of deaths, according to The Associated Press.
Boulder County Sheriff Joe Pelle said that outcome could be a "miracle."
"It's unbelievable when you look at the devastation that we don't have a list of 100 missing persons," Pelle said, according to the AP.
The fire was accelerated by high winds, but officials have not yet confirmed what started the fire.