Most high-school seniors look forward to prom: a celebration of 12 years of teachers, homework, college applications, and most importantly, friendship. But for seniors at Marjory Stoneman Douglas High School in Parkland, Florida, prom carried with it a deep sadness.
Four seniors weren't there.
On Valentine's Day of this year, a gunman entered the school with a semi-automatic weapon, killing 17 students, including seniors Carmen Schentrup, Nicholas Dworet, Meadow Pollack, and Helena Ramsay.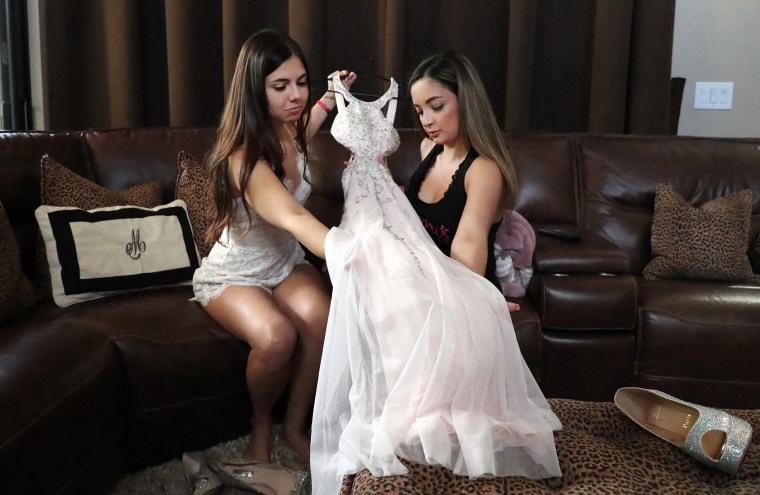 With memories still fresh, many Stoneman Douglas students were at first reluctant to attend their prom. But touching tributes and kindness from the community made the difficult evening one that also brought some peace and happiness.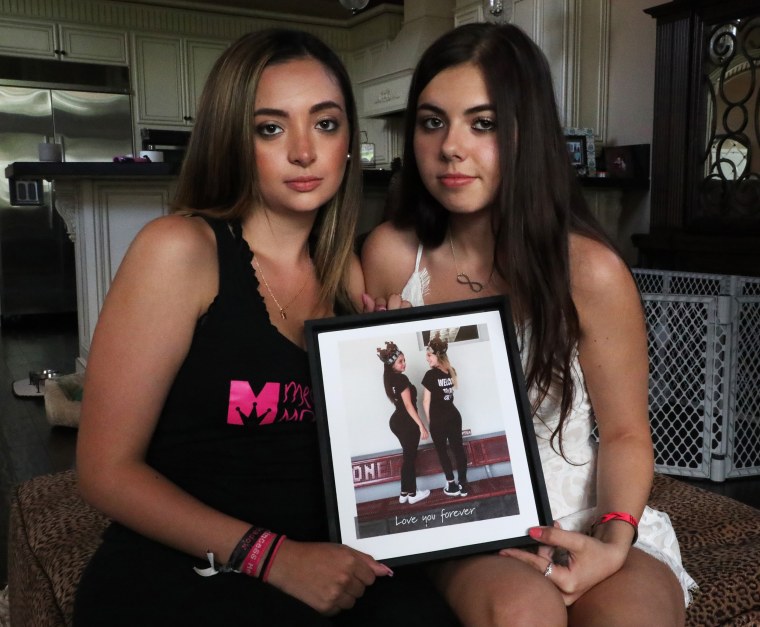 "It's not the same anymore," Julia Cordover, the class president, told NBC News. "With all the grief and healing we've been doing, it's another way to take in the reality of everything. It's not necessarily a celebration, but also a remembrance."
Students, faculty, families and local businesses rallied together to make the dance memorable. While students enjoyed traditional prom events — there was plenty of food, dancing and a DJ — they also took the time to remember the four classmates from their class who weren't there as well as the 13 other students and faculty who were killed in the shooting.
Aside from the festivities, there was a quiet area for students to write tributes to the lost friends. Photos of the students adorned a tribute wall, and Cordover arranged for butterflies to be released into the night sky as a memoriam to lost friends and classmates.
Some young women wore burgundy dresses and some young men donned orange commemorative lapel pins as a way to pay tribute to their missing peers.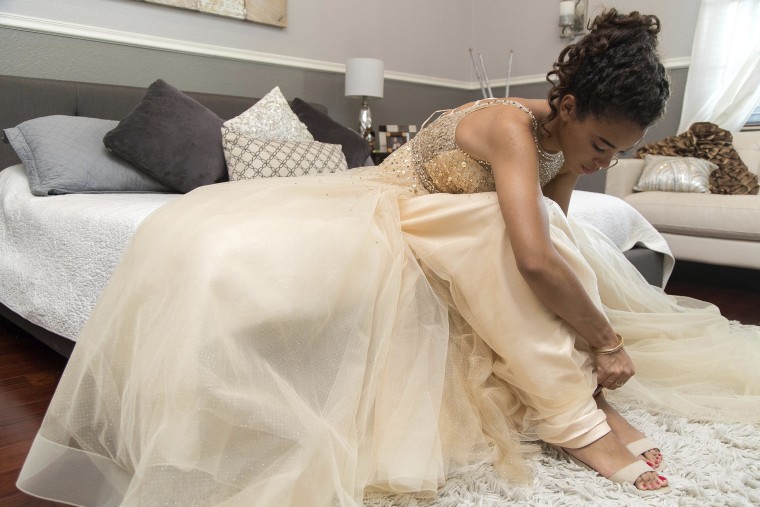 Local businesses also stepped in to make sure that amidst the pain and healing, students had a fun and special night to remember.
The Westin Fort Lauderdale Beach Resort covered the cost of hosting the event, while the hotel's general manager partnered with other vendors for food, DJs, floral centerpieces and ice carvings, NBC News reported.
Arielle Nielsen, a nearby makeup artist, reached out to the school and her network of professional contacts to come up with the Beautifully Strong Douglas Prom Makeover Event. In the end, Nielsen and her team made sure more than 150 students looked and felt special for the big dance.
"I wanted them to feel good and give them the biggest night," she said.