Kevin Moran did a few steps better than ask his girlfriend to say "cheese" as they posed for pictures inside a photobooth.
He whipped out an engagement ring. That definitely got Molly McGinnis to smile — after taking a few seconds to recover from her shock.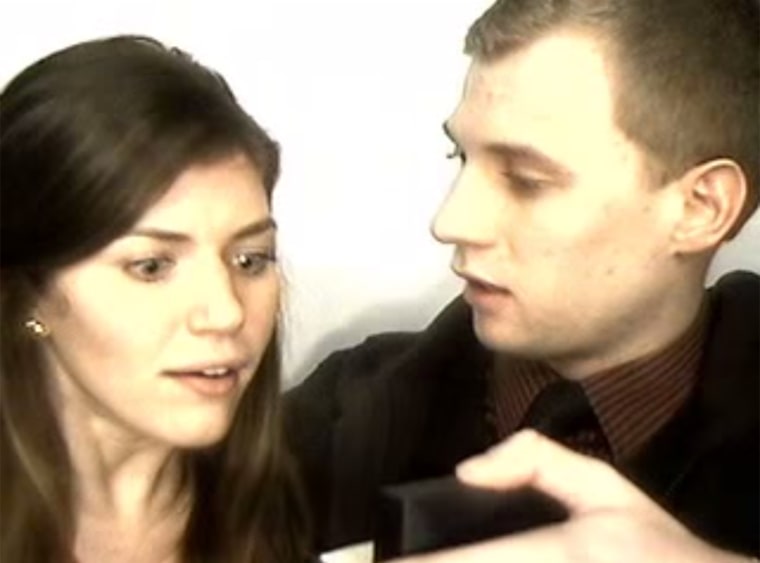 Moran posted the video and posted his story on Reddit, describing the anxiety he felt just before proposing.
"Pretty nervous! Nerves went to relief and excitement right after she said yes though," he wrote.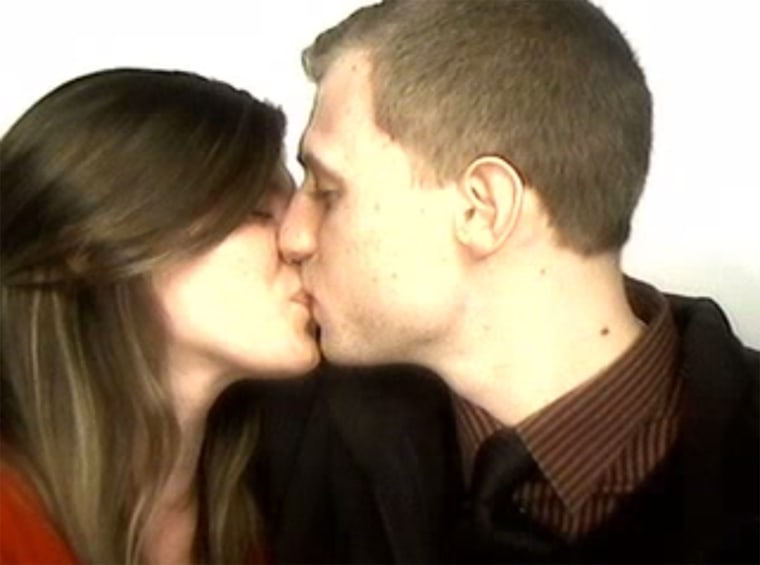 Moran also explained he was later able to retrieve a video of the entire scene by using a special online code provided by the photobooth.
Check out the sweet proposal for yourself. 
Follow TODAY.com writer Eun Kyung Kim on Twitter.