Mark Martinez is thankful for Dan Reardon, who was in the right place at the right time on New Year's Day.
While enjoying a hike at Escondido Falls in Malibu, California, with his girlfriend, Dina Zaky, he came across a man who was struggling to walk.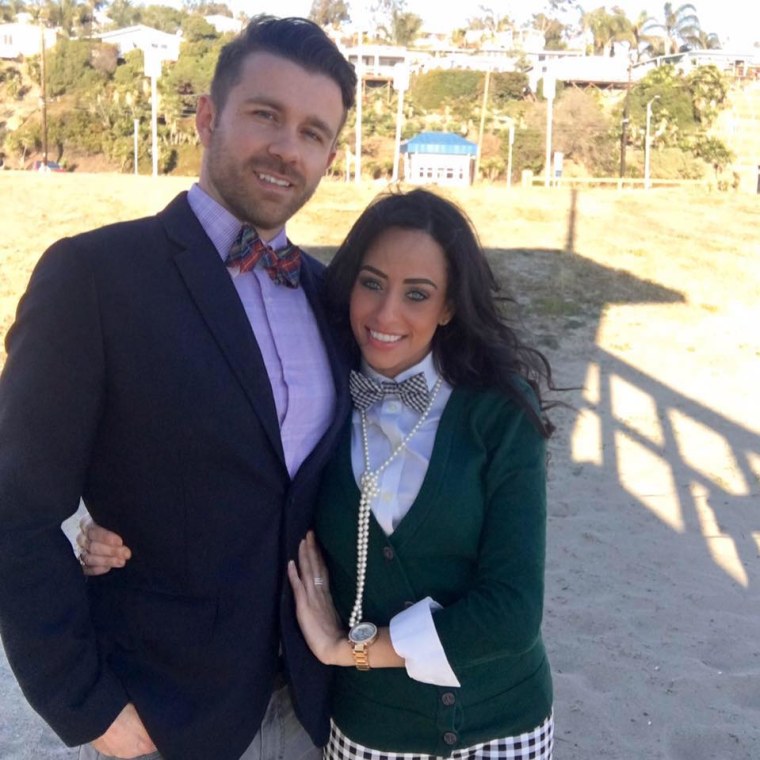 "There was no way he was going to make it hopping around and limping the way he was," Reardon, 35, told TODAY.com.
RELATED: President Obama surprises hikers in Hawaii
When Reardon, who had worked as an emergency doctor for 10 years, approached the man and asked if he needed help, Martinez, 22, said no thank you and explained that he stumbled and rolled down the hill.
"His family gave me a look expressing that he was, in fact, not OK," Reardon said.
The doctor in him felt the need to help, so he picked Martinez up and propped all 280 pounds of him on his back for 2.3 miles to the main road.
Since cell phone reception was poor, Zaky, 28, ran ahead to call an ambulance, which was waiting for them when they finally got to the road two hours later.
"I'm not going to say it was easy to carry one-and-a half-times my body weight over two miles, but I stayed focused and got through it," Reardon said.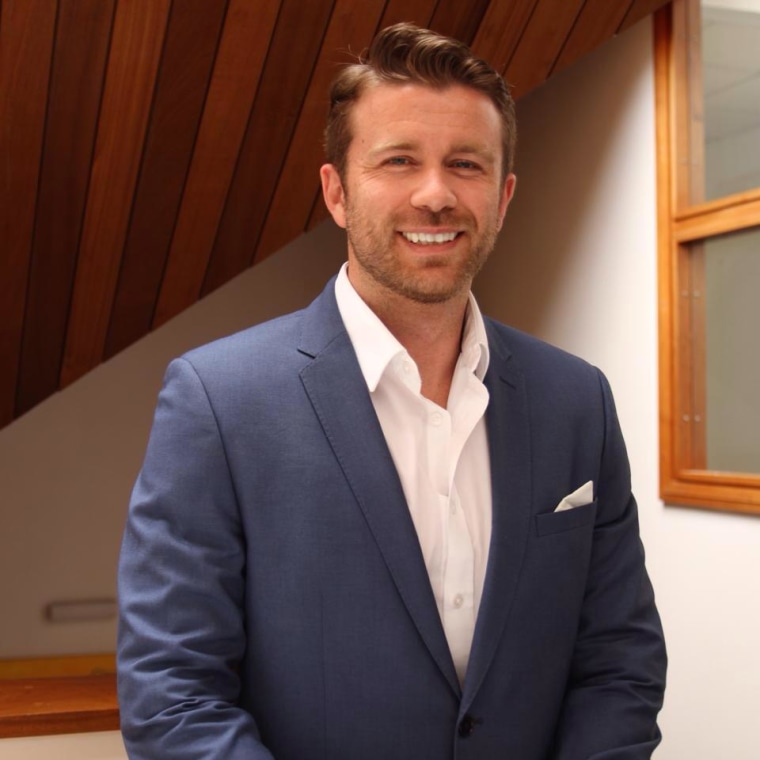 Related: 'Boy vs. Wild'? TV tips help lost hiker survive
Two years ago, Reardon became CEO of FitnessGenes, a company that analyzes DNA to help people become healthier versions of themselves. He plans to help Martinez get in better shape once he's fully recovered from his fractured ankle and fibula.
As the UK-based company expands globally, Reardon is busy building a team in the United States, out of the Beverly Hills office, where he'll be through the end of January. He's already visited Martinez, a mechanic, at his Inglewood, California, home twice.
In an effort to expand his U.K.-based company to the United States, Reardon is working out of the Beverly Hills office through the end of January.
"I'm happy to have been able to bring Mark to safety," Reardon said. "The instinct of doctors is to help people and I don't like to see people struggle."