A British man who wanted "a surprise to cheer up his wife" walked away Tuesday with the top-selling item from a London auction of Princess Diana's gowns: a dark navy velvet dress that the princess wore when she danced with John Travolta at the White House in 1985.
The iconic Victor Edelstein gown sold for 240,000 British pounds, or about $362,000 — nearly double what it went for when it was last auctioned in 1997.
"She really liked dark velvet for showing off jewels, and it had that wonderful skirt that twirled, so great for dancing," said Los Angeles-based fashion historian Kimberly Chrisman-Campbell, who specializes in European fashion. "And it had that sexy low neckline, which she wore more of as she got older."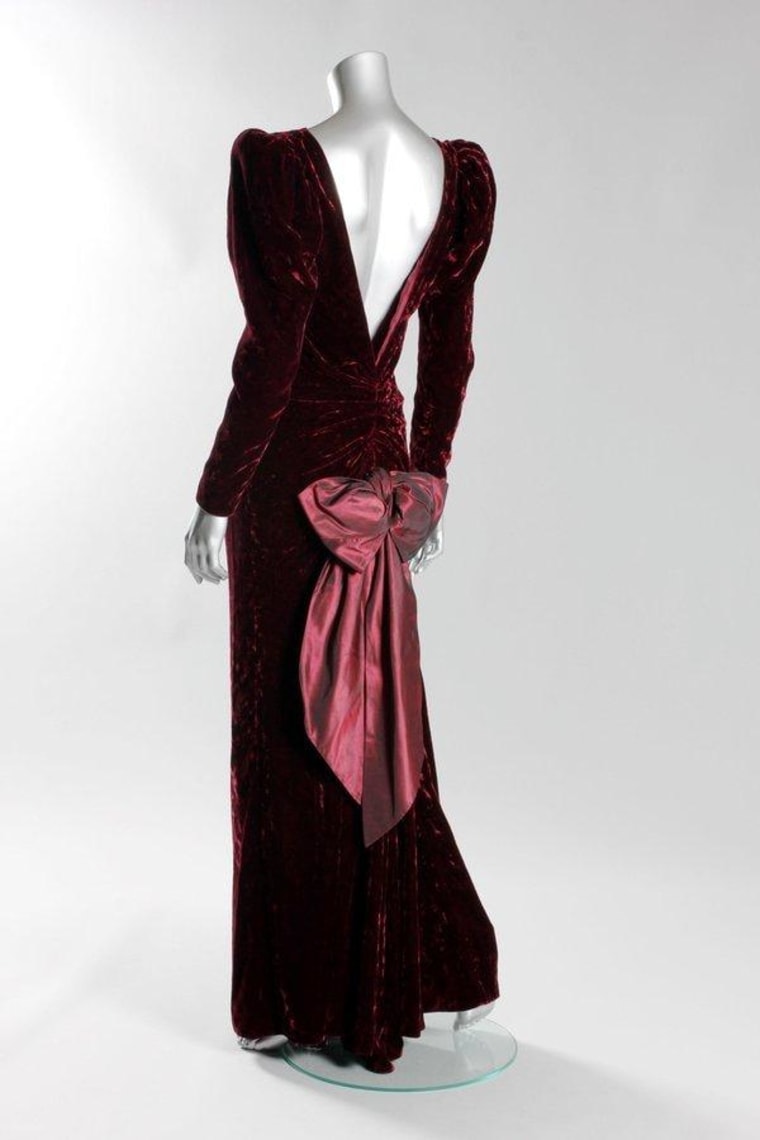 Diana first auctioned off some of her dresses for charity at the suggestion of her son Prince William back in 1997, three months before she died. The gowns' values have skyrocketed since her death, Chrisman-Campbell said, and museums are snatching up more of her garments, leaving fewer available for private collections.
"The combo of Diana plus Travolta plus White House makes this a star piece," Chrisman-Campbell said. "I'm not surprised it was the top seller again."
Two dresses from Catherine Walker, one of Diana's favorite designers, also sold for 108,000 pounds, or $163,000 each. Diana and Walker were close friends, and the princess was buried in one of the designer's dresses. Walker herself passed away from cancer in 2010, adding to the value of her gowns.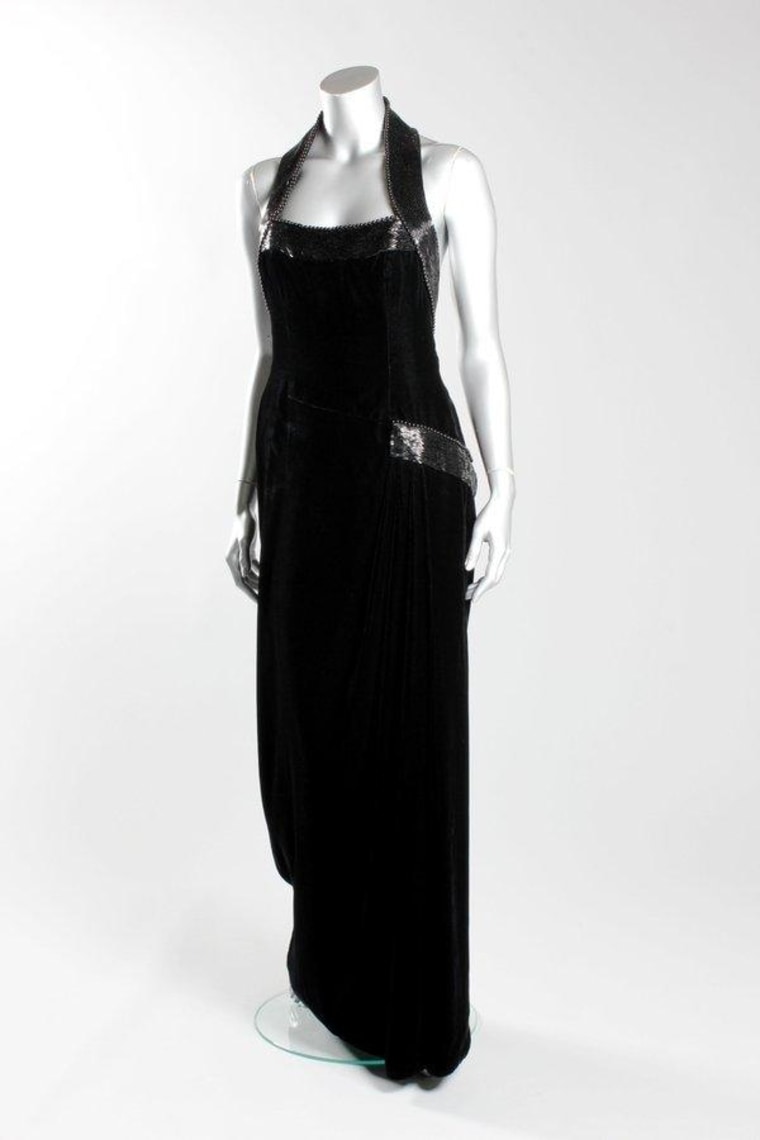 Altogether, the entire collection of Diana's dresses fetched about $1.2 million at Tuesday's auction.
Those not lucky enough to buy one of the gowns can check out a collection of Diana's dresses on display at the Queen Mary Hotel in Long Beach, Calif., for the rest of the year. Exhibits like this one, "Diana: Legacy of a Princess," are infrequent because the gowns are so fragile and they can only be displayed for short periods, Chrisman-Campbell added.
"It's a rare opportunity," she said.
More: