It's been more than 9 months since Malaysian Airlines flight 370 went missing on March 8, and Sarah Bajc, whose boyfriend Philip Wood was the only American adult on board, still has no answers about what happened. She shares her story as part of "2014 Voices," a special series of essays and interviews with the newsmakers behind some of TODAY.com's biggest moments of the year.
In some ways, life has progressed as it would have if Philip were here, I'm just doing it by myself instead of with him as my partner. Daily life has to go on. I still have a career and three kids in college, and I have to make an income and pay the bills. That piece of it is the same.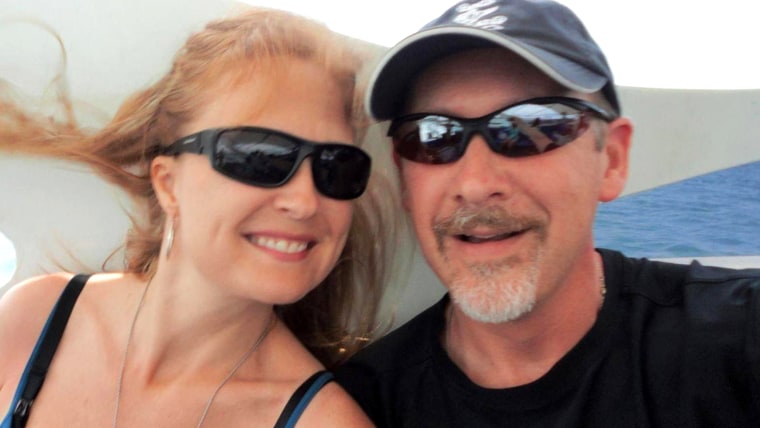 But the other side of it is completely different. It's gotten harder, not easier, because the longer this goes on, the more convinced I am that the flight's disappearance was not accidental. The story has never made sense to me, not since the very beginning, and we still don't know anything that we didn't know on March 8. It's astounding to me. I continue to believe that something is being covered up by the Malaysian government, and perhaps others.
The family members [of the missing passengers] keep in contact. We maintain a private Facebook group where we communicate different kinds of news, provide support to each other, test out theories and share research.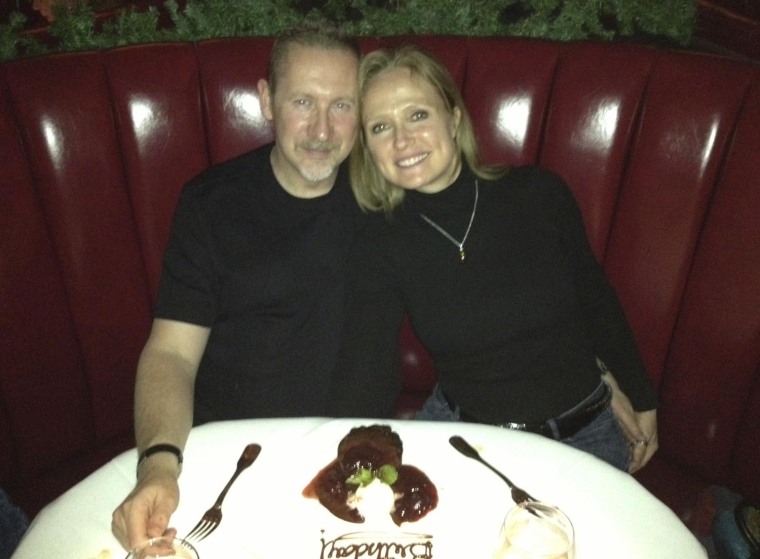 A number of us have met in person. It's really painful, because I think the emotions feed off of each other. When you meet others who are going through the same turmoil, share the same pain, and feel the same anger and frustration, it is difficult to keep your feelings under control. As awful as you feel individually, you can at least have that extra empathy for each other because you know exactly what they're going through.
There's so much crisis in the world right now, so many terrible things that have happened, even just since the plane went missing — you have mudslides, shooting sprees, all the honor killings that were going on in India, ISIS, all those girls being kidnapped [in Nigeria]. How do you even distinguish what a crisis is anymore? Clearly this one is personal to me and it has a unique flavor because it's really a mystery: How can something just be allowed to go missing and be allowed to stay missing? But I think the attention has faded on a global basis, especially in the U.S.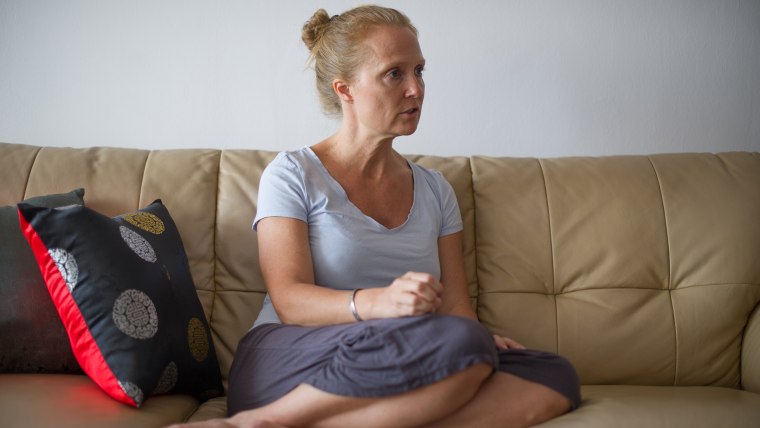 Beyond the 24/7 coverage in the global media, the reality is that I think the American population has lost interest and moved on to something else. We do have a tendency to do that. We have a very short attention span. In Malaysia, it's still a little more alive and well — they did a remembrance day a few months ago here. That was really hard. The country is really wounded. I don't think they've forgotten in the same way we have, because part of the fabric of their society has been a bit ripped apart.
But I don't know that the world paying attention for the first few months has made any difference. With all the media coverage, we still don't know what happened. Part of why most of us have been much quieter recently is that sometimes, if you just have to let things quiet down, then, if you do have something meaningful to say, you can capture people's attention again. I think everyone is a little worn out on the topic. We started a private investigation a little while ago — we had a string of leads, and there are still a few investigative reporters looking into it. My hope is that we are going to uncover something, though we haven't yet.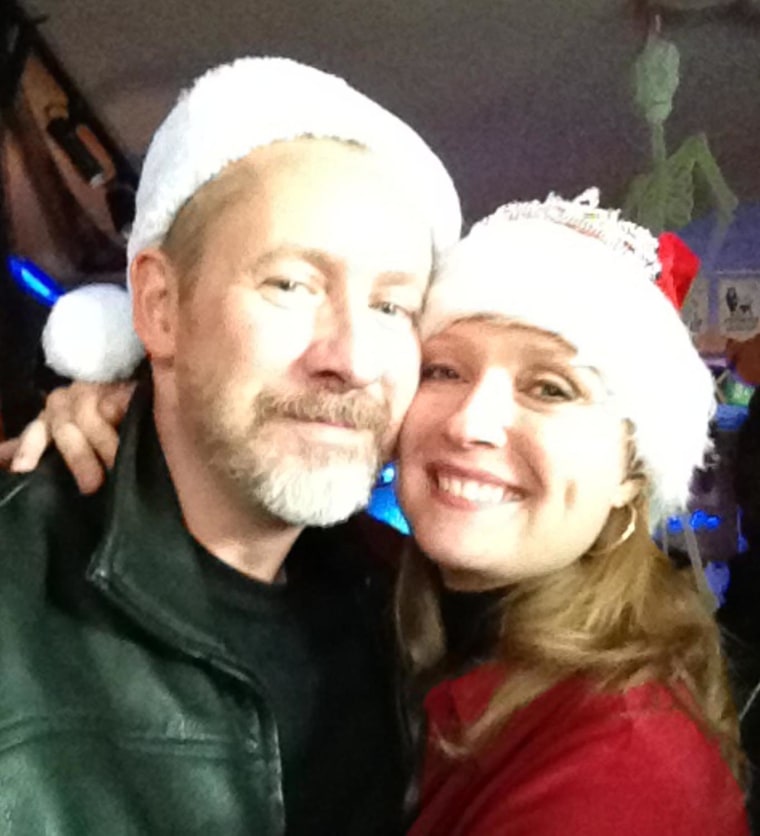 At this point I've dealt with the grief of Philip not being here by holding on tight to him. I know everybody deals with things differently, but I'm not ready to admit it — I'm not ready to admit that he's not ever coming back. I'm not ready to say goodbye to him. I hold on to that. I have his pictures all around me, and I try to maintain the life that I have here as if he were coming back.
I cope by just concentrating on daily life — I'm really enjoying being in Kuala Lumpur, where I'm a teacher at an international school. I love my job. Our memories are here — this is where we last were together. We were here selecting the apartment that I'm still living in. In terms of daily life, it's ok. I've been able to stabilize personally. I've gotten a cat, so I have another heartbeat in the house. That side of life is ok. My kids are ok and my mom is ok. I've started to meet some people here, but it's still lonely. When you make the decision to grow old with somebody and then all of a sudden they're not there anymore, that's kind of a system shocker. At a certain point you just have to keep knocking forward.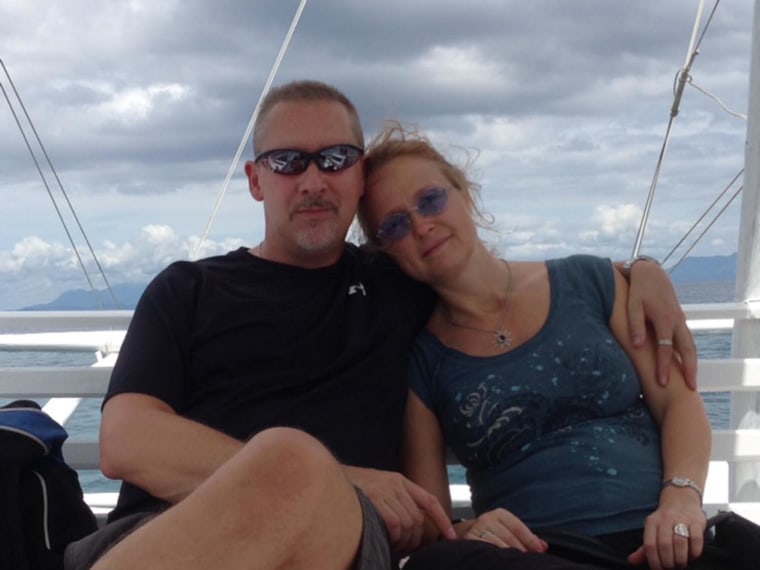 As far as what I'd hope for in 2015, we just need answers. Of course I'd like a miracle to happen and have him suddenly be discovered — that's one of those dreams you foster to help deal with it. I've talked with a couple of the other family members, and they do the same thing. You fantasize about the various scenarios in which they might come back. And you just play those stories for yourself and it makes it a little easier.
None of us are stupid and I do realize that with every day, the likelihood that he'll come back is getting smaller and smaller. But until there's absolute proof, I'm not willing to write that small percentage point off. It's the thread I hold onto, and for me, it's working. Because my family life is ok and I feel like I've kept my balance, it's working for me. And at some point it might not work anymore and then I'll make another decision.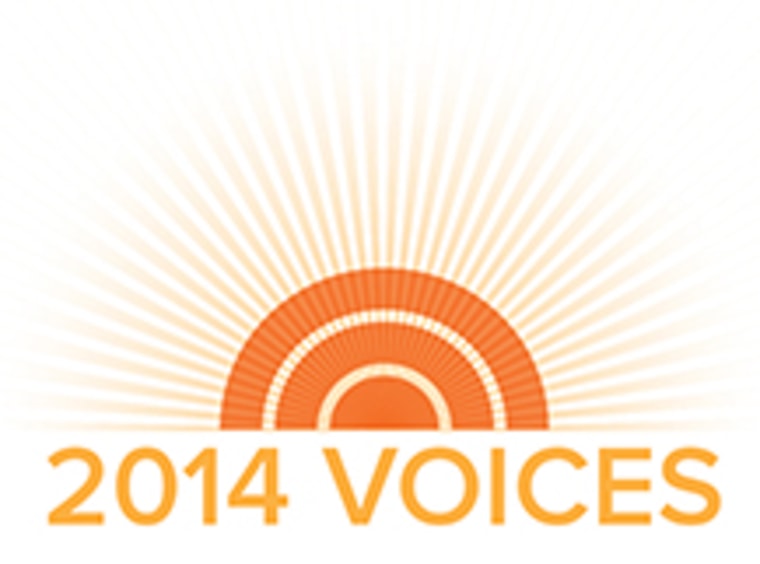 Find more of TODAY's "2014 Voices" here.
* Transgender teacher reveals joy — and heartbreak — of new life as a woman
*'Biggest Loser' winner on controversial weight loss: 'I found strength in this struggle'
* Ice Bucket Challenge star on ALS fight: 'I want to grow old with my wife'