Magnus White, a 17-year-old off-road cyclist described as a "rising star" in his field, died over the weekend after being struck by a vehicle.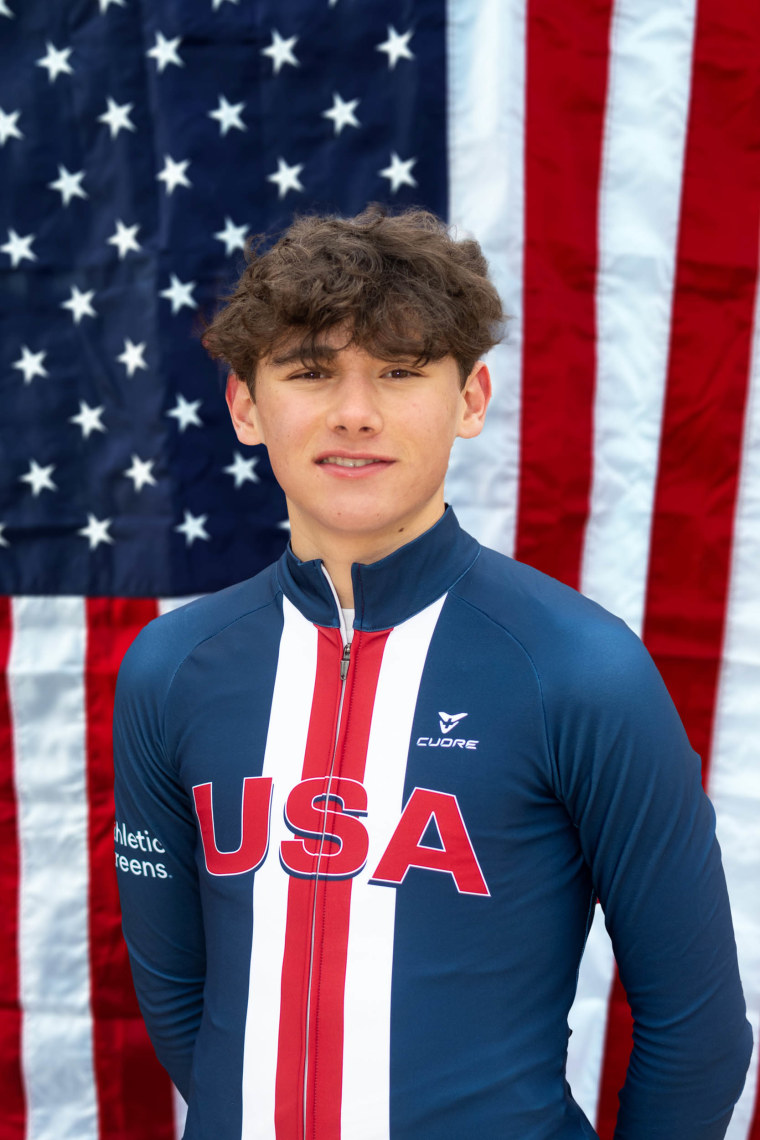 USA Cycling announced his death with a Facebook post on July 30, sharing that White was on a bike ride in his hometown of Boulder, Colorado, when the fatal accident occurred. According to the post, White was preparing to head to the Junior Men's Mountain Bike Cross-Country World Championships, which take place on August 10 in Glasgow, Scotland.
"White fell in love with cycling at an early age through Boulder Junior Cycling. He was a rising star in the off-road cycling scene, and his passion for cycling was evident through his racing and camaraderie with his teammates and local community," the announcement reads in part. "We offer our heartfelt condolences to the White family, his teammates, friends, and the Boulder community during this incredibly difficult time."
The organization concluded its post with the words, "We ride for Magnus."
Representatives for White did not immediately respond to TODAY.com's request for comment regarding the death.
White began competing nationally at the age of 10, according to his USA Cycling profile. In January 2023, he represented the United States at the Cyclocross World Championships, and this past summer, he won a spot on the Mountain Bike World Championships team, USA Cycling stated on its Facebook page announcing his death.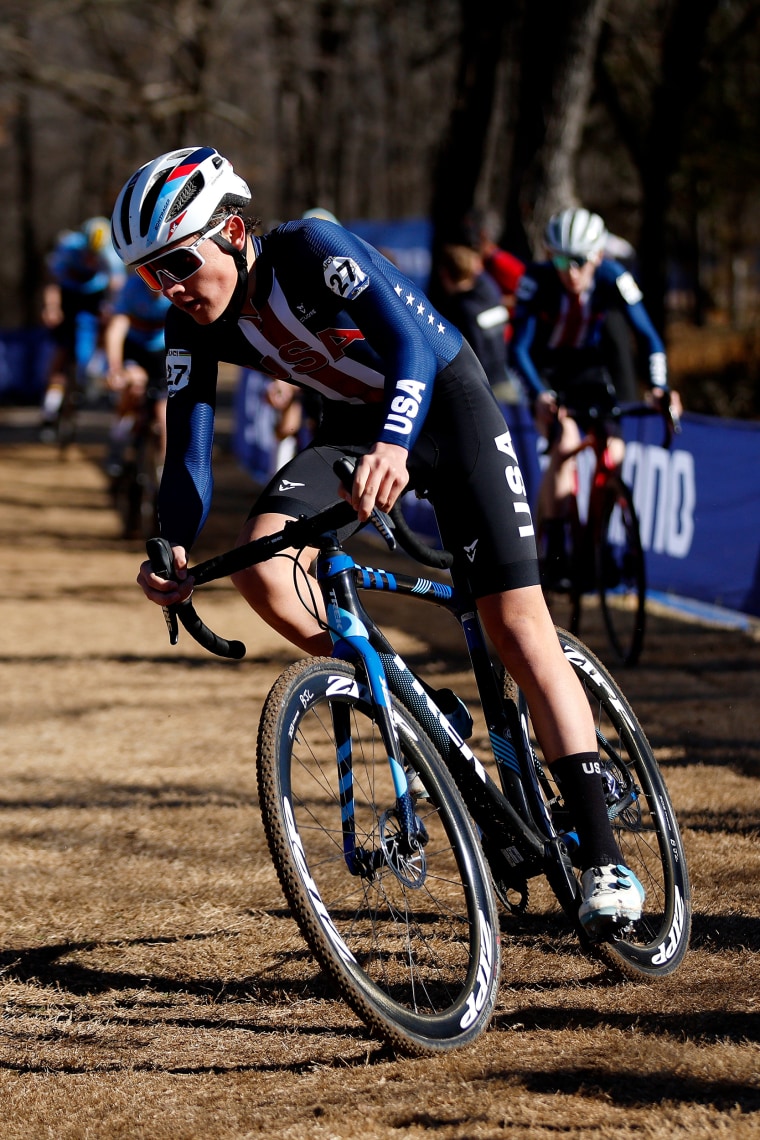 In his profile for USA Cycling, White credited his father for inspiring him to ride.
"When I was growing up, my dad really got me into cycling because he raced road," his words read. "Then I discovered my local team (Boulder Junior Cycling), which has some really great coaches which got me where I am today."