/ Source: msnbc.com contributor
Ernest Borgnine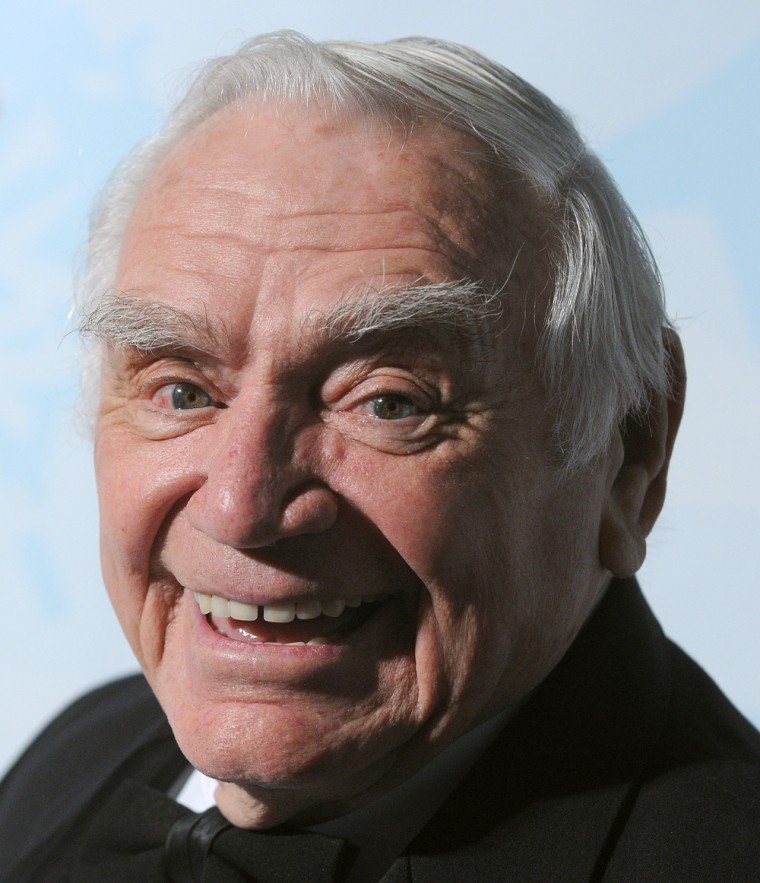 Not only is Ernest Borgnine still among the living, he's still working! Sure, the 91-year-old mostly stars in a string of "blink and you'll miss 'em" film and television dramas, but in recent years, he took part in a huge cartoon franchise — "Spongebob Squarepants." Sadly for Ernest, voicing the part of Mermaid Man did little to reassure the public of his vitality. People have to see to believe. Besides, most of those young enough to appreciate "Spongebob" are far too young to remember the veteran actor.
Jean Stapleton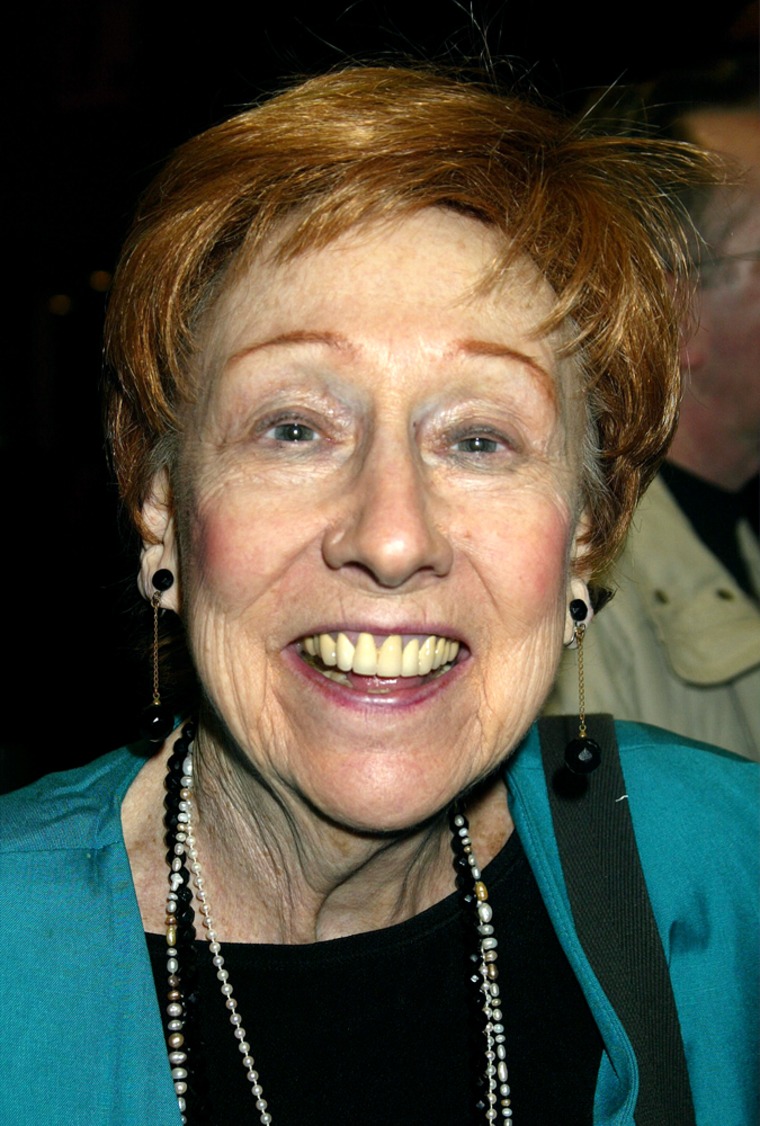 Poor Jean Stapleton. She's suffered death-by-association a couple of times. The first rumors of her demise came after her onscreen counterpart, Edith Bunker, kicked the bucket on "Archie's Place," an unfortunate follow-up to the TV classic "All in the Family." No one could blame her from jumping off that sinking ship, but many fans assumed Edith was simply following in Jean's posthumous shoes. Once again, in 2006, some assumed she joined the dearly departed when actress Maureen Stapleton (no relation) passed away. Despite the imaginary close calls, the 85-year-old's very much alive.
Doris Day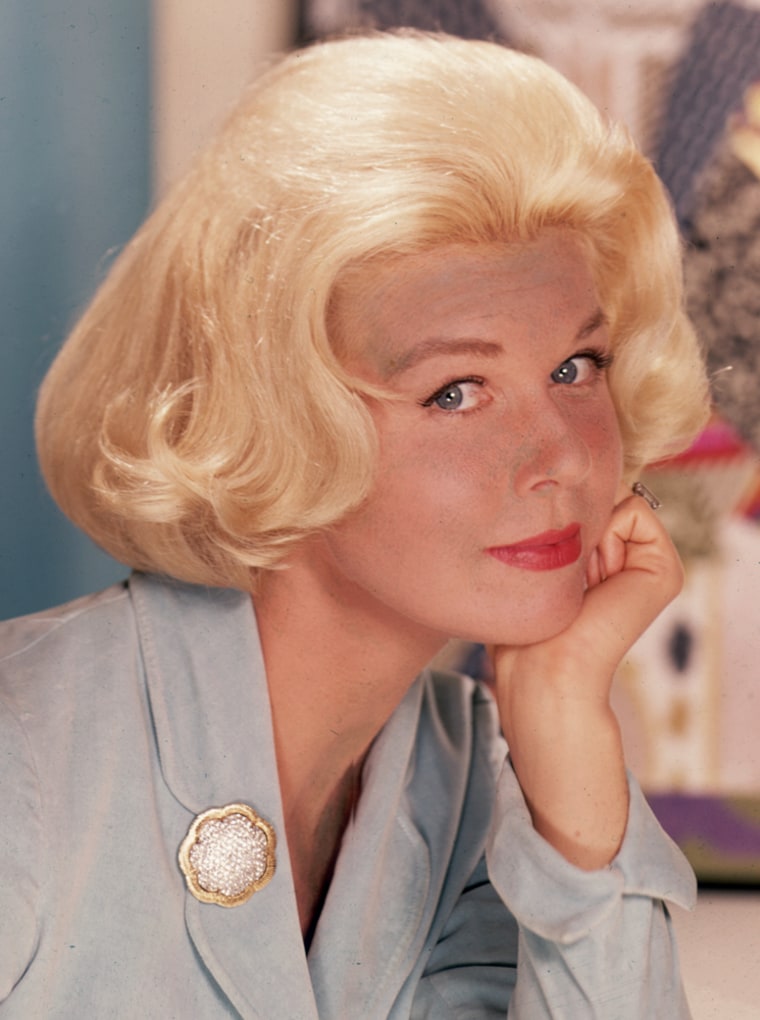 The inherent problem with retirement and living one's life away from the lens is that, eventually, people assume the worst. Doris Day was film fixture until the late 1960s, and even tried her hand at television in the '70s and '80s before calling it a day. Career-wise, that is. The squeaky-clean star of "Pillow Talk" and "Please Don't Eat the Daisies" made a few public appearances after her friend and frequent film partner Rock Hudson died in 1985, but now the 84-year-old maintains her wholesome image by quietly volunteering her name and personal efforts to animal rescue.
Harry Morgan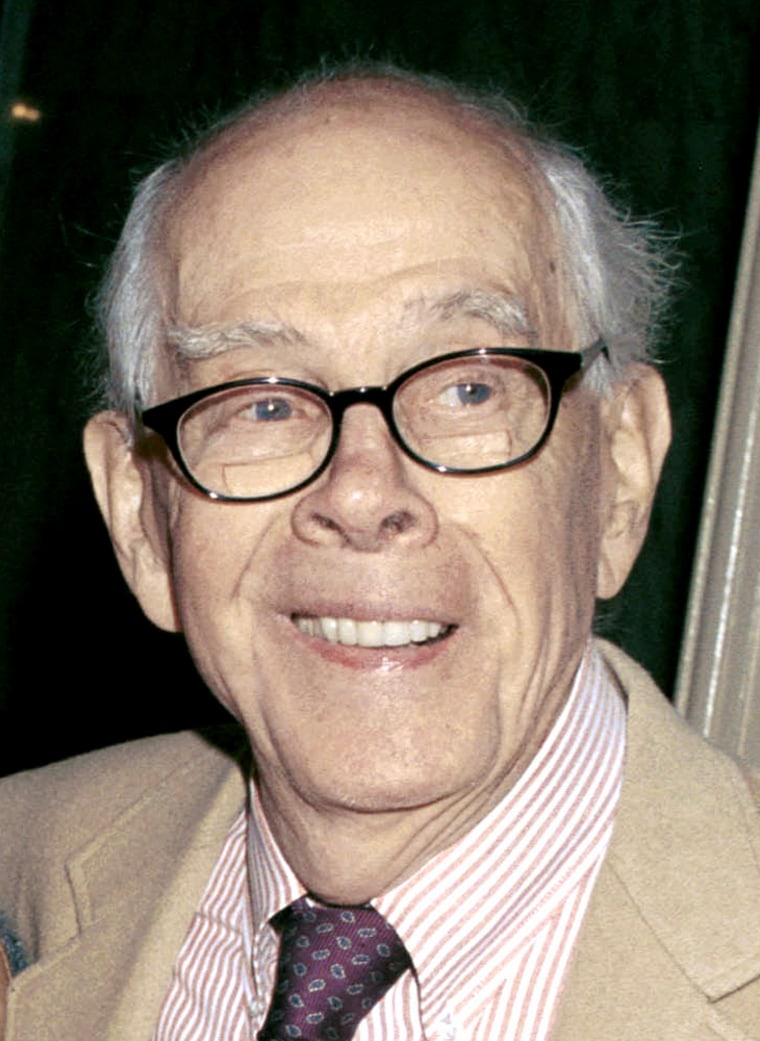 The reason behind Harry Morgan's frequent and untimely presumption of death is elder-syndrome. That has nothing to do with his current age, which is 93. It's more about Harry's presumed age throughout his career, which has always seemed, for lack of a better word, old. Even back in the early 1950s, when he gained fame as Officer Bill Gannon on "Dragnet," he just didn't give off a thirty-something vibe. By the time another generation came to know him as "M*A*S*H's" Colonel Sherman T. Potter, he was well into grandpa territory. And, of course, fans can hardly be blamed for thinking the worst. After all, there's only been a couple of Harry-spottings since the millennium rolled over.
Abe Vigoda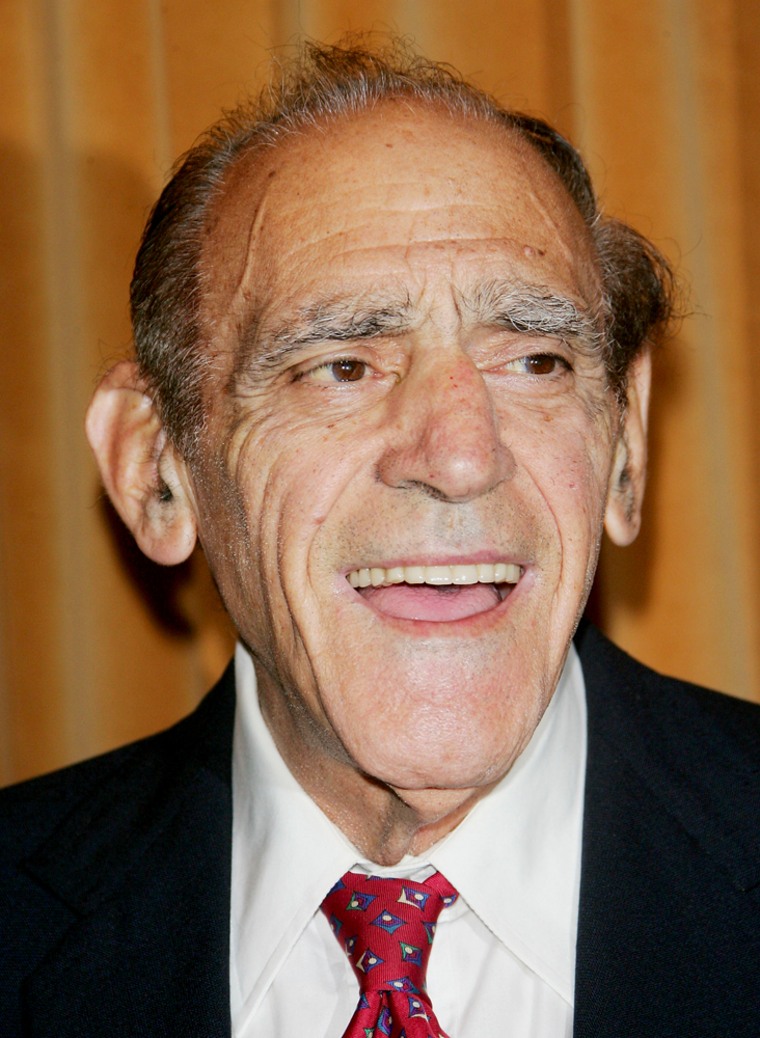 Abe Vigoda is a man so often thought to be pushing up the daisies, he's made a second career out of it. It all started in the early '80s, when People magazine referred him as "the late Abe Vigoda."  The actor tried to turn it into a joke by posing in coffin and grasping a copy of his almost-obit, but the damage was done. Abe began to credit his lack of work to the confusion surrounding his life-or-death status, but that changed after both David Letterman and Conan O'Brien discussed the actor's passing on-air, only to have Abe join them for the punch line. Now fans who want to stay up-to-date of the 87-year-old's current condition can simply visit AbeVigoda.com for a virtual pulse-check.