Super Bowl 52 may be what's dominating this weekend, but once the dust settles in that particular athletic competition, there's an even bigger one coming down the road: the 2018 Winter Olympics in Pyeongchang, South Korea!
All week, TODAY's been giving viewers a special inside look at the "Best of the U.S." athletes who are all set to hit the powder, the slopes and the ice to bring home gold starting Feb. 9.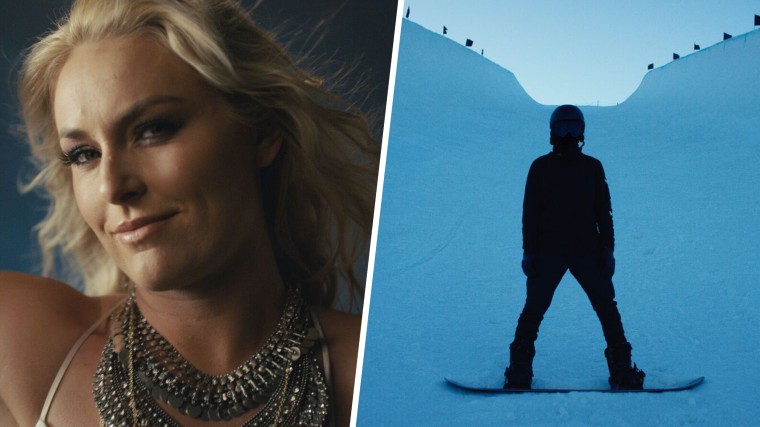 These special 1-minute "tune in films" starring Mikaela Shiffrin, Nathan Chen, Lindsey Vonn, Chloe Kim and Shaun White will be airing during Sunday's big football event, but you can get your preview right here and right now!
Let's take a look:
Nathan Chen (figure skating)
Mikaela Shiffrin (skiing)
Chloe Kim (snowboarding)
Lindsey Vonn (skiing)
Shaun White (snowboarding)
Good luck to all of the athletes! We know you'll do us — and yourselves — proud!
Follow Randee Dawn on Twitter.